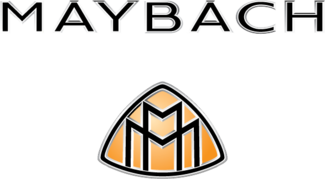 Maybach Motorenbau was a German luxury car manufacturer that exists today as a sub-brand of Mercedes-Benz. The company was founded in 1909 by Wilhelm Maybach and his son, originally a subsidiary of Luftschiffbau Zeppelin GmbH and was itself known as Luftfahrzeug-Motorenbau GmbH until 1912. In 1960, Maybach was acquired by Daimler-Benz.
Here are some interesting facts and statistics about Maybach:
Maybachs are known for their power and long list of optional luxury extras, including voice-activated controls, entertainment centers, lambswool carpeting and perfume-atomizing systems.
No longer available, but probably the most expensive car on record is the one-off MY 2004 Maybach Exelero, which sold for around eight million U.S. dollars.
The Mercedes-Maybach S600 Guard is available to discriminating dignitaries at a starting price of 470,000 euros (approximately $516,000).
Mercedes-Benz had some very lofty hopes for the Maybach, the super-luxury car it hoped would compete with Rolls Royce and Bentley. But its failure has been a very costly mistake – to the tune of almost half a million dollars per car.
During World War II, the company Maybach founded stopped making cars and built engines for German military vehicles.
Daimler announced in November 2011 that Maybach would cease to be a brand by 2013 and manufactured the last Maybach vehicle in December 2012. This was because of poor sales.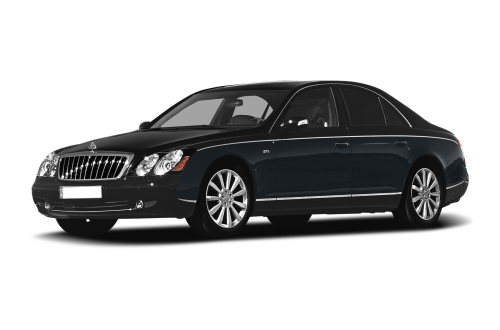 Popular models from Maybach include:
1. Maybach Exelero
2. Maybach BRABUS SV 12 Biturbo
3. Maybach 57S Xenatec Coupe
4. Maybach 62 Zeppelin
5. Maybach 62S
6. Maybach 57
7. Maybach 62S Landaulet
8. Maybach 57S
9. Maybach 57S Knight Luxury
10. Mercedes-Maybach S600
Resources for Maybach enthusiasts:
1. Official Maybach Website
2. Maybach Owner's Manual and Warranty Information
3. Maybach Safety Ratings
4. Maybach Recalls
5. Maybach Market Values
6. Maybach Reviews
Why should I run a Maybach VIN Check?
Check for accidents. Every year, approximately 6.0 million automobile accidents are reported by the National

Highway Traffic Safety Administration.

Check for title brands. Flood, hail-damage, and salvage titles are examples of critical title brands.
Check for special purpose designations, including taxi-use, rental-use, or police-use.
Check for thefts. Lookup a VIN to check for an active theft or previously recovered theft record.
Run a Maybach VIN Check to uncover the full-story of your next vehicle.