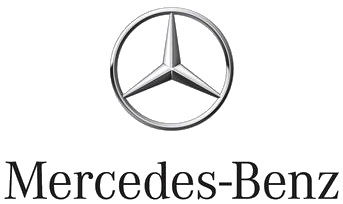 Mercedes-Benz, based in Württemberg, Germany, is a global automobile manufacturer and a division of the German company Daimler AG. The brand is known for luxury vehicles, buses, coaches, and trucks. Mercedes-Benz traces its origins to Karl Benz's creation of the first petrol-powered car, the Benz Patent Motorwagen, financed by Bertha Benz and patented in January 1886, and Gottlieb Daimler and engineer Wilhelm Maybach's conversion of a stagecoach by the addition of a petrol engine later that year.
Gottlieb Daimler originally founded Daimler-Motoren-Gesellschaft (DMG) in 1890, while Carl Benz began Benz & Cie in 1883. The name first appeared in 1926 under Daimler-Benz. The Mercedes automobile was first marketed in 1901 by Daimler-Motoren-Gesellschaft. (Daimler Motors Corporation).
Here are some interesting facts and statistics about Mercedes-Benz:
Mercedes-Benz's three-pointed star iconic design has adorned the grilles and radiators of quality vehicles for a hundred years–as well as many personal accessories carried by enthusiasts. The Mercedes star symbolizes air, land, and sea.
The Mercedes-Benz was named after Mercédès Jellinek, the daughter of Emil Jellinek an Austrian diplomat and a racing enthusiast who had been racing DMG automobiles under the pseudonym Mercédès.
The Pope rides a Mercedes-Benz M-Class SUV, with added features like oxygen system and bullet-proof glass. Mercedes has a reputation for supplying cars for VIPs with extra features.
The Mercedes-Benz 600 model is quite famous among celebrities. Elvis Presley, John Lennon, Hugh Hefner, Jack Nicholson, Coco Chanel, Aristotle Onassis, Fidel Castro, and Elizabeth Taylor owned this iconic model.
Mercedes-Benz prices start at $34,475 for their entry-level C-Class model, and their more expensive models can surpass several hundred thousand dollars. A new Mercedes-Benz SUV such as the G-Class carries a six-figure starting price.
The Mercedes motto is: "Das Beste oder Nichts" which literally means – "the best or nothing".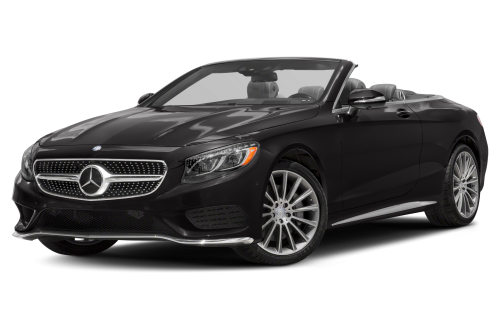 Popular models from Mercedes-Benz include:
1. Mercedes-Benz 300 SL Gull-wing Coupe
2. Mercedes-Benz C-Class
3. Mercedes-Benz S600
4. Mercedes-Benz SLS AMG
5. Mercedes-Benz SLR McLaren
6. Mercedes-Benz 500 E
7. Mercedes-Benz E 63 AMG
8. Mercedes-Benz G-Glass
9. Mercedes-Benz GLK
10. Mercedes-Benz CLA 45 AMG
Resources for Mercedes-Benz enthusiasts:
1. Official Mercedes-Benz Website
2. Mercedes-Benz Owner's Manual and Warranty Information
3. Mercedes-Benz Safety Ratings
4. Mercedes-Benz Recalls
5. Mercedes-Benz Market Values
6. Mercedes-Benz Reviews
Why should I run a Mercedes-Benz VIN Check?
Check for accidents. Every year, approximately 6.0 million automobile accidents are reported by the National Highway Traffic Safety Administration.
Check for title brands. Flood, hail-damage, and salvage titles are examples of critical title brands.
Check for special purpose designations, including taxi-use, rental-use, or police-use.
Check for thefts. Lookup a VIN to check for an active theft or previously recovered theft record.
Run a Mercedes-Benz VIN Check to uncover the full-story of your next vehicle.