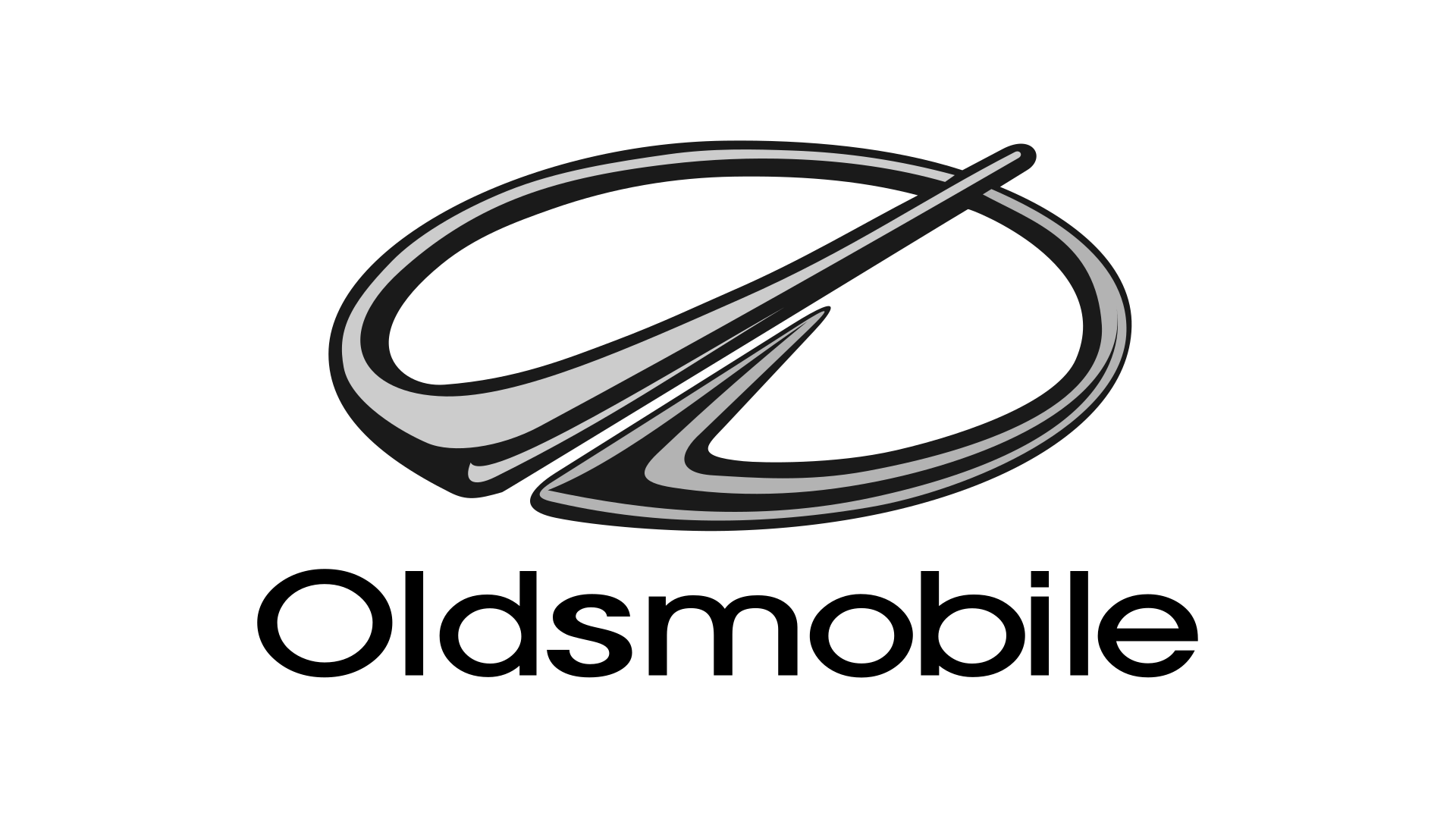 Oldsmobile was a brand of American automobiles produced for most of its existence by General Motors. Olds Motor Vehicle Co. was founded by Ransom E. Olds in 1897. In its 107-year history, it produced over 35 million vehicles, including at least 14 million built at its Lansing, Michigan factory.
Here are some interesting facts about Oldsmobile:
The curved-dash Oldsmobile was the first American car to be produced using the progressive assembly-line system, and the first to become a commercial success.
Oldsmobile's final logo, a "soaring rocket with a gentle oval" debuted on the Oldsmobile Antares concept car at the New York Auto Show on Thursday, April 13, 1995.
America's most popular car, the Cutlass Supreme would reign as the best-selling American car for much of the 1970s and early 1980s.
Because of its popularity, a total of 242,874 Cutlass Supreme two-door coupes were produced in 1977.
The final production day for Oldsmobile was April 29, 2004. At the time of the brand's demise, Oldsmobile was America's oldest continuously operating automaker.
Over a hundred years, Oldsmobile produced 35 million vehicles, most of them out of Lansing, Michigan.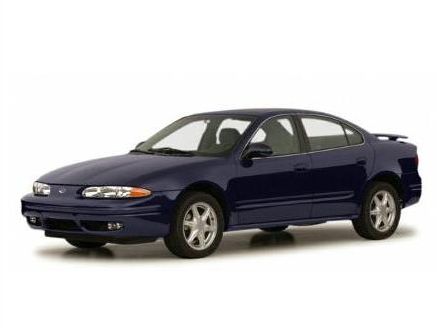 Popular models from Oldsmobile include:
1. Oldsmobile Achieva
2. Oldsmobile Alero
3. Oldsmobile Aurora
4. Oldsmobile Bravada
5. Oldsmobile Custom Cruiser
6. Oldsmobile Cutlass
7. Oldsmobile Eighty Eight
8. Oldsmobile Intrigue
9. Oldsmobile Ninety-Eight
10.Oldsmobile Silhouette
Resources for Oldsmobile enthusiasts:
1. Official Oldsmobile Website
2. Oldsmobile Owner's Manual and Warranty Information
3. Oldsmobile Safety Ratings
4. Oldsmobile Recalls
5. Oldsmobile Market Values
6. Oldsmobile Reviews
Why should I run an Oldsmobile VIN Check?
Check for accidents. Every year, approximately 6.0 million automobile accidents are reported by the National Highway

Traffic Safety Administration.

Check for title brands. Flood, hail-damage, and salvage titles are examples of critical title brands.
Check for special purpose designations, including taxi-use, rental-use, or police-use.
Check for thefts. Lookup a VIN to check for an active theft or previously recovered theft record.
Run an Oldsmobile VIN Check to uncover the full-story of your next vehicle..