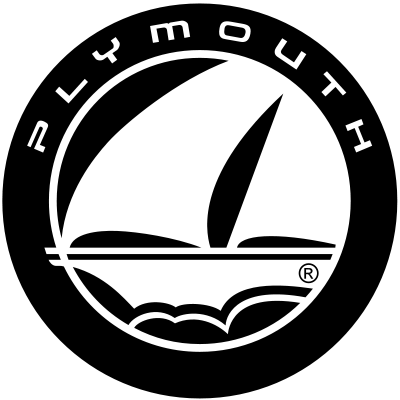 The Plymouth Automobile was a brand name of vehicles based in the United States, manufactured by the Chrysler Corporation and its descendant Daimler Chrysler. It first appeared in the US market in 1928 and but was discontinued in 2001.Plymouth was introduced as Chrysler Corporation's entry-level car. At this time, the low-priced field was dominated by Ford and Chevrolet. Although, Plymouth was priced higher than Ford and Chevrolet, the Plymouth offered some standard features not available on the competition, such as external expanding hydraulic brakes. Plymouths were originally sold exclusively through Chrysler dealerships.
Here are some interesting facts about Plymouth:
First Plymouth is publicly shown at Madison Square Garden, offering many features of the more expensive Chrysler models, including available four-wheel hydraulic brakes and full-pressure engine lubrication.
In 1931, Plymouth becomes the third best selling car in the nation in only its fourth year on the market.
In 1937, Plymouth had built and sold a record 566,128 vehicles surpassing the previous year's (1936) record.
In 1939, Plymouth introduces the first power-operated convertible top in the U.S.
In 1956, Plymouth introduces the Plymouth Fury – one of the most celebrated Exner "Forward Look" cars.
The last fresh model car sold under the Plymouth porch was the second generation Neon for the period 2000–2001.
Plymouth only produced 7 HemiCuda convertibles for the 1971 production year. In fact, they are so rare and sought after, in early 2014 one sold at the Mecum Auction for $3.5 million.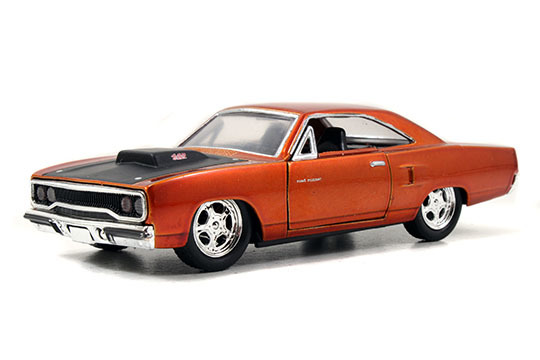 Popular models from Plymouth include:
1. Plymouth Voyager XG
2. Plymouth Howler
3. Plymouth Pronto Spyder
4. Plymouth Pronto
5. Plymouth Backpack
6. Plymouth Expresso
7. Plymouth Prowler
8. Plymouth Breeze
9. Plymouth Neon
10. Plymouth Voyager
Resources for Plymouth enthusiasts:
1. Official Plymouth Website
2. Plymouth Safety Ratings
3. Plymouth Recalls
4. Plymouth Market Values
5. Plymouth Reviews
Why should I run a Plymouth VIN Check?
Check for accidents. Every year, approximately 6.0 million automobile accidents are reported by the National Highway

Traffic Safety Administration.

Check for title brands. Flood, hail-damage, and salvage titles are examples of critical title brands.
Check for special purpose designations, including taxi-use, rental-use, or police-use.
Check for thefts. Lookup a VIN to check for an active theft or previously recovered theft record.
Run a Plymouth VIN Check to uncover the full-story of your next vehicle.