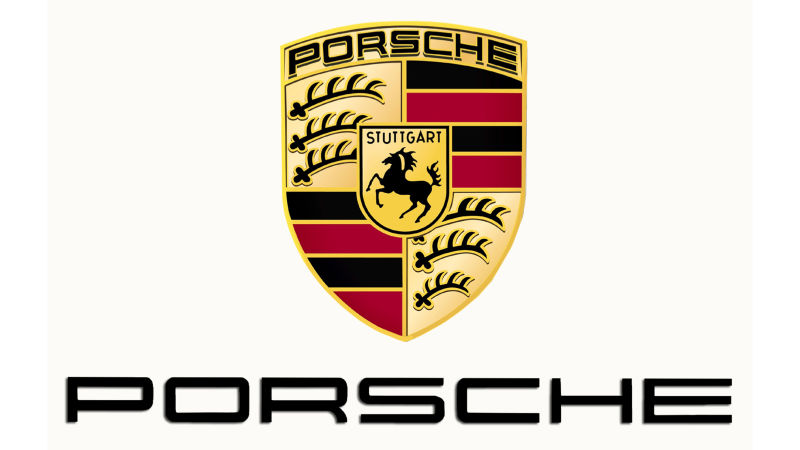 Dr. Ing. h.c. F. Porsche AG or Porsche AG for short, is a German automobile manufacturer founded by Ferdinand Porsche in 1931. Initially, the company offered motor vehicle development work and consulting, but did not build any cars under its own name. Today, Porsche is known for high-performance sports cars, SUVs and sedans.
Porsche AG is headquartered in Stuttgart, and is owned by Volkswagen AG, which is itself majority-owned by Porsche Automobil Holding SE. Currently, Porsche's lineup includes the 718 Boxster/Cayman, 911, Panamera, Macan and Cayenne.
Here are some interesting facts about Porsche:
While Porsche is a German company, all 356 models were made in Austria for two years.
Porsche race cars have won about 24,000 races worldwide in different divisions.
In the 2013 fiscal year, Porsche generated around 14.33 billion euros (or about 15.2 billion U.S. dollars) in revenue.
In the fiscal year of 2015/2016, Porsche sold about 238,000 new cars worldwide.
In 2016, Porsche AG far exceeded its 2015 record. The Stuttgart-based sportscar manufacturer delivered a total of 237,778 vehicles around the world, some 6 per cent more than the previous record.
In 2015, the most popular model proved to be the Cayenne, with 16,473 units sold, followed by its smaller brother, the Macan, with 13,553 units delivered.
On 1 May 2017, a 2017 Porsche Cayenne S Diesel set the Guinness World Record for heaviest aircraft pulled by a production car.
The Cayenne S E-Hybrid is the first plug-in hybrid in the premium SUV segment, allowing Porsche to become the first automaker with three production plug-in hybrid models.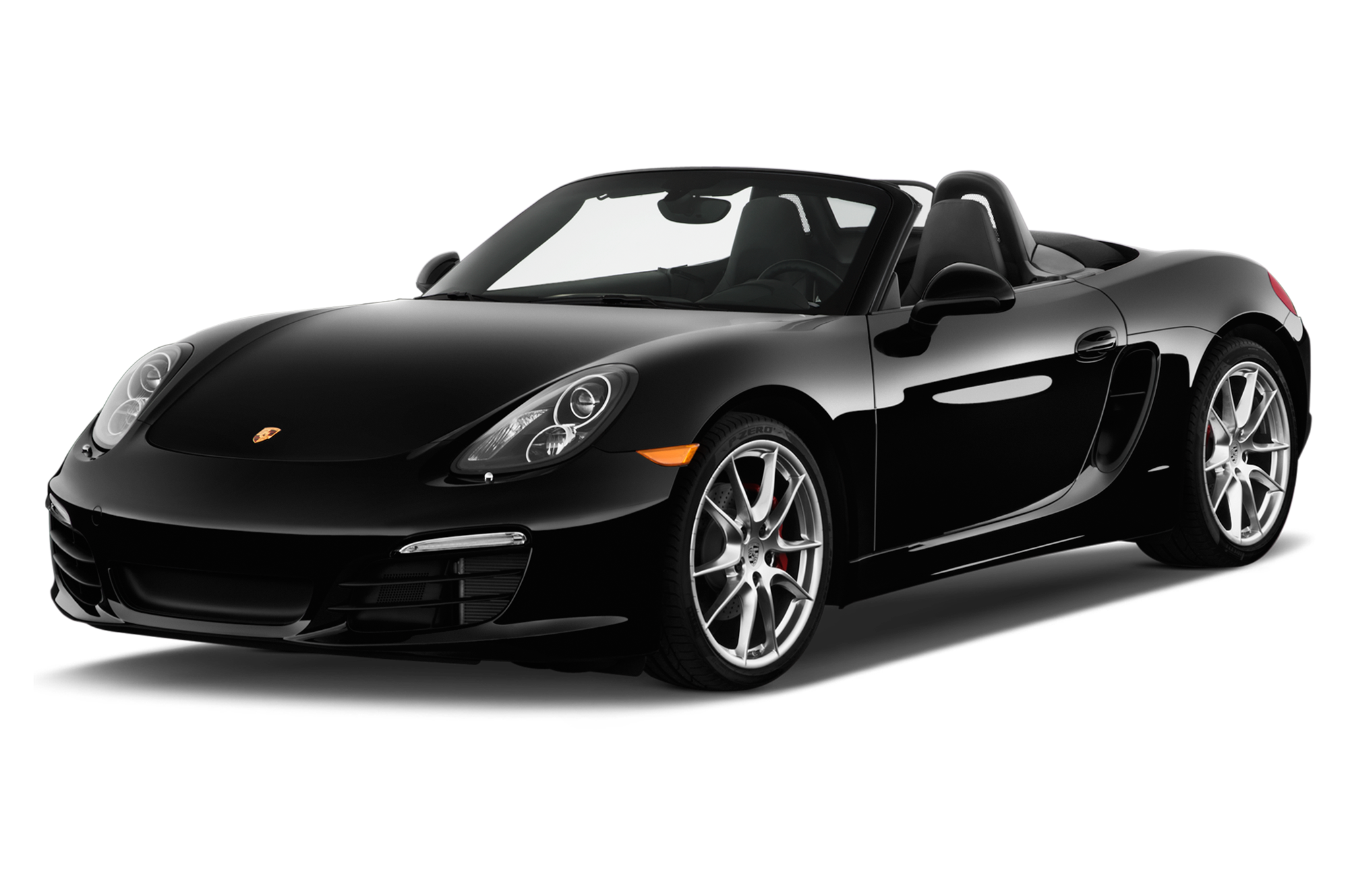 Popular models from Porsche include:
1. Porsche Cayman
2. Porsche Boxster
3. Porsche Panamera
4. Porsche Cayenne
5. Porsche Macan
6. Porsche Macan Turbo
7. Porsche 911
8. Porsche 911 Turbo
9. Porsche Panamera Sport Turismo
10. Porsche 911 GT3 / GT3 RS
Resources for Porsche enthusiasts:
1. Official Porsche Website
2. Porsche Owner's Manual and Warranty Information
3. Porsche Safety Ratings
4. Porsche Recalls
5. Porsche Market Values
6. Porsche Reviews
Why should I run a Porsche VIN Check?
Check for accidents. Every year, approximately 6.0 million automobile accidents are reported by the National

Highway Traffic Safety Administration.

Check for title brands. Flood, hail-damage, and salvage titles are examples of critical title brands.
Check for special purpose designations, including taxi-use, rental-use, or police-use.
Check for thefts. Lookup a VIN to check for an active theft or previously recovered theft record.
Run a Porsche VIN Check to uncover the full-story of your next vehicle.