In 1993, Swatch watchmaker SMH started a joint venture with automaker Daimler AG-Benz AG (now Daimler AG) to manufacture city cars. Originally named Micro Compact Car AG operating from Switzerland, the company became smart Automobile with headquarters in Germany. By 1996, Daimler increased its share to 81 percent through recapitalization.
In 1998, the Smart City-Coupe was introduced in nine European intercontinental countries. The two-passenger city car was designed with fuel economy and parking ease in mind for urban environments. Initially available as grey market imports, Smart cars eventually entered the United States in 2008 through a newly created dealership network. Today, the smart brand runs under the Mercedes-Benz Cars division of Daimler AG, offering the fortwo coupe, fortwo cabrio and forfour hatchback.
Here are some interesting facts about Smart:
The Smart Fortwo ranks first among most fuel-efficient cars in the United States with a gasoline engine.
The name "smart" was actually derived from the acronym for Swatch Mercedes Art to reflect the cooperation between Mercedes- Benz and Swatch.
By early 2015, the production of Fortwo had reached over 1.7 million units which were available in Asia, North and South America, Africa, Australia and Europe.
Smart created the "tridion safety cell" for the City Coupe (now called Fortwo) designed to absorb and re-distribute crash energy away from the vehicle's occupants.
After the 2017 model year, Smart will discontinue gasoline vehicles and focus only on battery electric vehicles.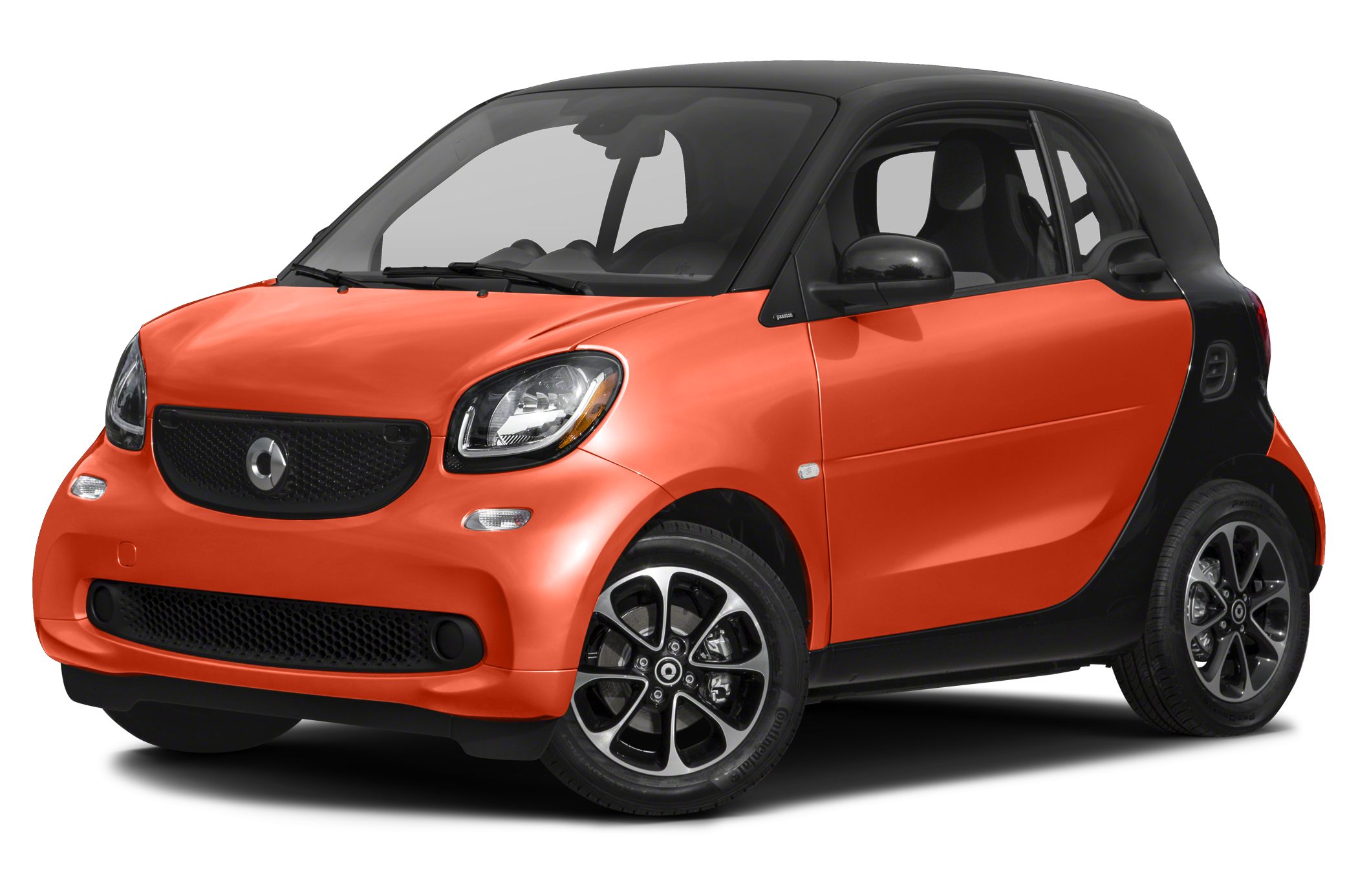 Popular models from Smart include:
1. Smart ForTwo Proxy Coupe
2. Smart ForTwo Prime Coupe
3. Smart ForTwo Passion Coupe
4. Smart ForTwo Pure Coupe
5. Smart Passion Cabrio
6. Smart Prime Cabrio
7. Smart Proxy Cabrio
8. Smart Roadster
9. Smart Forfour
10. Smart Formore
Resources for Smart enthusiasts:
1. Official Smart Website
2. Smart Owner's Manual and Warranty Information
3. Smart Safety Ratings
4. Smart Recalls
5. Smart Market Values
6. Smart Reviews
Why should I run a Smart VIN Check?
Check for accidents. Every year, approximately 6.0 million automobile accidents are reported by the National Highway Traffic Safety Administration.
Check for title brands. Flood, hail-damage, and salvage titles are examples of critical title brands.
Check for special purpose designations, including taxi-use, rental-use, or police-use.
Check for thefts. Lookup a VIN to check for an active theft or previously recovered theft record.
Run a Smart VIN Check to uncover the full-story of your next vehicle.