Subaru VIN Check
Subaru is a recipient of many awards from Kelly Blue Book such as the Best Overall Brand, Best Performance Brand, and Best Resale Value. All of these are testaments to the automobile company's competitiveness in the US market. Search over 7,139,520 Subaru vehicles registered in the United States:
Enter a 17-digit VIN above to lookup a full vehicle history report, which includes thefts, accidents, sales, titles, specifications, and more. This information is compiled by VinCheck.info from official government sources and made public as a free, informational resource.
Subaru Recall Lookup
The Japan Times reported that Subaru recalled 395,000 vehicles (including all of its nine existing models) because only unauthorized staff members were able to inspect them before the units were released to the market. The issue has raised doubts as to whether or not Subaru has proper quality check procedures or if its personnel have formal training to conduct quality checks for possible defects. A separate report from Auto Week said about 48,500 Subaru Legacy and Outback vehicles have substandard steering columns. This may endanger the lives of the drivers as they will not be able to control the vehicle wheels.
Watch out for any vehicle risk! In addition to the VinCheck report above, you can run a free check for any open recall associated with your VIN using the official Subaru Lookup page below:
If there is any pending recall for your vehicle, contact any authorized Subaru dealership to properly address any underlying issue. These can usually be repaired free of charge.
For more information about their recalls, contact their hotline at: 1-800-782-2783. You may also visit their Customer Support page.
Other Resources for Subaru
Other resources VinCheck.info has compiled for Smart vehicles include:
Background on Subaru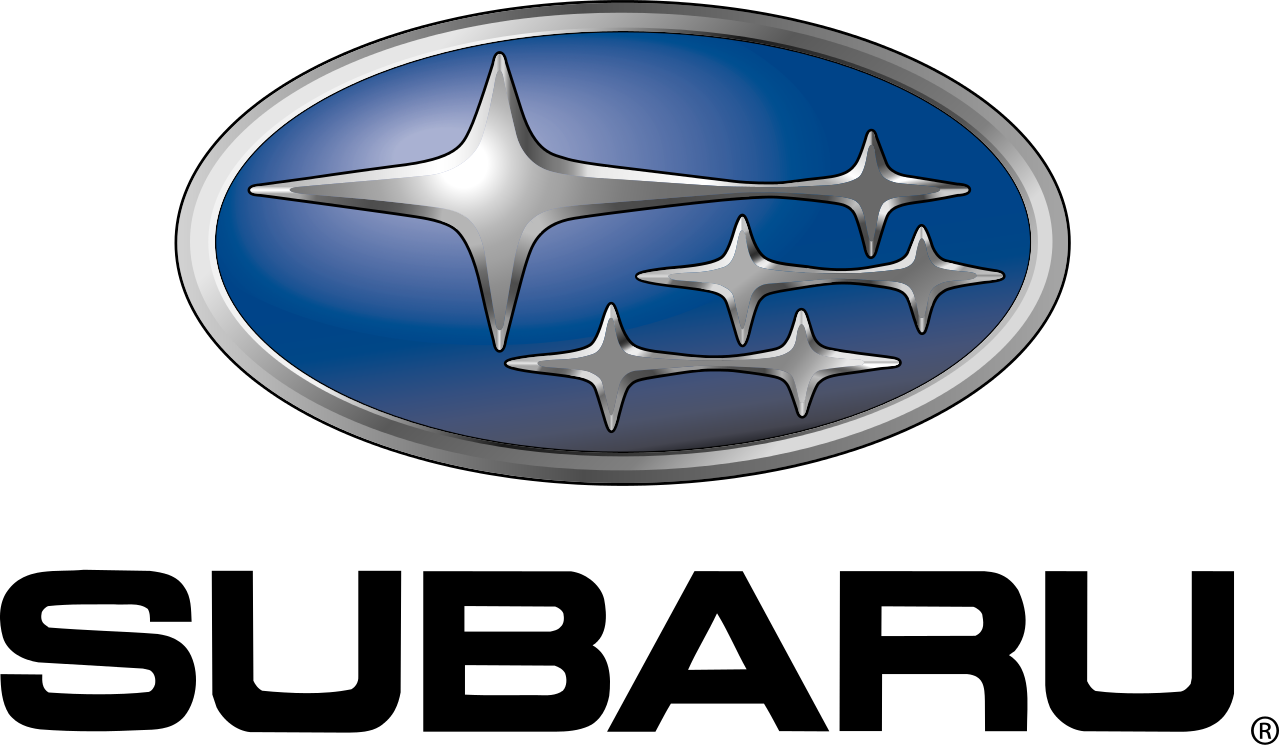 Subaru is a division of Japanese transportation conglomerate Subaru Corporation (formerly known as Fuji Heavy Industries) that was created to venture into automobile manufacturing. In 1954, Subaru released its first car named Subaru 1500, but only 20 were built due to funding and support issues. The Japanese automaker entered the United States market in 1968, with the founding of Subaru of America. After two decades, it opened its sole overseas plant in Lafayette, Indiana. Unlike many of its Japanese rivals, Subaru still builds almost 75 percent of its cars sold internationally in Japan.
The Subaru brand successfully inspired an impressive following among car enthusiasts, especially among young and educated buyers who love its signature drive train engine, all-wheel/rough-road capabilities or its low-priced sports car markets.
Interesting facts about Subaru:
Most Subaru models in North America are known for having the flat/boxer engine and symmetrical all-wheel-drive as standard equipment to provide better responsiveness, traction, balance and control.

Subaru is the Japanese name of the six-star cluster called Pleiades in the Taurus constellation. Kenji Kita, founder and CEO of Fuji Industries, revealed that it is a name "he had been cherishing in his hearth."

Subaru has won 47 manufacturer titles in the World Rally Championships since 1973, according to Motorsports Etc. It was the first Japanese marque to win the title for three consecutive years in the 1990s.

Some of the distinctions Subaru has achieved include having a Highway Safety Top Safety Pick Award for every model in its lineup, and, being the industry leader in retained value among popular car brands according to Automotive Lease Guide.

Ninety five (95) percent of Subaru vehicles sold in the last 10 years are still on the road, based on IHS Automotive Polk Total Registrations from 2004 to 2013.
Popular models from Subaru include:
2009 Subaru Impreza

| Avg. Price: $6,340.5 | Reliability Score: 2 / 5

2011 Subaru Legacy

| Avg. Price: $9,595 | Reliability Score: 3 / 5

2013 Subaru Forester

| Avg. Price: $12,292.5 | Reliability Score: 3.5 / 5

2015 Subaru WRX

| Avg. Price: $26,096.5 | Reliability Score: 3 / 5

2008 Subaru Outback

| Avg. Price: $6,470.5 | Reliability Score: 3.5 / 5

2006 Subaru Baja

| Avg. Price: $11,000 | Reliability Score: N / A

2014 Subaru Tribeca

| Avg. Price: $20,812 | Reliability Score: 3 / 5

2016 Subaru BRZ

| Avg. Price: $21,367 | Reliability Score: 2.5 / 5

2013 Subaru Crosstrek

| Avg. Price: $14,480.5 | Reliability Score: 2 / 5

2015 Subaru WRX STI

| Avg. Price: $$26,096.5 | Reliability Score: 3 / 5
Why should I run a Subaru VIN Check?
Check for accidents. Every year, approximately 6.0 million automobile accidents are reported by the National Highway Traffic Safety Administration.
Check for title brands. Flood, hail-damage, and salvage titles are examples of critical title brands.
Check for special purpose designations, including taxi-use, rental-use, or police-use.
Check for thefts. Lookup a VIN to check for an active theft or previously recovered theft record.
Run a free VIN Check to uncover the full story of your next vehicle: