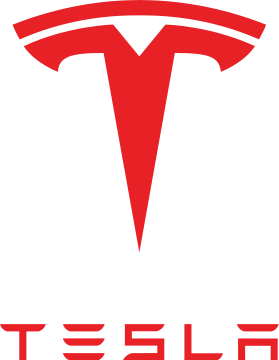 Tesla Inc., based in Palo Alto, California, manufactures electric cars, lithium-ion battery energy storage, and, residential solar panels through their SolarCity subsidiary. Martin Eberhard and Marc Tarpenning founded the company in 2003, possibly influenced by General Motors' recall and destruction of all its electric cars in the same year.
Tesla Roadster, its first vehicle which was released in February 2008, is the world's first mass-produced electric sports car. Model S, the second vehicle, was launched in June 2008
and became the world's best-selling plug-in electric car in 2015 and 2016.
By September 2016, Tesla's combined sales of all models was 13,000 units worldwide.
Here are some interesting facts about Tesla:
Sergey Brin and Larry Page, founders of Google, have also invested in Tesla.
Tesla is the second largest global pure electric car manufacturer after the Renault–Nissan Alliance. It reached its 250,000 unit milestone in terms of global sales in September 2017.
As of December 2016, the Model S ranks as the world's all-time second best-selling plug-in after the Nissan Leaf.
Tesla vehicles are supported by a network of high-powered Superchargers located across North America, Europe and Asia.
Tesla Roadster can travel 250 miles between charges and can be completely recharged in less than 2 hours.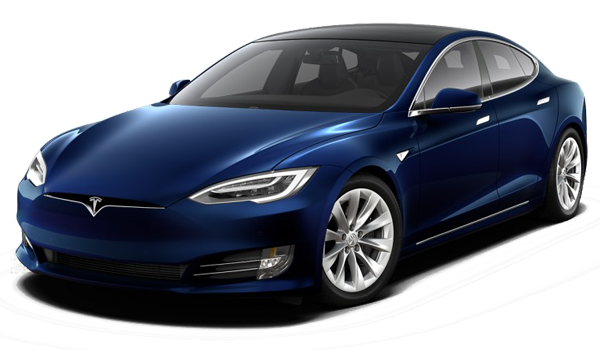 Popular models from Tesla include:
1. Tesla Model 3
2. Tesla Model S
3. Tesla Model X
4. Tesla Roadster
5. Tesla Roadster 2.5
6. Tesla Roadster Sport 2.5
Resources for Tesla enthusiasts:
1. Official Tesla Website
2. Tesla Owner's Manual and Warranty Information
3. Tesla Safety Ratings
4. Tesla Recalls
5. Tesla Market Values
6. Tesla Reviews
Why should I run a Tesla VIN Check?
Check for accidents. Every year, approximately 6.0 million automobile accidents are reported by the National Highway Traffic Safety Administration.
Check for title brands. Flood, hail-damage, and salvage titles are examples of critical title brands.
Check for special purpose designations, including taxi-use, rental-use, or police-use.
Check for thefts. Lookup a VIN to check for an active theft or previously recovered theft record.
Run a Tesla VIN Check to uncover the full-story of your next vehicle.