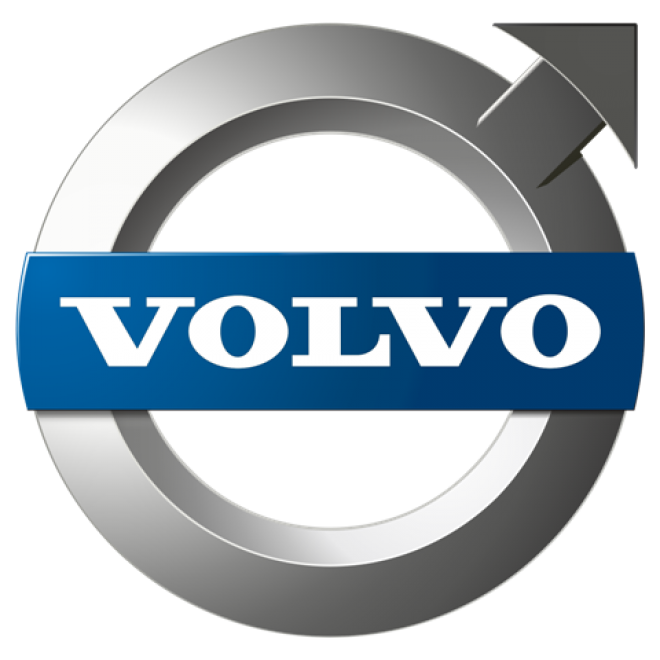 Volvo Cars is a Swedish vehicle manufacturer founded in 1927 by Assar Gabrielsson and Gustaf Larsson who emphasized safety as the guiding principle for every car made by the company. Volvo's headquarters is in Hisingen, Gothenburg, and 61.4 percent of its 31,416 employees were still in Sweden as of 2016.
Volvo (Latin word for "I roll") manufactures sport utility vehicles, station wagons, sedans and compact executive sedans, and markets these vehicles with approximately 2,300 local dealers from around 100 national sales distributors worldwide. The brand is not only known for its focus on safety but also for style and performance.
Here are some interesting facts about Volvo:
In the 1970s, only Volvo cars were equipped with safety features such as child-proof locks, collapsible steering columns and rear-facing child seats.
The modern seat belt was an innovation of Swedish inventor Nils Bohlin for Volvo who introduced it in 1959 as standard equipment.
Volvo's luxury models were outfitted with the V6 engine. Peugeot, Renault and Volvo collaborated to design the engine is also called PRV engine.
Volvo Cars was once owned by AB Volvo, also a Swedish multinational manufacturing company, but was sold to Ford Motor Co. in 1999. Today, Volvo Cars is owned since 2010 by the Geely Holding Group, a Chinese multinational automotive manufacturing company.
In July 2017, Volvo announced that its 2019 models will be fully electric or hybrid-electric.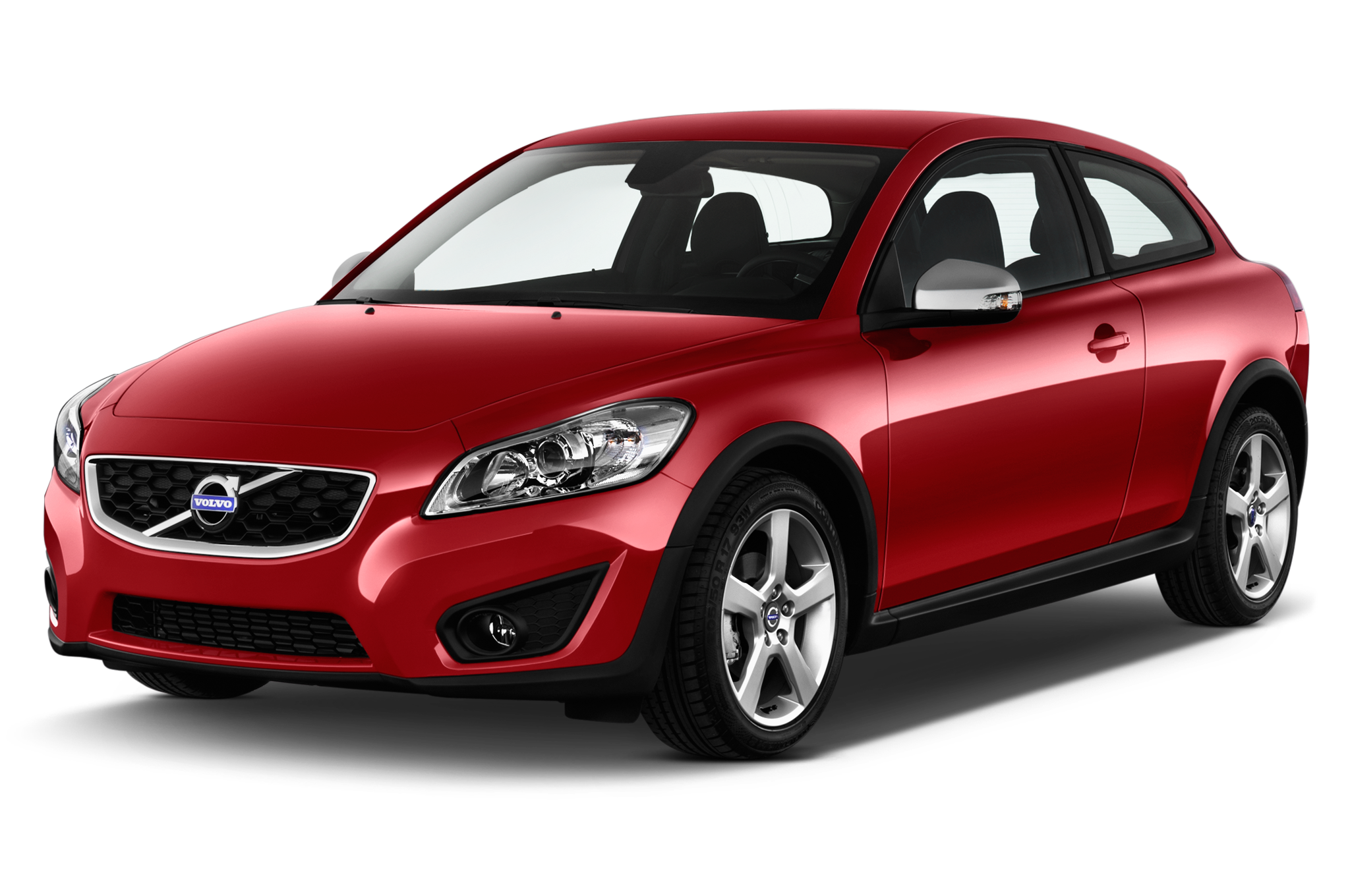 Popular models from Volkswagen include:
1. Volvo XC60 II
2. Volvo V90 Cross Country
3. Volvo V90
4. Volvo S90
5. Volvo XC90 II
6. Volvo S60 Cross Country
7. Volvo V60 Cross Country
8. Volvo S60
9. Volvo V60
10. Volvo V40
Resources for Volvo enthusiasts:
1. Official Volvo Website
2. Volvo Owner's Manual and Warranty Information
3. Volvo Safety Ratings
4. Volvo Recalls
5. Volvo Market Values
6. Volvo Reviews
Why should I run a Volvo VIN Check?
Check for accidents. Every year, approximately 6.0 million automobile accidents are reported by the National Highway Traffic Safety Administration.
Check for title brands. Flood, hail-damage, and salvage titles are examples of critical title brands.
Check for special purpose designations, including taxi-use, rental-use, or police-use.
Check for thefts. Lookup a VIN to check for an active theft or previously recovered theft record.
Run a Volvo VIN Check to uncover the full-story of your next vehicle.