Hawaii is the only U.S. state located outside North America and the only one composed entirely of islands. It is the 40th most populous state, with a population of approximately 1,428,557 people. The Capital of Hawaii is Honolulu, home to crescent Waikiki Beach and Pearl Harbor's WWII memorials. The state is divided among 5 counties spanning 10,931 square miles. Hawaii was the 50th state to join union in August 21, 1959.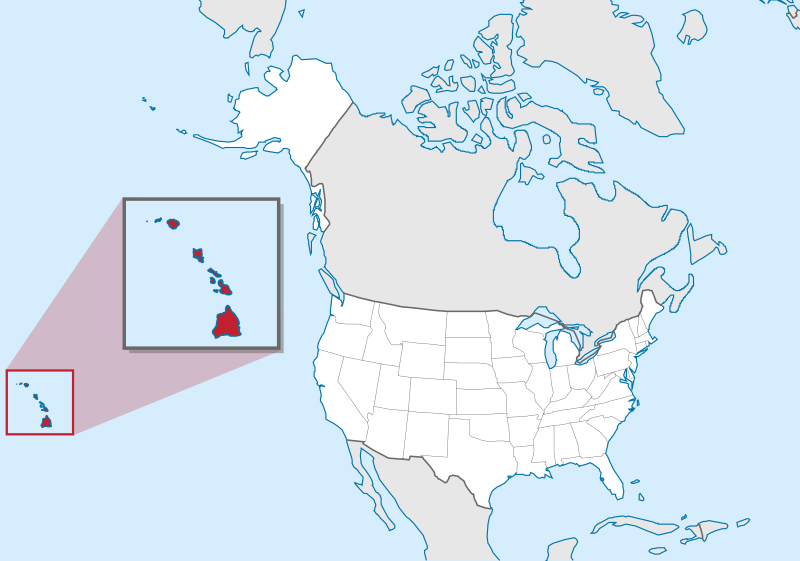 The largest cities in Hawaii include:
1. Urban Honolulu
2. East Honolulu
3. Pearl City
4. Hilo
5. Kailua
6. Waipahu
7. Kaneohe
8. Kahului
9. Mililani Town
10. Ewa Gentry
A recent Hawaii DOT 2015 Annual Report recorded the fewest statewide traffic fatalities in more than four decades. Additional information from this report includes:
1. There were 93 accidents which resulted in fatalities.
2. 40 of 93 traffic fatalities (43%) were speed related.
3. Of the 25 pedestrian fatalities, 11 (44%) tested positive for alcohol and/or drugs in their systems.
4. 41% of fatal vehicle occupants were unbelted.
5. Impaired driving, speeding and improper maneuvers continued to be major contributing factors for motorcyclist fatalities.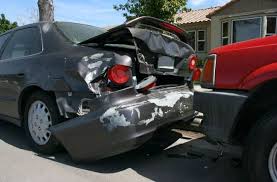 Resources for Hawaii drivers:
1. Hawaii Department of Motor Vehicles
2. Emissions and Safety Inspection Locations
3. Vehicle Safety Ratings
4. Vehicle Recalls by VIN
5. Automotive Market Values
6. Automotive Reviews
Why should I run a Hawaii VIN Check?
1. Check for accidents. Every year, approximately 6.0 million automobile accidents are reported by the National Highway Traffic Safety Administration.
2. Check for title brands. Flood, hail-damage, and salvage titles are examples of critical title brands.
3. Check for special purpose designations, including taxi-use, rental-use, or police-use.
4. Check for thefts. Lookup a VIN to check for an active theft or previously recovered theft record.
Run a Hawaii VIN Check to uncover the full-story of your next vehicle.