Louisiana is a state located in the Southern United States. It is the 25th most populous state, with a population of approximately 4,681,666 people. The Capital of Louisiana is Baton Rouge, and the state is divided among 64 counties spanning 50,000 square miles. Louisiana was the 18th state to join union in April 30, 1812.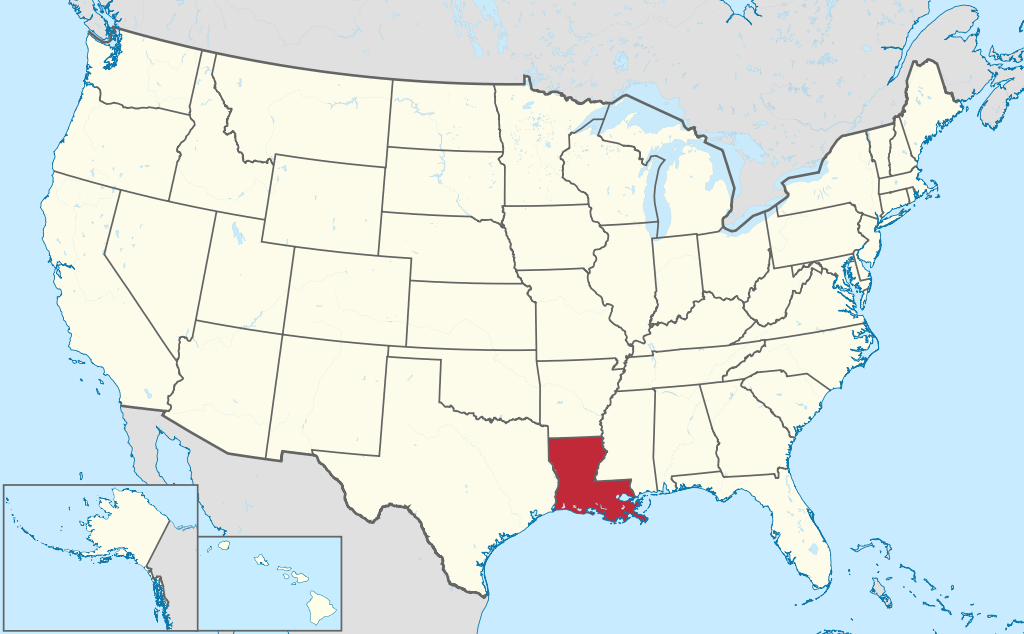 The largest cities in Louisiana include:
1. New Orleans
2. Baton Rouge
3. Shreveport
4. Lafayette
5. Lake Charles
6. Bossier City
7. Kenner
8. Monroe
9. Alexandria
10. Houma
A recent Louisiana Highway Safety Commission Annual Report stated a slight decrease in fatalities in 2015 (726) over the previous year (740). Additional information from this report includes:
1. There are a total 14,808 serious injuries resulting from the accidents.
2. The speeding related fatalities totaled 165.
3. There were 328 alcohol-related crashes.
4. There were 247 unrestrained passenger vehicle occupant fatalities.
5. There were 12 unhelmeted motorcyclist fatalities.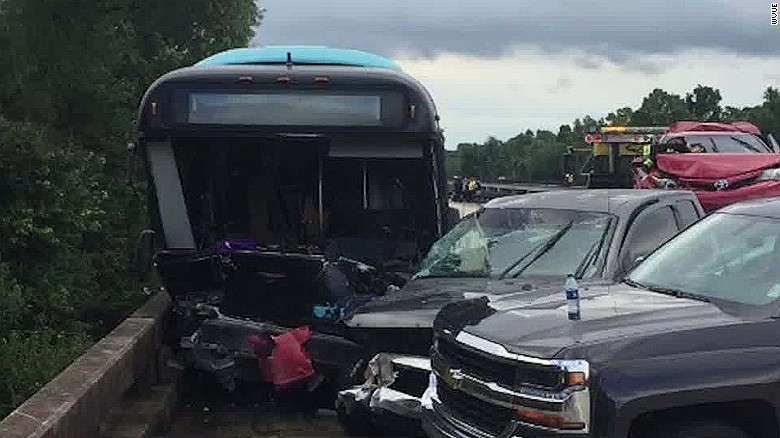 Resources for Louisiana drivers:
1. Kentucky Department of Motor Vehicles
2. Emissions and Safety Inspection Locations
3. Vehicle Safety Ratings
4. Vehicle Recalls by VIN
5. Automotive Market Values
6. Automotive Reviews
Why should I run a Louisiana VIN Check?
1. Check for accidents. Every year, approximately 6.0 million automobile accidents are reported by the National Highway Traffic Safety Administration.
2. Check for title brands. Flood, hail-damage, and salvage titles are examples of critical title brands.
3. Check for special purpose designations, including taxi-use, rental-use, or police-use.
4. Check for thefts. Lookup a VIN to check for an active theft or previously recovered theft record.
Run a Louisiana VIN Check to uncover the full-story of your next vehicle.