New Jersey is a state located in the Northeastern and mid-Atlantic regions of the United States. It is the 11th most populous state, with a population of approximately 8,944,469 people. The Capital of New Jersey is Trenton, and the state is divided among 21 counties spanning 8,722.58 square miles. New Jersey was the 3rd state to join union in December 18, 1787.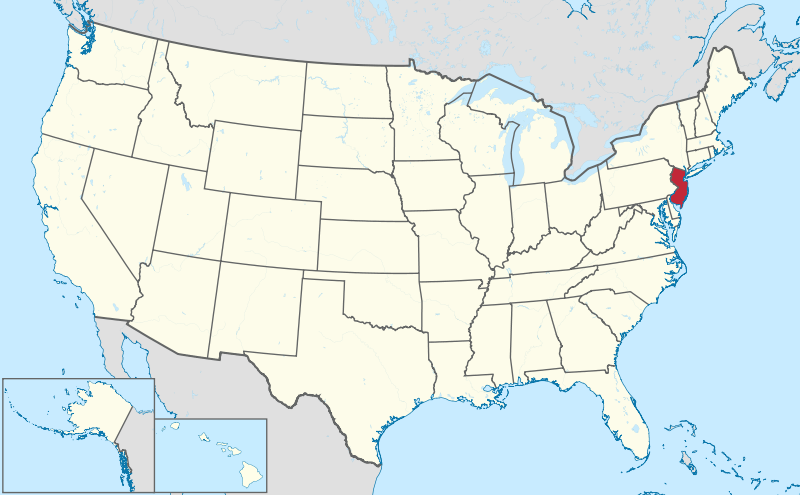 The largest cities in New Jersey include:
1. Newark
2. Jersey City
3. Paterson
4. Woodbridge
5. Toms River
6. Clifton
7. Trenton
8. Camden
9. Cherry Hill
10. Passaic
A recent New Jersey Division of Highway Traffic Safety Annual Report stated that in 2014, the State experienced a 2.5 percent increase in overall traffic fatalities from the previous year. Additional information from this report includes:
1. The overall number of motor vehicle injuries sustained in 2014 dropped from 85,822 in 2013 to 68,450 in 2014.
2. Urban roadway fatalities declined for the third consecutive year in 2014; however, there was a spike in rural roadway fatalities increasing from 79 in 2013 to 105 in 2014.
3. Pedestrian fatalities increased 35 percent in 2014 from 129 fatalities in 2013 to 170 in 2014.
4. Passaic and Gloucester counties had the highest number of motorcycle fatalities in 2014 (6).
5. State Highways experienced the highest total of roadway fatalities followed closely by County roadways where 67 percent of all fatalities occurred.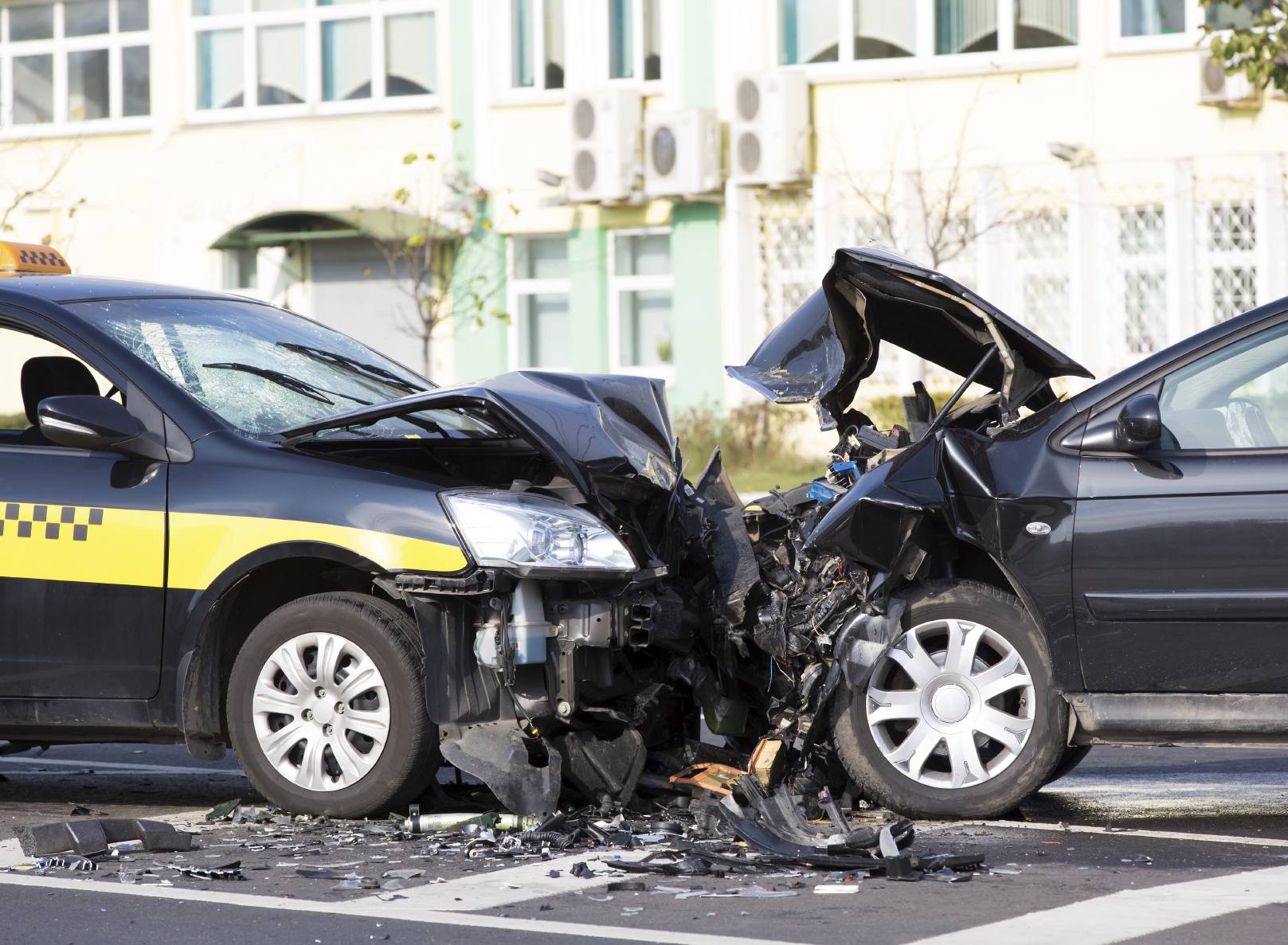 Resources for New Jersey drivers:
1. New Jersey Department of Motor Vehicles
2. Emissions and Safety Inspection Locations
3. Vehicle Safety Ratings
4. Vehicle Recalls by VIN
5. Automotive Market Values
6. Automotive Reviews
Why should I run a New Jersey VIN Check?
1. Check for accidents. Every year, approximately 6.0 million automobile accidents are reported by the National Highway Traffic Safety Administration.
2. Check for title brands. Flood, hail-damage, and salvage titles are examples of critical title brands.
3. Check for special purpose designations, including taxi-use, rental-use, or police-use.
4. Check for thefts. Lookup a VIN to check for an active theft or previously recovered theft record.
Run a New Jersey VIN Check to uncover the full-story of your next vehicle.