South Carolina is a state located in the southeastern region of the United States. It is the 23rd most populous state, with a population of approximately 4,961,119 people. The Capital of South Carolina is Columbia, and the state is divided among 46 counties spanning 32,020 square miles. South Carolina was the 8th state to join union in May 23, 1788.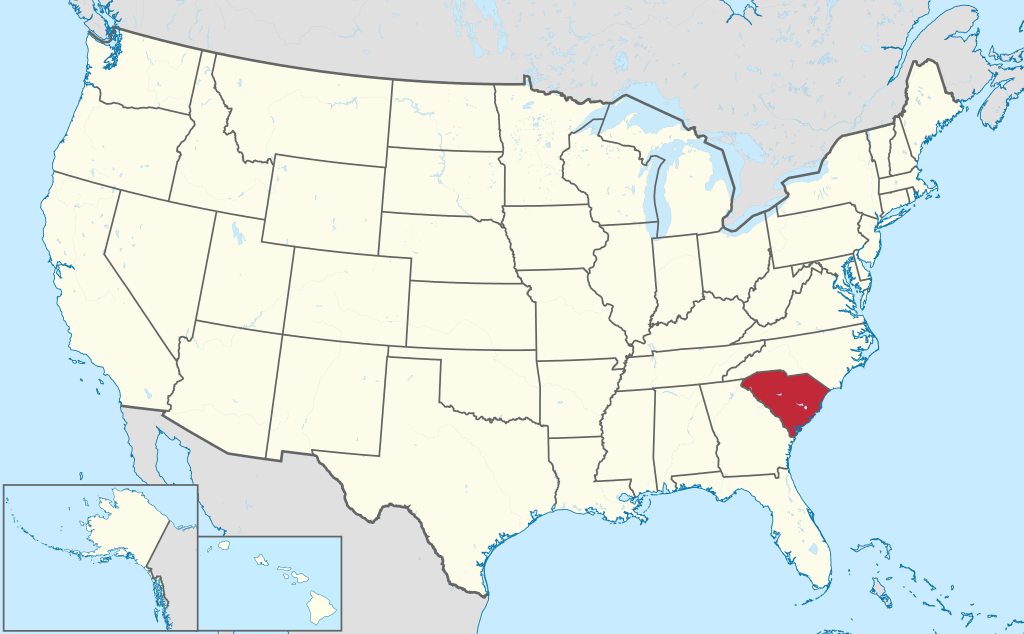 The largest cities in South Carolina include:
1. Charleston
2. Columbia
3. North Charleston
4. Mount Pleasant
5. Rock Hill
6. Greenville
7. Summerville
8. Goose Creek
9. Sumter
10. Hilton Head Island
A recent South Carolina Department of Public Safety Annual Report stated there were 133,961 reported accidents in 2015 alone. Additional information from this report includes:
1. Of those 133,961 accidents, 58,604 resulted in injuries and 979 resulted in fatalities.
2. The leading primary contributing factor of fatal collisions was "Driving Too Fast for Conditions" with 197 collisions (21.6%)
3. More than 62.3% of fatal collisions occurred between the hours of 3:01 p.m. and 3:00 a.m.
4. The months of October, July, and August have the most fatal collisions with 110, 83, and 79 respectively.
5. More than 83.5% of all traffic collisions occurred during clear or cloudy weather conditions.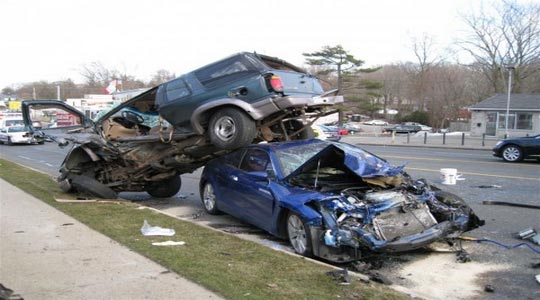 Resources for South Carolina drivers:
1. South Carolina Department of Motor Vehicles
2. Emissions and Safety Inspection Locations
3. Vehicle Safety Ratings
4. Vehicle Recalls by VIN
5. Automotive Market Values
6. Automotive Reviews
Why should I run a South Carolina VIN Check?
1. Check for accidents. Every year, approximately 6.0 million automobile accidents are reported by the National Highway Traffic Safety Administration.
2. Check for title brands. Flood, hail-damage, and salvage titles are examples of critical title brands.
3. Check for special purpose designations, including taxi-use, rental-use, or police-use.
4. Check for thefts. Lookup a VIN to check for an active theft or previously recovered theft record.
Run a South Carolina VIN Check to uncover the full-story of your next vehicle.