Washington, officially referred to as Washington State or State of Washington is a state located in the Pacific Northwest region of the United States. Named after the first president of the United States, George Washington, it has a population of approximately 7 million people. The Capital of Washington is Olympia, and the state is divided among 39 counties spanning 71,362 square miles. Washington was the 42nd state to join union in November 11, 1889.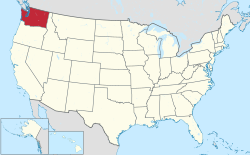 The largest cities in Washington include:
1. Seattle
2. Spokane
3. Tacoma
4. Vancouver
5. Bellevue
6. Everett
7. Renton
8. Federal Way
9. Spokane Valley
10. Yakima
A recent WSDOT Annual Report stated there were 117,053 reported accidents in 2015 alone. Additional information from this report includes:
1. Of those 117,053 accidents, 49,505 resulted in injuries and 551 resulted in fatalities.
2. Among all persons involved in fatal or injury collisions, motorcyclists, pedestrians and bicyclists are much more likely to be the person killed or injured than drivers or occupants of motor vehicles.
3. Most accidents occur in the month of December.
4. The highest number of crashes occurred on Fridays.
5. Distraction was the leading contributing circumstance for accidents.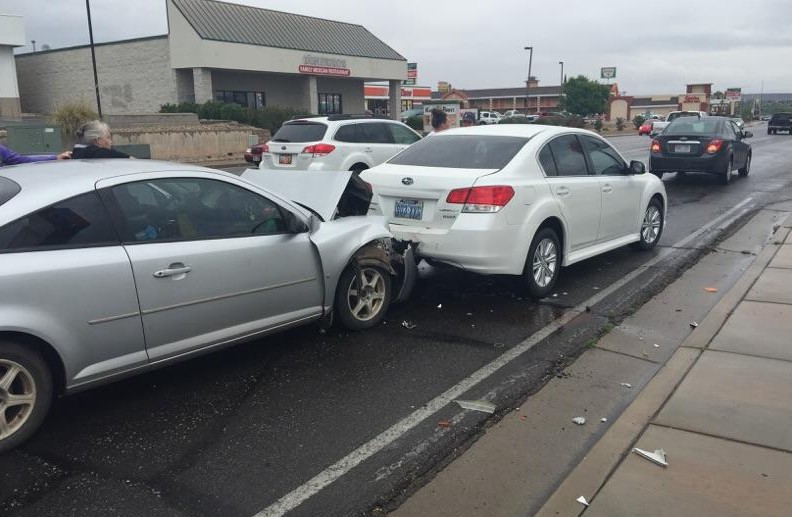 Resources for Washington drivers:
1. Washington Department of Motor Vehicles
2. Emissions and Safety Inspection Locations
3. Vehicle Safety Ratings
4. Vehicle Recalls by VIN
5. Automotive Market Values
6. Automotive Reviews
Why should I run a Washington VIN Check?
1. Check for accidents. Every year, approximately 6.0 million automobile accidents are reported by the National Highway Traffic Safety Administration.
2. Check for title brands. Flood, hail-damage, and salvage titles are examples of critical title brands.
3. Check for special purpose designations, including taxi-use, rental-use, or police-use.
4. Check for thefts. Lookup a VIN to check for an active theft or previously recovered theft record.
Run a Washington VIN Check to uncover the full-story of your next vehicle.