Wyoming VIN Check
Lookup over 211 thousand cars registered in the state of Wyoming:
VinCheck.info gathers information on thefts, accidents, sales, titles, specifications, and more from official US government sources across the country into a database to provide free vehicle history to the public. Search based on the 17-digit VIN or the license plate number.
Wyoming Title Request
A title history lookup can be done through Vehicle Title Search at the official Wyoming Department of Transportation website.
A request for CERTIFICATE OF TITLE SEARCH must contain at least one of the following:  vehicle identification number, title number or legal owner(s) name. A fee of $5 is required for each individual record search.
Wyoming Resources for Car Drivers/Owners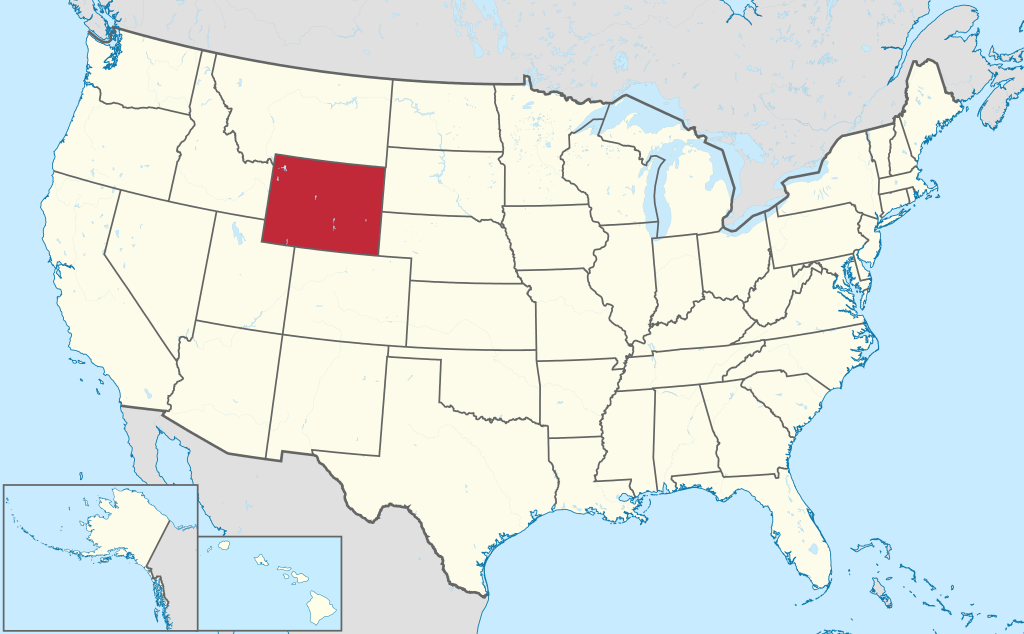 Wyoming is a state located in the mountain region of the western United States. It is the 50th most populous state, with a population of approximately 585,501 people. The Capital of Wyoming is Cheyenne, and the state is divided among 23 counties spanning 97,914 square miles. Wyoming was the 44th state to join union in July 10, 1890. The largest cities in Wyoming are Cheyenne, Casper, Gillette, Laramie, Rock Springs, Sheridan, Green River, Evanston, Riverton, and Jackston.
Statistics on Accidents, Theft and Disasters:
Number of cars registered as of 2016: 211,613

Wyoming Department of Transportation's recent

Annual Report

stated there were 13,846 reported accidents in 2016 alone.

Of those 13,846 accidents, 2,457 resulted in injuries and 100 resulted in fatalities.

29% of fatal crashes were alcohol-related.

5% of those involved in a crash were not wearing a seatbelt.

Most accidents occur in the month of December.

There were a total of 7,348 urban crashes and 6,498 rural crashes.

The motor vehicle theft rate for Wyoming in 2016 was 136.6 thefts for every 100,000 inhabitants. On average, there were 2.1 motor vehicles stolen per day.

The most common natural disaster to occur in Wyoming are tornadoes. On average there are six tornado days per year. When analyzing risk from natural disasters, Wyoming is one of the safest places in the United States.
Other Resources:
Why should I run a Wyoming VIN Check?
Check for accidents. Every year, approximately 6.0 million automobile accidents are reported by the National Highway Traffic Safety Administration.
Check for title brands. Flood, hail-damage, and salvage titles are examples of critical title brands.
Check for special purpose designations, including taxi-use, rental-use, or police-use.
Check for thefts. Lookup a VIN to check for an active theft or previously recovered theft record.
Run a Wyoming VIN Check to uncover the full story of your next vehicle: