Aston Martin, a British manufacturer of luxury sports cars and grand tourers, was founded in 1913 by Robert Bamford and Lionel Martin who were members of the Bath Road Club. The company built its first car called Aston Martin in 1914, naming it after Martin and Aston Hill where the founders used to compete and where Martin scored his first victory. Aston Martin sports cars are considered a British cultural icon for their elegant and sophisticated design as well as remarkable power and speed.
Here are some interesting facts about Aston Martin:
The Aston Martin DB5 was the vehicle of choice for the James Bond movies Goldfinger and Thunderball.
Daimler AG which now owns five percent of Aston Martin has agreed to supply the next generation Aston Martin cars with new Mercedes-AMG engines and electrical systems.
Aston Martin models are assembled by hand, limiting production to around 300 automobiles per year. After completing assembly, every Aston Martin craftsman marks a vehicle with his personal brand.
The 1956 Aston Martin DBR1/1 was sold for $22,555,000 at Sotheby's, making it the most expensive British-made car sold at an auction.
Ford owned a majority share of Aston Martin for around two decades and still owns eight percent of the company.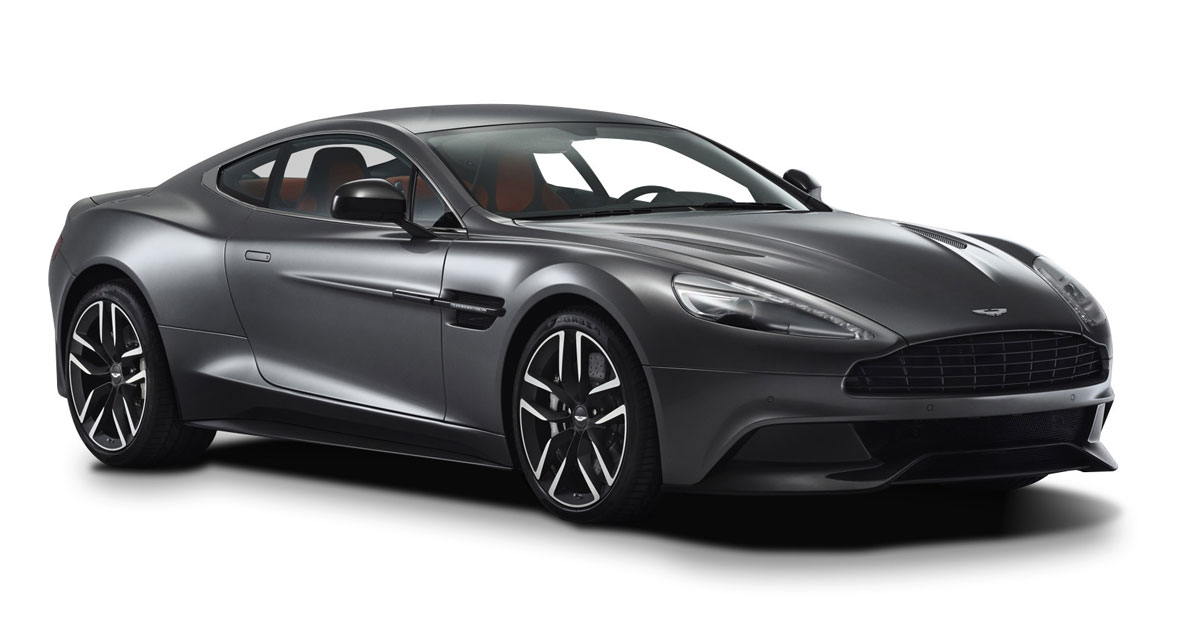 Popular models from Aston Martin include:
1. Aston Martin V8 Vantage
2. Aston Martin DB11
3. Aston Martin Vanquish
4. Aston Martin V12 Vantage
5. 2016 Aston Martin DB9
6. Aston Martin Rapide S
7. Aston Martin Vantage GT
8. Aston Martin DB7
9. Aston Martin Virage
10. Aston Martin DB6
Resources for Aston Martin enthusiasts:
1. Official Aston Martin Website
2. Aston Martin Owner's Manual and Warranty Information
3. Aston Martin Safety Ratings
4. Aston Martin Recalls
5. Aston Martin Market Values
6. Aston Martin Reviews
Why should I run an Aston Martin VIN Check?
1. Check for accidents. Every year, approximately 6.0 million automobile accidents are reported by the National Highway Traffic Safety Administration.
2. Check for title brands. Flood, hail-damage, and salvage titles are examples of critical title brands.
3. Check for special purpose designations, including taxi-use, rental-use, or police-use.
4. Check for thefts. Lookup a VIN to check for an active theft or previously recovered theft record.
Run an Aston Martin VIN Check to uncover the full-story of your next vehicle.