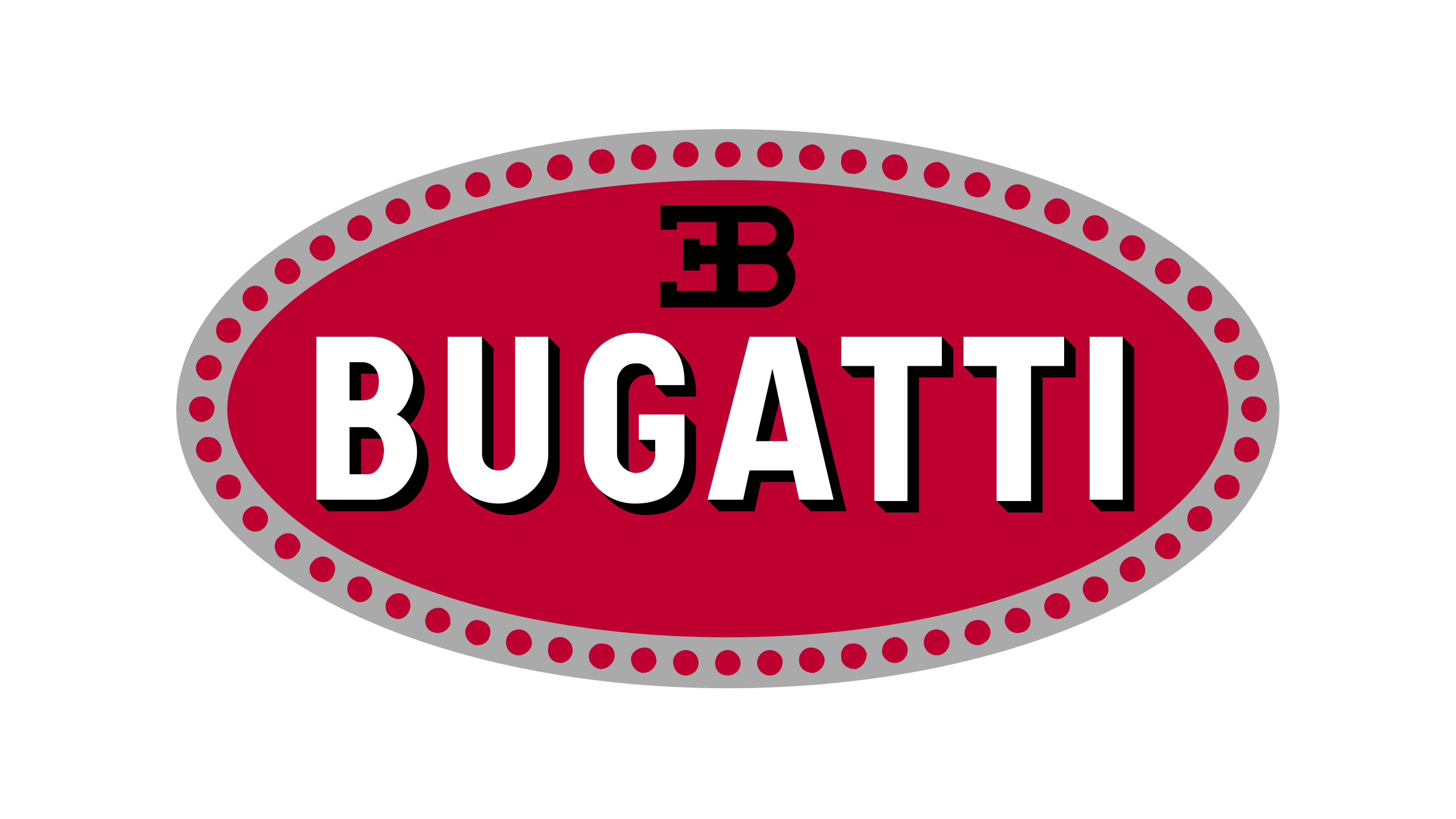 Ettore Bugatti of Italy founded Automobiles Ettore Bugatti in 1909 in Molsheim, the Alsace region of France. Bugatti was a maker of high performance automobiles known for their artistic design and engineering. Bugatti produced primarily grand touring coupes and racing cars that earned championship titles from the 1910s to the 1930s.
After the death of Bugatti's founder, the company went through ownership changes several times until it closed in 1994. Volkswagen acquired the brand in 1998, and built high performance concept vehicles that eventually led to the making of Bugatti Veyron and Chiron.
Here are some interesting facts about Bugatti:
Versions of Bugatti Veyron earned awards and recognitions, including Veyron Super Sport's status of being the world's fastest production car (top speed: 431 km/h) according to Guinness World Records.
The commitment to design beauty evident in Bugatti cars is a legacy from its founder, Ettore Bugatti, who comes from a family of artists. Carlo Bugatti, Ettore's father, is a famous Italian furniture and jewelry designer.
The Petersen Automotive Museum displays the 1936 Bugatti Type 57SC Atlantic, known as the most expensive car in the world with a reported price of over $30 million.
Over a decade, Bugatti produced only 450 Bugatti Veyrons. Before the first delivery of its successor, the Bugatti Chiron, 200 cars were already sold.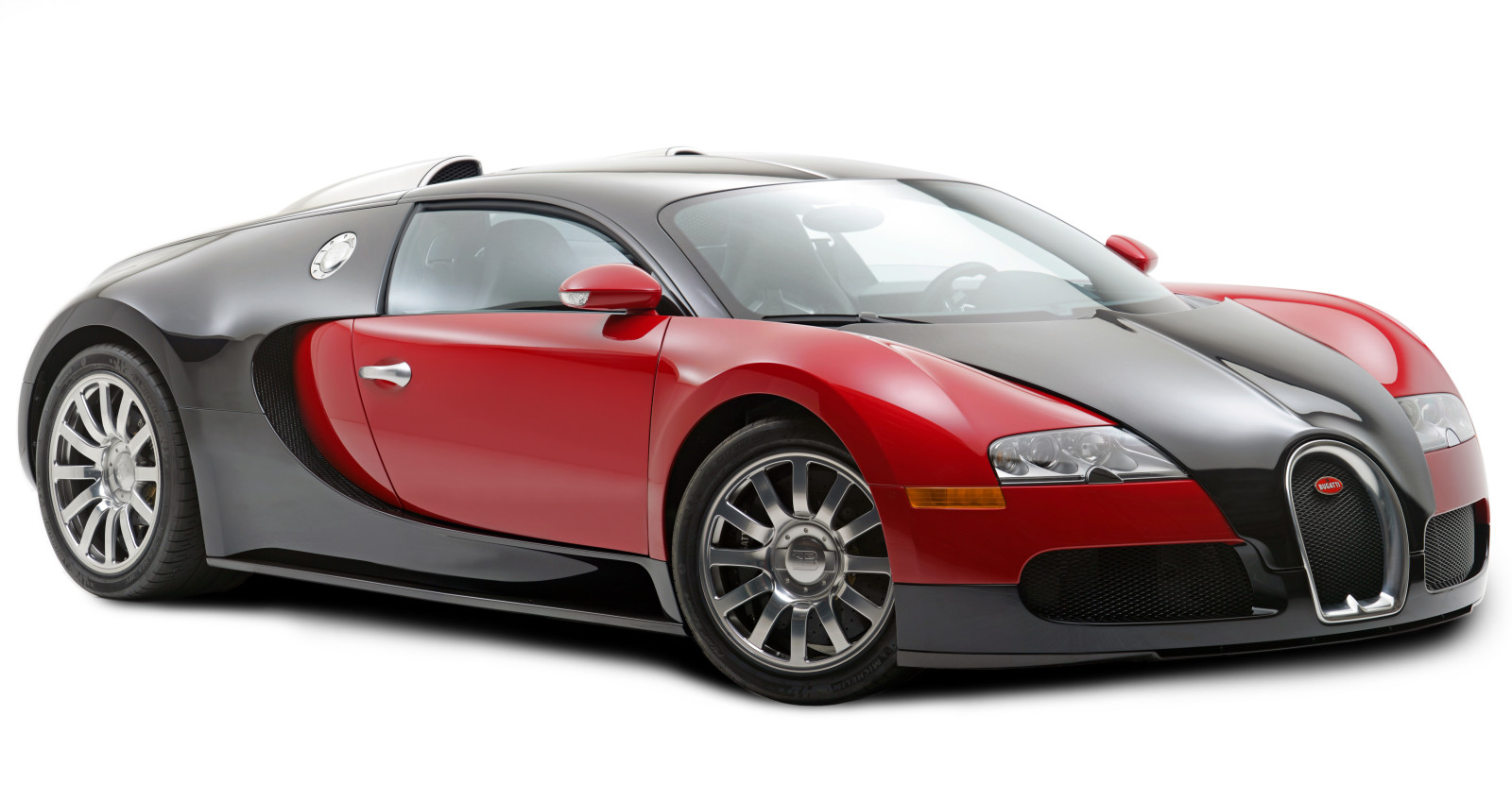 Popular models from Bugatti include:
1. Bugatti Chiron
2. Bugatti Vision Gran Turismo
3. Bugatti Veyron Grand Sport Vitesse La Finale
4. Bugatti Veyron GS Vitesse
5. Bugatti Veyron "Rembrandt Bugatti"
6. Bugatti Veyron "Black Bess"
7. Bugatti Veyron 16.4 Grand Sport Vitesse
8. Bugatti Grand Sport Vitesse Meo Costantini
9. Bugatti Grand Sport Vitesse Jean Bugatti
10. Bugatti Grand Sport Vitesse
Resources for Bugatti enthusiasts:
1. Official Bugatti Website
2. Bugatti Owner's Manual and Warranty Information
3. Bugatti Safety Ratings
4. Bugatti Recalls
5. Bugatti Market Values
6. Bugatti Reviews
Why should I run a Bugatti VIN Check?
Check for accidents. Every year, approximately 6.0 million automobile accidents are reported by the

National Highway Traffic Safety Administration.

Check for title brands. Flood, hail-damage, and salvage titles are examples of critical title brands.
Check for special purpose designations, including taxi-use, rental-use, or police-use.
Check for thefts. Lookup a VIN to check for an active theft or previously recovered theft record.
Run a Bugatti VIN Check to uncover the full-story of your next vehicle.