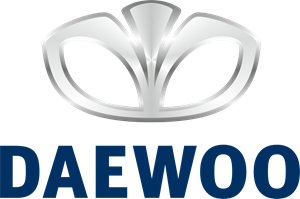 In 2001, General Motors (GM) acquired Daewoo Motor Ltd. from the South Korean conglomerate Daewoo Group which broke into individual companies due to the 1997 Asian financial crises. The new subsidiary GM Daewoo manufactured small cars for GM divisions, such as Suzuki and Chevrolet in the United States. In 2011, the subsidiary was renamed to GM Korea to reflect its levelled up status in GM's operations worldwide. GM re-badged most of the Daewoo-branded vehicles as Chevrolet. Daewoo cars (including Swift, Forenza, and Reno) and Verona, are currently being marketed under the Suzuki banner in the United States.
Here are some interesting facts about Daewoo:
Daewoo LeMans (produced between 1986 and 1994) was the first car Daewoo Motors officially produced in South Korea and considered its greatest success.
GM Korea manufactures vehicles and kits for Chevrolet, Holden, Opel and Buick that are marketed in over 150 markets in six continents.
GM Korea is the third largest automobile manufacturer in South Korea.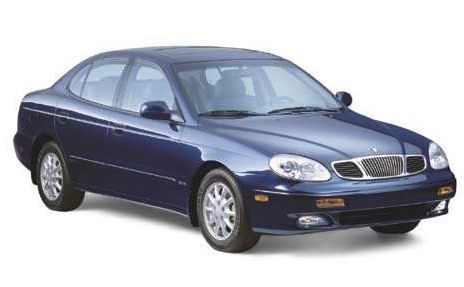 Popular models from Daewoo include:
1. Daewoo LeMans
2. Daewoo Royale
3. Daewoo Matiz
4. Daewoo Imperial
5. Daewoo Espero
6. Daewoo Lanos
7. Daewoo Magnus
8. Daewoo Nubira
9. Daewoo Leganza
Resources for Daewoo enthusiasts:
1. Official Daewoo Website
2. Daewoo Safety Ratings
3. Daewoo Recalls
4. Daewoo Market Values
5. Daewoo Reviews
Why should I run a Daewoo VIN Check?
Check for accidents. Every year, approximately 6.0 million automobile accidents are reported by the National Highway Traffic Safety Administration.
Check for title brands. Flood, hail-damage, and salvage titles are examples of critical title brands.
Check for special purpose designations, including taxi-use, rental-use, or police-use.
Check for thefts. Lookup a VIN to check for an active theft or previously recovered theft record.
Run a Daewoo VIN Check to uncover the full-story of your next vehicle.