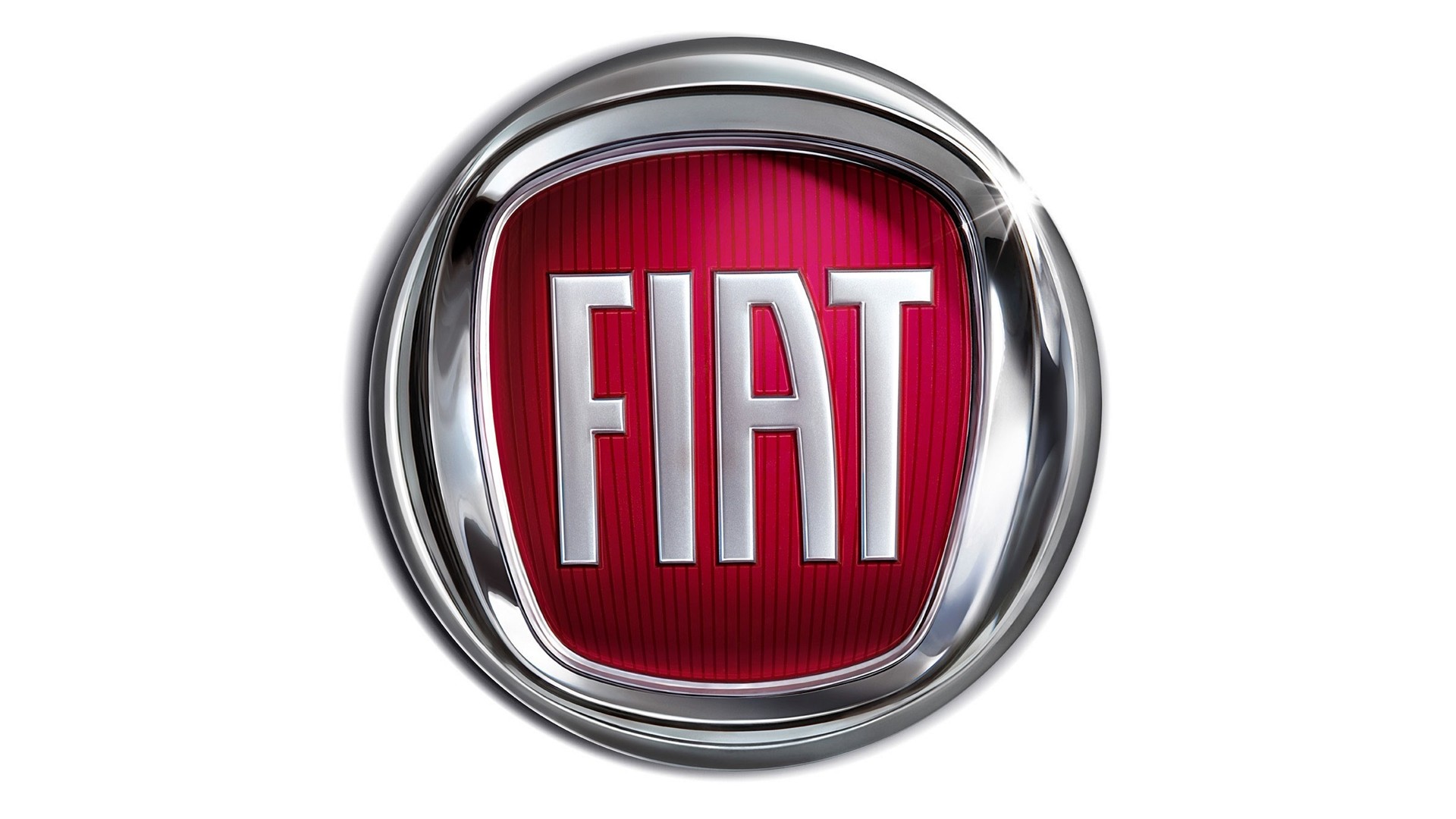 The Fiat marque dates back to 1899 when Fabbrica Italiana Automobili Torino (abbreviated as FIAT was founded by Giovanni Agnelli in Turin, Italy. What we now call Fiat is a brand of FCA Italy S.p.A. which is a subsidiary of Fiat Chrysler Automobiles N.V.
The production of Fiat cars in the United States started when the Italian manufacturer opened a factory in in Poughkeepsie, New York in 1909. Since then, Fiat has left and then returned to the North American market. Fiat brand cars are also manufactured in Argentina and Poland as well as in Mexico where Chrysler manufactures cars for export to the U.S., Brazil, Italy, and other markets.
Here are some Interesting facts about Fiat:
Fiat has been the market leader for many years in Brazil where they built their first plant in 1973. Brazil is now the world's second largest producer of Fiat cars.
Fiat won the European Car of the Year award for the first time in 1967, and dominated the award by winning nine times over the last four decades. The Fiat 500 won the award in 2008.
For the second consecutive year, Fiat cars had the lowest average value for CO2 emissions in 2008.
Fiat's current range of automobiles includes city cars, superminis, compact cars, mini-MPVs, and mini-SUVs.
The original Fiat 500, popular from the 1950s to the 1970s, was the world's smallest production car. Italians fondly called it "Topolino" which means "little mouse." Fiat produced a modern Fiat 500 in 2007 featuring the original shape and look that made it one of the world's iconic cars.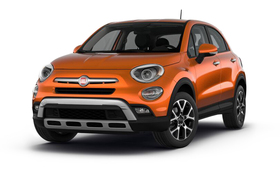 Popular models from Fiat include:
1. Fiat Punto
2. Fiat Panda
3. Fiat 500
4. Fiat Linea
5. Fiat Bravo
6. Fiat Sedici
7. Fiat Freemont
8. Fiat Albea
9. Fiat Idea
10. Fiat 124 Spider
Resources for Fiat enthusiasts:
1. Official Fiat Website
2. Fiat Owner's Manual and Warranty Information
3. Fiat Safety Ratings
4. Fiat Recalls
5. Fiat Market Values
6. Fiat Reviews
Why should I run a Fiat VIN Check?
Check for accidents. Every year, approximately 6.0 million automobile accidents are reported by the National Highway Traffic Safety Administration.
Check for title brands. Flood, hail-damage, and salvage titles are examples of critical title brands.
Check for special purpose designations, including taxi-use, rental-use, or police-use.
Check for thefts. Lookup a VIN to check for an active theft or previously recovered theft record.
Run a Fiat VIN Check to uncover the full-story of your next vehicle.