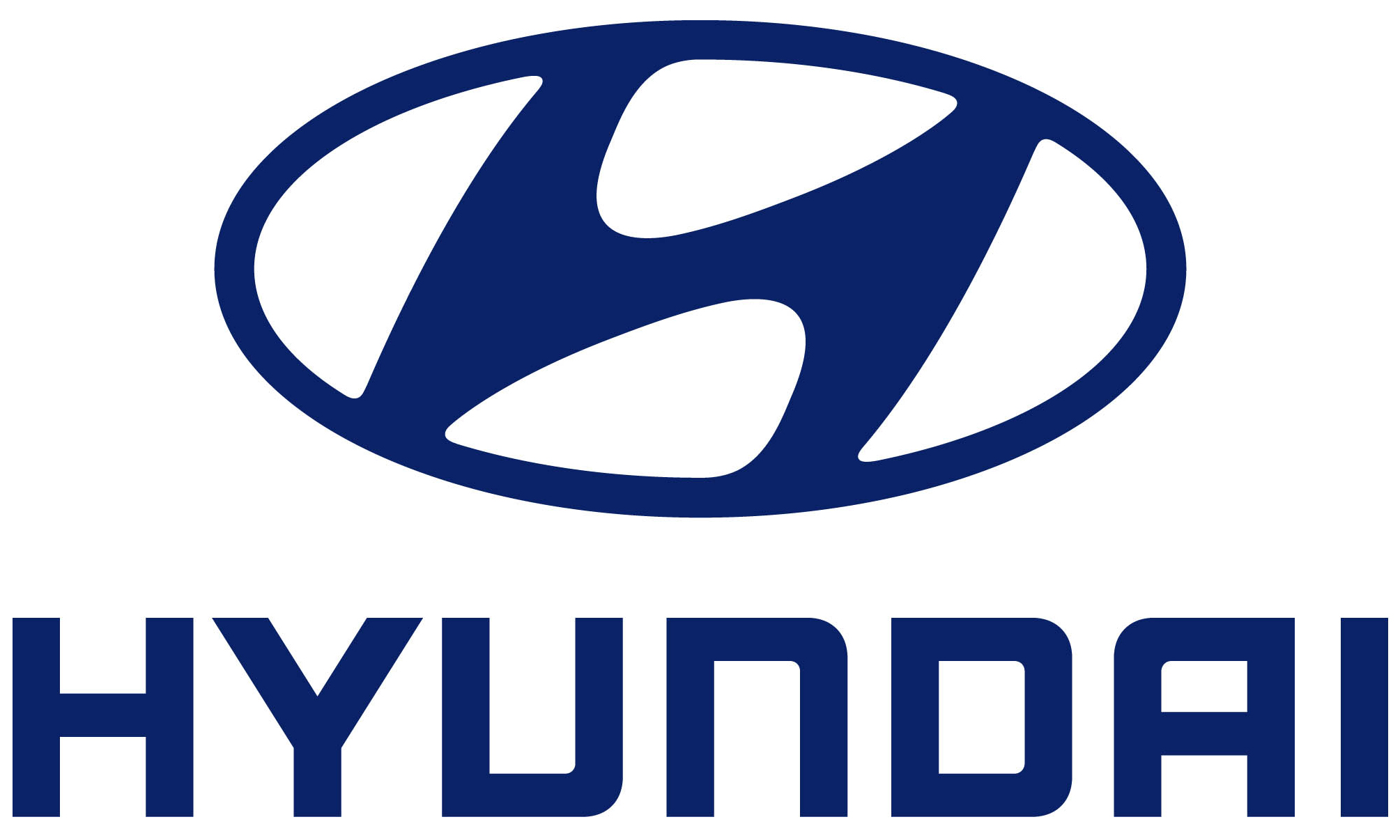 The Hyundai Motor Company, a multinational automotive manufacturer, was founded by Chung Ju-Yung in 1967. In 1968, Hyundai signed a two-year contract with Ford to share assembly technology and built the company's first car called Cortina. The Pony compact, the first car designed and built in Korea by Hyundai, was launched in 1974. Hyundai started exporting its vehicles overseas in 1975.
One of the youngest automobile companies, Hyundai has grown into the world's third largest vehicle manufacturer with around 75,000 employees worldwide. In less than 50 years, Hyundai's lineup (including sedans, hatchbacks, sports cars, SUVs, vans, and commercial vehicles) has gone through remarkable improvements in overall reliability, quality, and performance.
Here are some interesting facts about Hyundai:
Hyundai runs the world's largest integrated automobile manufacturing facility in Ulsan, South Korea, which produces 1.6 million vehicles annually.
Hyundai vehicles are sold in around 5,000 dealerships and showrooms in 193 countries.
The Hyundai Motor Group was formed in 1998 when Hyundai Motor Co. acquired a minority stake in Kia Motors in 1998. Hyundai's luxury vehicle division, Genesis Motors, also became part of the group.
The second-generation Sante Fe, Hyundai's bestselling model in the United States, earned the "Top Safety Pick" award by the Insurance Institute for Highway Safety, maximum 5 star safety ratings by the National Highway Traffic Safety Administration, and also placed first in the "20 least expensive 2009 vehicles to insure" list by Insure.com.
Hyundai's five-year, 100000-km warranty for its vehicles is one the longest warranties in the automobile market.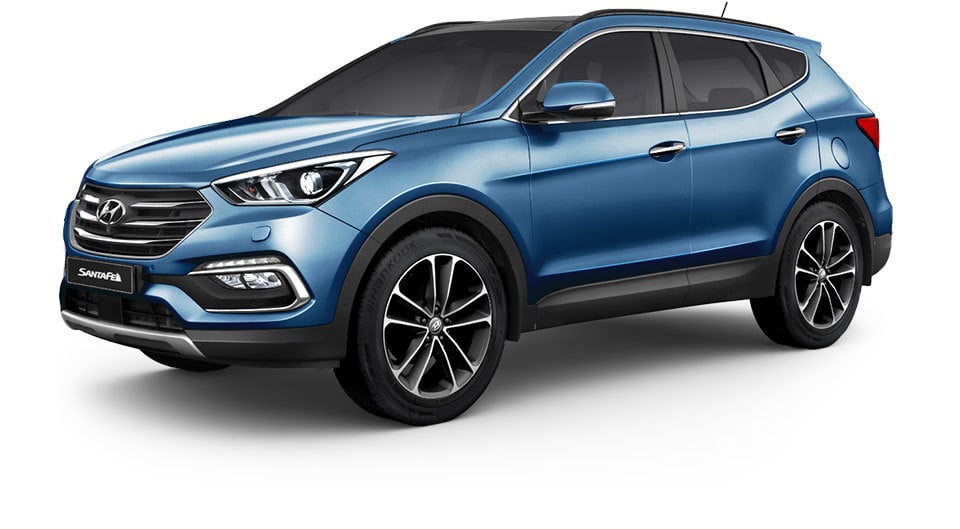 Popular models from Hyundai include:
1. Hyundai Santa Fe
2. Hyundai Sonata
3. Hyundai i20
4. Hyundai Elantra
5. Hyundai Accent
6. Hyundai Eon
7. Hyundai Xcent
8. Hyundai Tucson
9. Hyundai Entourage
10. Hyundai Grandeur
Resources for Hyundai enthusiasts:
1. Official Hyundai Website
2. Hyundai Owner's Manual and Warranty Information
3. Hyundai Safety Ratings
4. Hyundai Recalls
5. Hyundai Market Values
6. Hyundai Reviews
Why should I run a Hyundai VIN Check?
Check for accidents. Every year, approximately 6.0 million automobile accidents are reported by the National Highway Traffic Safety Administration.
Check for title brands. Flood, hail-damage, and salvage titles are examples of critical title brands.
Check for special purpose designations, including taxi-use, rental-use, or police-use.
Check for thefts. Lookup a VIN to check for an active theft or previously recovered theft record.
Run a Hyundai VIN Check to uncover the full-story of your next vehicle.