Isuzu Motors Ltd. is a Japanese company engaged in the production, marketing and sale of Isuzu commercial vehicles and diesel engines. Headquartered in Tokyo, Isuzu traces its roots to Tokyo Ishikawajima Shipbuilding and Engineering Company which decided to venture into automobile manufacturing. The company that evolved through partnerships and mergers eventually became Isuzu in 1949.
Isuzu also partnered with General Motors in 1971 which led to the release of Gemini, and then with Subaru in 1987 which resulted in the introduction of the Isuzu Rodeo and Isuzu Pickup. Sales peaked in the 1990s at a time when Isuzu had a larger lineup with cars, trucks, and SUVs. Currently, it has narrowed down to the Isuzu D-Max pickup truck and Isuzu mu-X SUV.
Here are some interesting facts about Isuzu:
Infiniti was launched at the time when Toyota and Honda introduced their Lexus and Acura

premium brands.

Isuzu (meaning, "50 Bells") was named after the river in Japan that flows through Ise Grand Shrine, a shrine complex with a large number of Shinto shrines.
In 1981, Isuzu started selling consumer and commercial vehicles in the United States. However, the company decided to withdraw its passenger vehicle business from the market in January 2009, but will continue to provide parts and services.
The Isuzu Trooper contributed to the rise in popularity of SUVs in the 1990s.
The Isuzu D-Max and Isuzu mu-X are both rebadged General Motors products.
As of 2009, Isuzu had built around 21 million diesel engines for a range of vehicles including those cars carrying the Ford Motor Company or Renault-Nissan Alliance brands.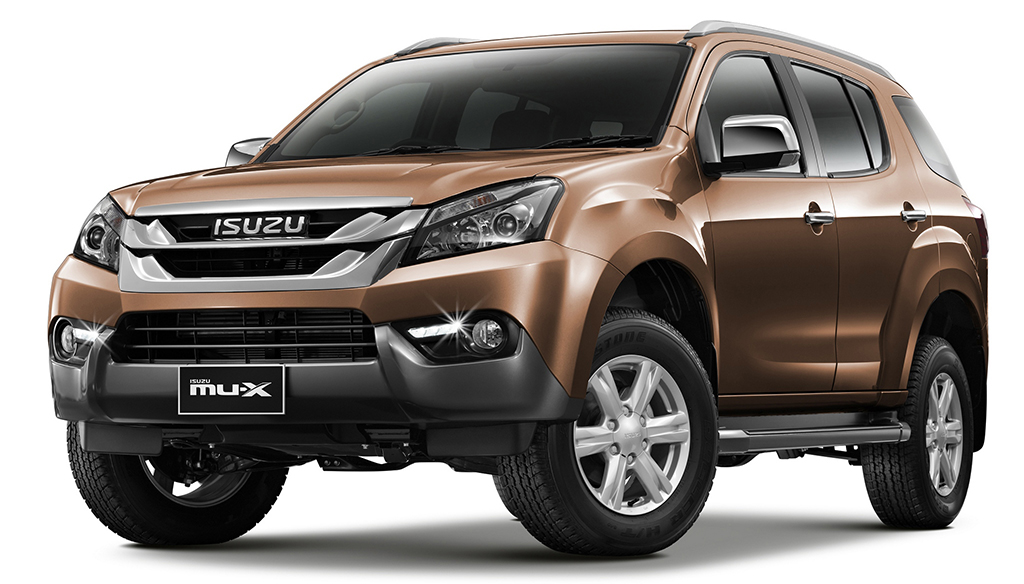 Popular models from Isuzu include:
1. Isuzu D-Max
2. Isuzu Crosswind
3. Isuzu mu-X
4. Isuzu N-Series
5. Isuzu Trooper
6. Isuzu Ascender
7. Isuzu Axiom
8. Isuzu i280
9. Isuzu i350
10. Isuzu Amigo
Resources for Isuzu enthusiasts:
1. Official Isuzu Website
2. Isuzu Owner's Manual and Warranty Information
3. Isuzu Safety Ratings
4. Isuzu Recalls
5. Isuzu Market Values
6. Isuzu Reviews
Why should I run an Isuzu VIN Check?
Check for accidents. Every year, approximately 6.0 million automobile accidents are reported by the National Highway Traffic Safety Administration.
Check for title brands. Flood, hail-damage, and salvage titles are examples of critical title brands.
Check for special purpose designations, including taxi-use, rental-use, or police-use.
Check for thefts. Lookup a VIN to check for an active theft or previously recovered theft record.
Run an Isuzu VIN Check to uncover the full-story of your next vehicle.