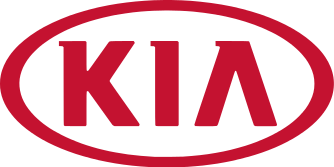 Kia Motors Corp. is the second largest automobile manufacturer in South Korea, following Hyundai Motor Co. which owns a 33.8 percent share (valued over $6 billion) in Kia Motors Corp. Founded in December 1944 as Kyungsung Precision Industry, the company was renamed Kia Industries in 1952 and started building vehicles for Mazda and Honda from the 1950s to the 1970s, and then for Ford in the 1980s. In 1973, Kia opened its first integrated automotive assembly plant in South Korea.
The Kia brand entered the US market in the early 1990s with the debut of the compact Sephia. Following its acquisition by Hyundai, Kia went through significant quality and performance improvements and refinement. Today, the Kia brand brings to mind value as well as sportiness and technology.
Here are some interesting facts about Kia:
In 2016, J.D. Power and Associates ranked Kia Motors first in model reliability in the United States. Kia is the first non-luxury automaker to top the list since 1989.
Kia operates automobile factories in all continents, except for Australia. Most of its plants are in Seoul, South Korea where the company's headquarters is also located.
As of 2015, Kia Motors Corp. owns 4.9 to 45.37 percent stake in 22 different Hyundai companies.
Kia cars have won Road & Travel Magazine's International Car of the Year award since 2013. The 2016 Kia Optima won 2016 International Car of the Year award and the 2016 Kia Sorento SUV won the International SUV of the Year (truck/utility category) award.
Kia's signature Tiger Nose grille was introduced by Peter Schreyer who lead the company's growth through a complete restyling of Kia cars. Schreyer, a German car designer from Audi and Volkswagen, is famous for his work on the Audi TT.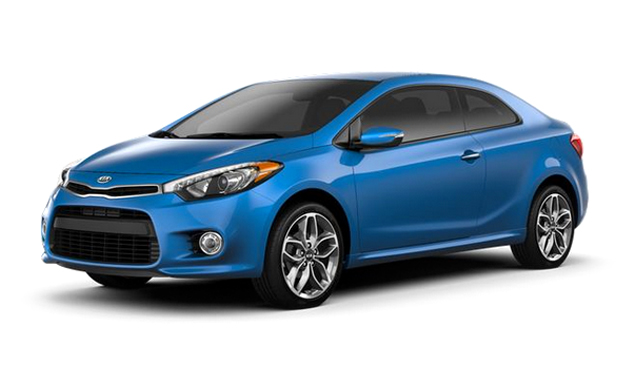 Popular models from Kia include:
1. Kia Cadenza
2. Kia Forte
3. Kia K900
4. Kia Niro
5. Kia Optima
6. Kia Rio
7. Kia Sedona
8. Kia Sorento
9. Kia Soul
10. Kia Soul EV
Resources for Kia enthusiasts:
1. Official Kia Website
2. Kia Owner's Manual and Warranty Information
3. Kia Safety Ratings
4. Kia Recalls
5. Kia Market Values
6. Kia Reviews
Why should I run a Kia VIN Check?
Check for accidents. Every year, approximately 6.0 million automobile accidents are reported by the National Highway Traffic Safety Administration.
Check for title brands. Flood, hail-damage, and salvage titles are examples of critical title brands.
Check for special purpose designations, including taxi-use, rental-use, or police-use.
Check for thefts. Lookup a VIN to check for an active theft or previously recovered theft record.
Run a Kia VIN Check to uncover the full-story of your next vehicle.