Free VIN Report for Used Lamborghini Vehicles
Run VINCheck.info's free VIN check and search vehicle records in the United States, the largest market for Lamborghini with over one thousand registered units in 2016:
Enter a 17-digit VIN above to look up a full vehicle history report, which includes thefts, accidents, recalls, sales, titles, specifications, and more. This information is compiled by VinCheck.info from official government sources and made public as a free, informational resource. Our comprehensive database is also available to search vehicle history based on license plate number.
Lamborghini Recall Lookup
In February 2017, seven cases of fires involving Lamborghini Aventador and Veneno supercars prompted the NHTSA to recall 5,900 supercars due to a possible fire risk. You may want to check Lamborghini recall summaries for more information about recalls or contact an authorized Lamborghini service facility.
Aside from running a free VIN check, you may also search for any open recalls associated with your VIN at the official NHTSA website below:
Other Resources for Lamborghini
Other resources VinCheck.info has compiled for Lamborghini vehicles include:
Background on Lamborghini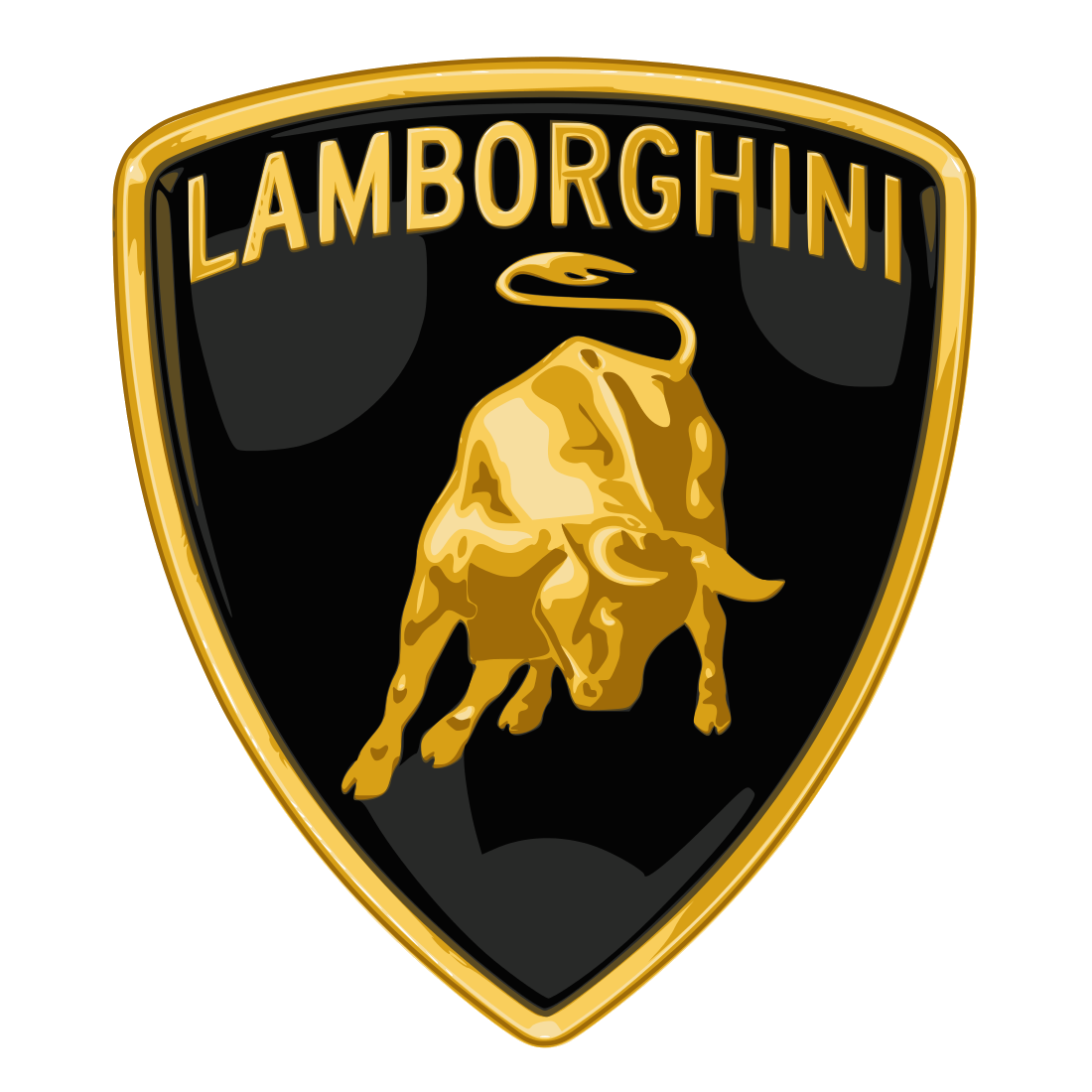 Automobili Lamborghini S.p.A. was founded in 1963 by manufacturing magnate Ferruccio Lamborghini who wanted to build a refined grand touring car to compete with marques like Ferrari. The marque is known for pricey luxury supercars, sports cars and SUVs with the iconic sharp and angular design.
Interesting facts about Lamborghini:
The Lamborghini bull logo was inspired by the founder's sun sign (Taurus) and most Lamborghini models were named after famous fighting bulls. Lamborghini was fascinated with Spanish bullfighting.
The Lamborghini Islero was named after Islero, the legendary Urraco-bred Miura fighting bull that killed famed Spanish bullfighter Manuel "Manolete" Rodriguez in 1947.
Volkswagen's Audi division acquired Automobili Lamborghini S.p.A. and the Lamborghini marque in 1998 for an undisclosed amount. Analysts estimated the Italian automaker's worth at around $111 million.
In 2004, the Italian State Police received one Lamborghini Gallardo (the marque's bestselling model) from the automaker and another unit from an independent organization. These were replaced later by the Huracán LP 610-4 Polizia which had features specifically produced for the car.
Popular models from Lamborghini include:
2000 Isuzu Amigo | Listing Price: $3,153 | Consumer Rating: 8.8/10
2000 Isuzu Hombre | Listing Price: $2,575 | Consumer Rating: 7.9/10
2008 Isuzu Ascender | Listing Price: $5,476 | Consumer Rating: 8.6/10
2004 Isuzu Axiom | Listing Price: $3,615 | Consumer Rating: 7.6/10
2001 Isuzu VehiCross | Listing Price: $7,423 | Consumer Rating: 9/10
2008 Isuzu i-370 Crew Cab  Listing Price: $10,999| Consumer Rating: 8.1/10
2006 Isuzu i-350 | Listing Price: $9,502 | Consumer Rating: 8.1/10
2008 Isuzu i-290 | Listing Price: $6,503 | Consumer Rating:8.1 /10
2004 Isuzu Rodeo | Listing Price: $3,383 | Consumer Rating: 7.8/10
2007 Isuzu Ascender | Listing Price: $5,375 | Consumer Rating: 8.6/10
Why should I run a Lamborghini VIN Check?
Check for accidents. Every year, approximately 6.0 million automobile accidents are reported by the National Highway Traffic Safety Administration.
Check for title brands. Flood, hail-damage, and salvage titles are examples of critical title brands.
Check for special purpose designations, including taxi-use, rental-use, or police-use.
Check for thefts. Lookup a VIN to check for an active theft or previously recovered theft record.
Run a Lamborghini VIN Check to uncover the full story of your next vehicle: