Nebraska VIN Check and Free Car History Report
If you are in the market for a used car in Nebraska, make sure to run a Nebraska VIN check. Finding the best car that fits your needs and lifestyle is just the first step. It is very important to research the vehicle. Was it a rental car? Has the vehicle been written-off? These are just some of the information you will get when you run a VIN Check. Enter your VIN below and lookup over 700 thousand cars registered in the state of Nebraska:
VinCheck.info gathers information on thefts, accidents, sales, titles, specifications, and more from official US government sources across the country into a database to provide free vehicle history to the public. Search based on the 17-digit VIN or the license plate number.
Nebraska Vehicle Information Request
Another option to obtain vehicle information is through Nebraska VIN Search:
Enter the VIN of any vehicle registered in Nebraska to get its title and lien information.
Nebraska Resources for Car Drivers/Owners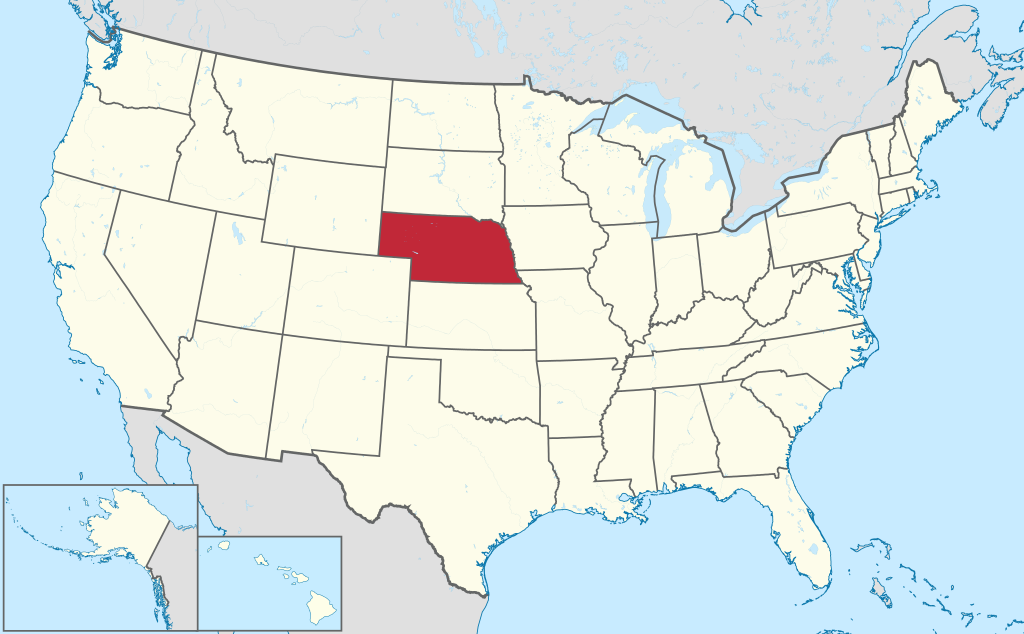 Nebraska is a state that lies in both the Great Plains and the Midwestern United States. It is the only triply landlocked U.S. state. It is the 37th most populous state, with a population of approximately 1.9 million people. The Capital of Nebraska is Lincoln. The state has 93 counties and has a land area of 77,358 square miles. Nebraska was the 37th state to join union in March 1, 1867.
Statistics on Accidents, Theft and Disasters:
Other Resources:
Why should I run Nebraska VIN Check?
Check for accidents. National Highway Traffic Safety Administration reports 6.0 million automobile accidents every year.
Check for title brands. Flood, hail-damage, and salvage titles are examples of critical title brands.
Check for special purpose designations, including taxi-use, rental-use, or police-use.
Check for thefts. Lookup a VIN to check for an active theft or previously recovered theft record.
Run an Nebraska VIN Check to uncover the full-story of your next vehicle.