Rhode Island VIN Check
Buying a used car instead of new is a smart decision. It can save you serious money. Just make sure to do your homework. In Rhode Island, you can research your vehicle information at no cost. VinCheck.info offers a free vehicle research tool for car buyers. Run a free Rhode Island VIN check and avoid used car fraud. Lookup over 400 thousand cars registered in the state of Rhode Island:
VinCheck.info gathers information on thefts, accidents, sales, titles, specifications, and more from official US government sources across the country into a database to provide free vehicle history to the public. Search based on the 17-digit VIN or the license plate number.
Rhode Island Vehicle Information Request
Another option to gain vehicle information is through Rhode Island's official  Vehicle Title Inquiry:
You need an existing RI.gov account before you can access the Vehicle Title Inquiry's database. Visit the Subscriber Services page to create an account.
Vehicle information inquiry costs $53 per transaction. To access the vehicle information of your chosen vehicle, you need to provide its VIN or its license plate number.
Rhode Island Resources for Car Drivers/Owners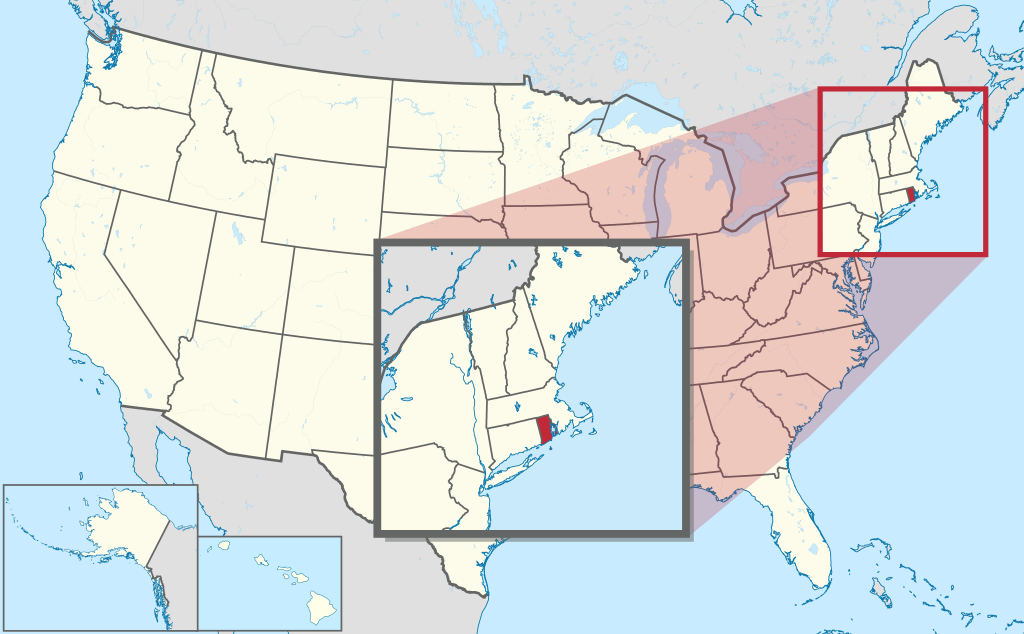 Rhode Island, officially the State of Rhode Island and Providence Plantations, is a state in the New England region of the northeastern United States. Rhode Island covers 1,214 square miles (3,144 km2), of which 1,045 square miles (2,707 km2) are land making it the smallest state in terms of area. It is the eighth least populous, and the second most densely populated of the 50 U.S. states.
Statistics on Accidents, Theft and Disasters:
Number of cars registered as of 2016: 436,247

2016 Rhode Island Highway Safety Annual Report

disclosed that crashes on Rhode Island highways resulted in 425 serious injuries in 2015 alone:

The average annual number of fatalities in Rhode Island was 58.

Speed-related fatalities comprised 42.2 percent of total fatalities.

Traffic accidents that resulted in serious injuries dropped slightly from 431 in 2014 to 425 in 2015.

According to

2016 report of Neighborhood Scout

, the motor vehicle theft rate in Rhode Island in 2016 was 3.02 thefts for every 2,000 inhabitants. A total of 1,596 incidents of vehicle theft were reported in the same year.
Other Resources:
Why should I run Rhode Island VIN Check?
Check for accidents. Every year, approximately 6.0 million automobile accidents are reported by the National Highway Traffic Safety Administration.
Check for title brands. Flood, hail-damage, and salvage titles are examples of critical title brands.
Check for special purpose designations, including taxi-use, rental-use, or police-use.
Check for thefts. Lookup a VIN to check for an active theft or previously recovered theft record.
Run an Rhode Island VIN Check to uncover the full-story of your next vehicle.