Free Idaho VIN Check
Buying a used car in Idaho requires paperwork that ensures smooth transfer from the seller to the buyer.  Once you assume ownership and acquire the title, you should be able to enjoy the car you have chosen. To avoid future problems, getting a vehicle history report is a must whether you're buying locally or from another state. Run a VIN Look up on over 600,000 car registration records in Idaho or millions of cars from other states to check if you're buying a car with a good history.
VinCheck.info gathers information on thefts, accidents, sales, titles, specifications, and more from official US government sources across the country. These information are collated into a database to provide free vehicle history to the public. Search based on the 17-digit VIN or the license plate number.
Idaho Title Request
Look up title or registration records through Idaho Department of Transportation's online service for Motor Vehicle Title and Registration Records Search for consumers, dealerships or financial institutions.
To obtain a title or registration record for any vehicle, you must provide the title number and vehicle identification number (VIN). Each requested form will cost $8.50.
Idaho Resources for Car Drivers/Owners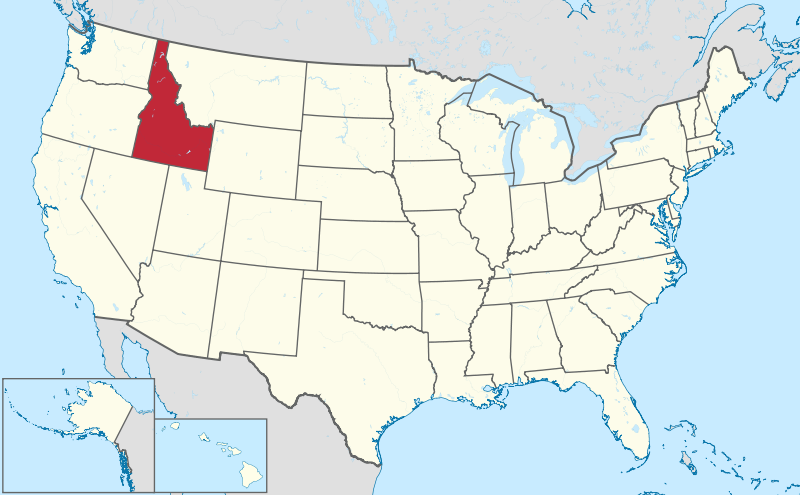 Idaho is the12th least populous state, with a population of approximately 1,683,140. It was the 43rd state to join the Union. Located in the northwestern region, the Gem State is divided among 44 counties spanning 83,797 square miles. Idaho's largest cities are Boise (capital), Meridian, Nampa, Idaho Falls, and Pocatello.
Statistics on Accidents, Theft and Disasters:
Other Resources:
1. Idaho Department of Motor Vehicles
2. Emissions and Safety Inspection Locations
3. Vehicle Safety Ratings
4. Vehicle Recalls by VIN
5. Automotive Market Values
6. Automotive Reviews
Why should I run an Idaho VIN Check?
Check for accidents. Every year, approximately 6.0 million automobile accidents are reported by the National Highway Traffic Safety Administration.
Check for title brands. Flood, hail-damage, and salvage titles are examples of critical title brands.
Check for special purpose designations, including taxi-use, rental-use, or police-use.
Check for thefts. Lookup a VIN to check for an active theft or previously recovered theft record.
Run an Idaho VIN Check to uncover the full-story of your next vehicle.