Free Kentucky VIN Check
Buying a used car in Kentucky requires more than just finding the most pocket-friendly and reliable model. Every used car has its own history, and it's important that you research thoroughly before closing the deal with the seller. Run a free VIN check and search over 1.7 million cars registered in the state of Kentucky:
VinCheck.info gathers information on thefts, accidents, sales, titles, specifications, and more from official US government sources across the country. These information are collated into a database to provide free vehicle history to the public. Search based on the 17-digit VIN or the license plate number.
Kentucky Vehicle Information Request
Creating an account in Kentucky's Online Vehicle Information System will enable you to access vehicle data about Kentucky-registered vehicles:
You can create an account in their New User Registration page. Users are required to pay $70 for annual subscription, while accessing each record amounts to $0.44.
Kentucky Resources for Car Drivers/Owners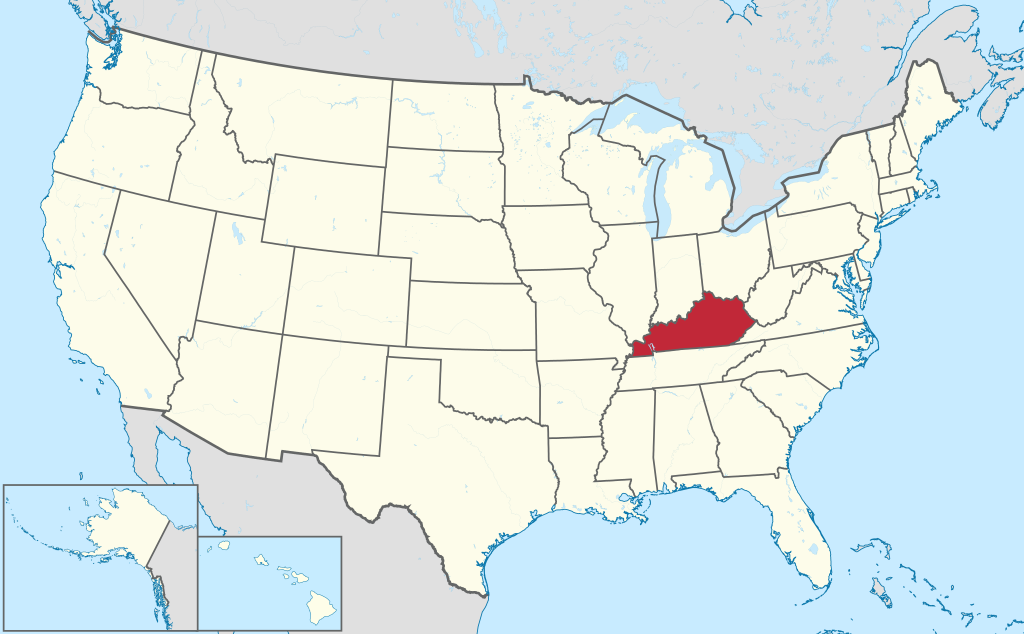 Kentucky, officially the Commonwealth of Kentucky, is a state located in the east south-central region of the United States. It is bounded by the Ohio River in the north and the Appalachian Mountains in the east, with Frankfort the state capital. Originally a part of Virginia, in 1792 Kentucky became the 15th state to join the Union. Kentucky is the 37th most extensive and the 26th most populous of the 50 United States with an estimated population of 4,436,974 as of July 1, 2016.
Facts and Statistics on Accidents, Thefts and Disasters
Number of cars registered as of 2016: 1,713,590
Kentucky Office of Highway Safety's recent Annual Report revealed there were 127,326 crashes in the state in 2015.

3,154 of these crashes resulted in serious injuries.
It is estimated that the state had experienced 127,569 vehicle accidents every year.
Alcohol influence were identified in a quarter of fatal crashes.
Speeding was the main factor in 6,730 vehicle crashes.
The leading cause of vehicle crashes was speeding.
The rate of seat belt use by front seat passengers had risen from 79.7% in 2009 to 86.7% in 2015.

According to the Neighborhood Scout, Kentucky's motor vehicle theft rate in 2016 was 2.23 thefts for every 1,000 inhabitants. A total of 9,886 incidents of vehicle theft were reported in the same year.
Other Resources:
Why should I run a Kentucky VIN Check?
Check for accidents. Every year, approximately 6.0 million automobile accidents are reported by the National Highway Traffic Safety Administration.
Check for title brands. Flood, hail-damage, and salvage titles are examples of critical title brands.
Check for special purpose designations, including taxi-use, rental-use, or police-use.
Check for thefts. Lookup a VIN to check for an active theft or previously recovered theft record.
Run a Kentucky free VIN Check to uncover the full story of your next vehicle: