Free Vehicle History
VinCheck.info provides an absolutely free vehicle history report, no credit card needed! Simply enter a 17-digit VIN to run a VIN check based on data from over 268 million registered cars in the United States.
VinCheck.Info's vehicle history report covers thefts, recalls, accidents, sales, titles, specifications, and more. This information is compiled by VinCheck.info from a vast network of sources including government agencies, non-government organizations, and the automotive industry. Don't have the VIN? We also offer free license plate lookup. VinCheck.info maintains a comprehensive database where you can search vehicle history using the VIN or the license plate number.
Free Vehicle History Report Information
Knowing what to look for in the vehicle history report and what each item means can help you make an informed car decision when buying a used car. Our vehicle history report contains the following information:
Market Value: This shows the estimated average value people are paying for the same car in your area. This is a valuable tool for finding out the car's worth to help you negotiate for a fair price.
Vehicle Specifications: Your unique VIN will give you information about the car including the year it was built, color, technical specifications, optional equipment installed, and more.
Fuel Efficiency: This refers to how far a car can travel on a specific amount of fuel. With unstable gas prices and uncertain economy, it is very important to make sure you know how much gas your car is consuming.
Safety Rating: This refers to IIHS test results on how well a vehicle protects its occupants in a crash (crashworthiness) and the availability of technology that can prevent a crash or lessen its severity (crash avoidance and mitigation). Safety rating is an important consideration whether you're buying a new car or a used car.
Warranty/Manufacturer Recall: Checks  warranty problems or recalls associated with a vehicle. In most cases, recalls can be repaired free of charge at the dealership.
Other Free Vehicle Information Sources
Get a VINCheck.Info's free vehicle history to check for the most serious problems a car could have. You can also get free additional data on the vehicle's value, open recalls, and safety ratings publicly available on the Internet. Here are some free resources:

The National Insurance Crime Bureau (NICB), a not-for-profit organization whose mission is to help prevent insurance fraud and vehicle theft, offers free VIN Check to the public to help determine whether a vehicle has been reported as stolen, but not recovered, or has been reported as a salvage vehicle by NICB member insurance companies.  To check if a vehicle has been reported stolen, simply visit this site and enter the VIN in the search box.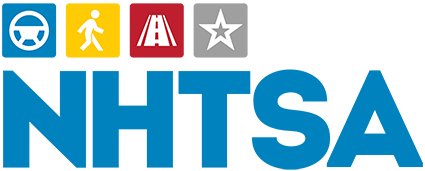 The National Highway Traffic Safety Administration (NHTSA) is the government agency in-charge of the regulation of safety standards in the auto industry in order to reduce accidents and fatalities across the United States. The NHTSA aggregates information on vehicle safety complaints, airbag deployments, odometer fraud, and vehicle recalls. Visit the NHTSA website to check for any open recalls associated with your VIN or to check your vehicle's safety rating.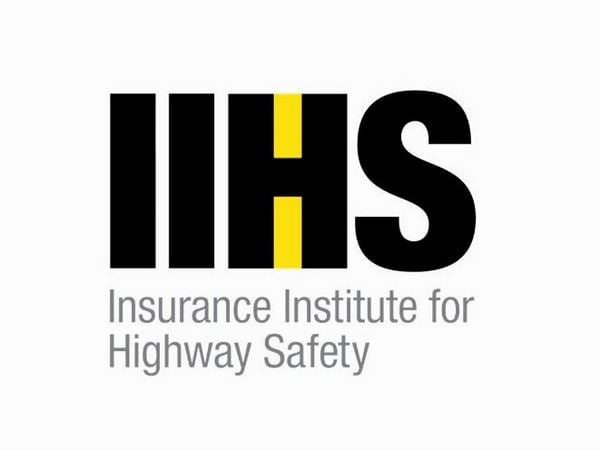 The Insurance Institute for Highway Safety (IIHS) is a nonprofit organization funded by auto insurance companies whose mission is to reduce the number of vehicle crashes, and the rate of injuries and amount of property damage in the crashes that still occur. IIHS conducts its own testing program and issues its own ratings. Visit the IIHS website now and check your vehicle's rating.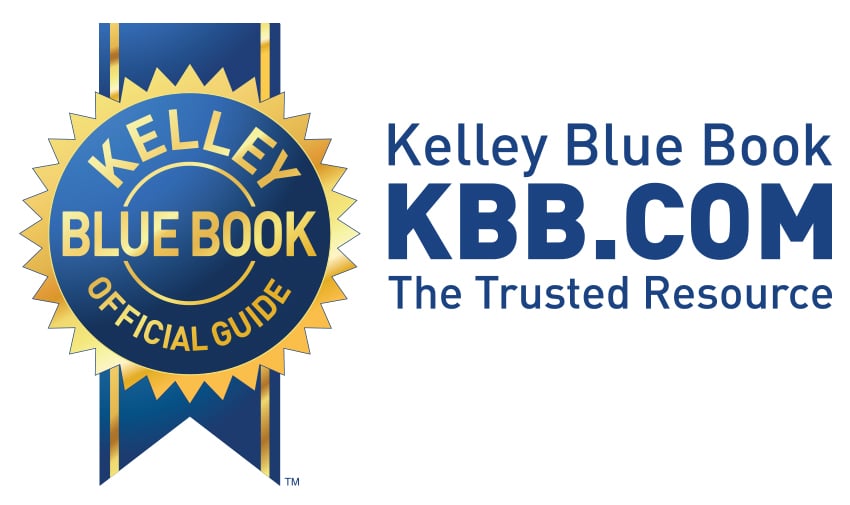 The Kelly Blue Book (KBB) is a California-based vehicle valuation and automotive research company that is recognized by both consumers and the automotive industry. It is one of the most trusted resources when it comes to determining the value of a car. Find out how much a car is really worth before you buy it with the Kelley Blue Book® Value.

Worried about buying a flood-damaged used car? Worry no more! Carfax has opened its flood-damage database free to the public for an indefinite period. Simply visit the Free CARFAX Flood Check page and enter your VIN.