Free South Dakota VIN Check
Buying a used car is always a bit risky but if you find the "right" car, you can save a lot of money in the long run. Make sure to do a lot of research. Getting a vehicle history report is a must. VinCheck.info offers free VIN lookup tools to help buyers make a wise decision. Lookup over 300 thousand cars registered in the state of South Dakota:
VinCheck.info gathers information on thefts, accidents, sales, titles, specifications, and more from official US government sources across the country into a database to provide free vehicle history to the public. Search based on the 17-digit VIN or the license plate number.
South Dakota Vehicle Information Request
Alternatively, you can also gain vehicle information through South Dakota's Check Vehicle Information search engine:
Enter the VIN of any vehicle registered in South Dakota to gain vehicle information.
South Dakota Resources for Car Drivers/Owners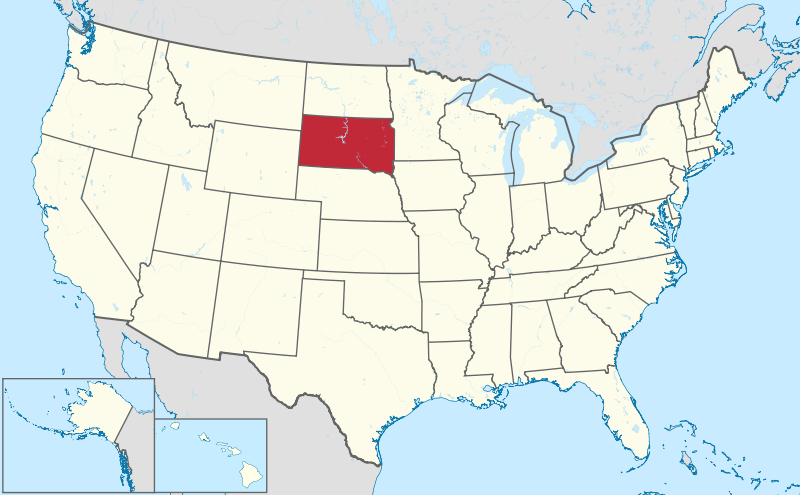 South Dakota is a state located in the Midwestern region of the United States. It is the 46th most populous state, with a population of approximately 865,454 people. The Capital of South Dakota is Pierre, and the state is divided among 66 counties spanning 78,116 square miles. South Dakota was the 40th state to join union in November 2, 1889.
Statistics on Accidents, Theft and Disasters:
Number of cars registered as of 2016: 364,576

2016 South Dakota Highway Safety Annual Report

disclosed that there was an average of 16,794 traffic crashes each year, and in 2015:

63.2 percent of motor vehicle occupants killed in traffic crashes were not wearing seat belts.

71 percent of the motorcyclists killed in motor vehicle traffic crashes did not wear helmets.

Speeding caused 22.4 percent of fatal crashes.

According to

2016 report of Neighborhood Scout

, the motor vehicle theft rate in South Dakota in 2016 was 3.48 thefts for every 2,000 inhabitants. A total of 1,502 incidents of vehicle theft were reported in the same year.
Other Resources:
Why should I run South Dakota VIN Check?
Check for accidents. Every year, approximately 6.0 million automobile accidents are reported by the National Highway Traffic Safety Administration.
Check for title brands. Flood, hail-damage, and salvage titles are examples of critical title brands.
Check for special purpose designations, including taxi-use, rental-use, or police-use.
Check for thefts. Lookup a VIN to check for an active theft or previously recovered theft record.
Run an South Dakota VIN Check to uncover the full-story of your next vehicle.