Lincoln VIN Check
Lincoln is the only surviving luxury brand in the Ford stable, after the Blue Oval sold off Volvo, Jaguar, Land Rover and Aston Martin and killed Mercury. Search over 1.7 millions of Lincoln vehicles registered in the United States:
Enter a 17-digit VIN above to lookup a full vehicle history report, which includes thefts, accidents, sales, titles, specifications, and more. This information is compiled by VinCheck.info from official government sources and made public as a free, informational resource.
Lincoln Recall Lookup
Lincoln vehicles are part of a massive recall involving millions of vehicles from numerous automakers to replace Takata airbags. The airbags are at danger of exploding when they deploy, causing serious injury or even death.
The recall affects the following Lincoln models:
2007-2010 Lincoln MKX

2006-2011 Lincoln MKZ

2006-2011 Lincoln Zephyr
In addition to the VinCheck report above, you can run a free check for any open recalls associated with your VIN at the official Lincoln Owner's website below
Owners are advised to get their vehicles fixed as soon as possible. Authorized Lincoln dealers will replace affected air bags for free.
Other Resources for Lincoln
Other resources VinCheck.info has compiled for Lincoln vehicles include:
Background on Lincoln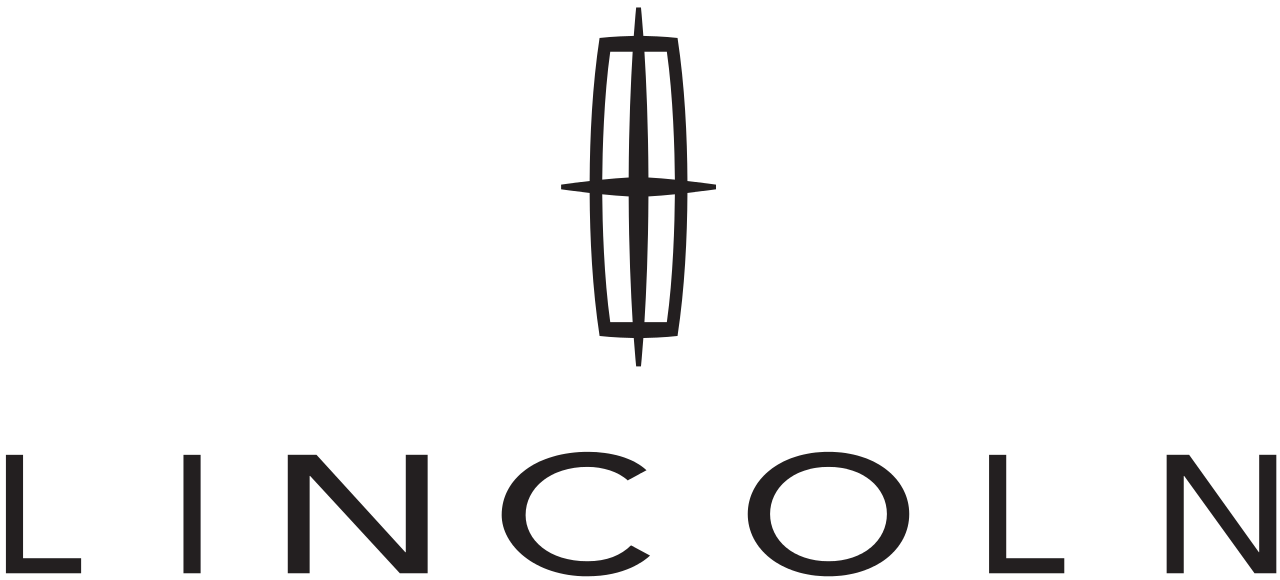 The Lincoln Motor Company is a division of the Ford Motor Company that sells luxury vehicles under the Lincoln brand. Founded in 1917 by Henry M. Leland, one of the founders of Cadillac, Lincoln was named after the 16th U.S. president, Abraham Lincoln, the first presidential candidate for whom Leland had cast a vote (in 1864). The company has been a subsidiary of Ford since 1922.
Early Lincoln models include the L Series and the K Series, current model range in North America consists of two sedans (Continental and MKZ), three crossover utility vehicles (MKC, MKT, and MKX), and a sport utility vehicle (Navigator/Navigator L).
Interesting facts about Lincoln:
Henry M. Leland reportedly named the company after his hero, President Abraham Lincoln, for whom he had cast a vote on his very first presidential elections.

Lincoln logo is presented in shape of a highly stylized compass with hands directed to every part of the world. At the same time, some people say that logo has an official name – The Lincoln Star.

Lincoln is known as the American luxury brand. Lincoln car prices start at $35,075 and are typically less than other luxury car brands. However, their SUVs are more expensive and the Lincoln Navigator price tag can surpass $65,000 when the full-size SUV is fully equipped.

Lincoln brand has always been popular among business sharks, as well as gangsters, prime ministers and presidents.

In 1961 the Lincoln Continental became the presidential limousine. Known as the Secret Service 100 X Limousine it served the White House until 1967. It's the same convertible that President Kennedy was riding in when they assassinated him.

Lincoln competes with BMW, Audi and Mercedes for the armoured vehicle market.
Popular models from Lincoln include:
2017 Lincoln Continental

| Avg. Price: $44,720 | Reliability Score: 4/

2016 Lincoln MKC

| Avg. Price: $25,857 | Reliability Score: 4/5

2013 Lincoln MKT

| Avg. Price: $17,731 | Reliability Score: 3.5/5

2009 Lincoln MKX

| Avg. Price: $8,521 | Reliability Score: 5/5

2012 Lincoln MKZ

| Avg. Price: $9,335 | Reliability Score: 5/5

2016 Lincoln Navigator

| Avg. Price: $47,088 | Reliability Score: 4/5

2011 Lincoln MKZ Hybrid

| Avg. Price: $7,059 | Reliability Score: 5/5

2007 Lincoln Town Car

| Avg. Price: $5,135 | Reliability Score: 5/5

2016 Lincoln MKT

| Avg. Price: $30,405 | Reliability Score: 4/5

2017 Lincoln MKX

| Avg. Price: $38,260 | Reliability Score: 3.5/5
Why should I run a Lincoln VIN Check?
Check for accidents. Every year, approximately 6.0 million automobile accidents are reported by the National Highway Traffic Safety Administration.
Check for title brands. Flood, hail-damage, and salvage titles are examples of critical title brands.
Check for special purpose designations, including taxi-use, rental-use, or police-use.
Check for thefts. Lookup a VIN to check for an active theft or previously recovered theft record.
Run a free VIN Check to uncover the full story of your next vehicle: