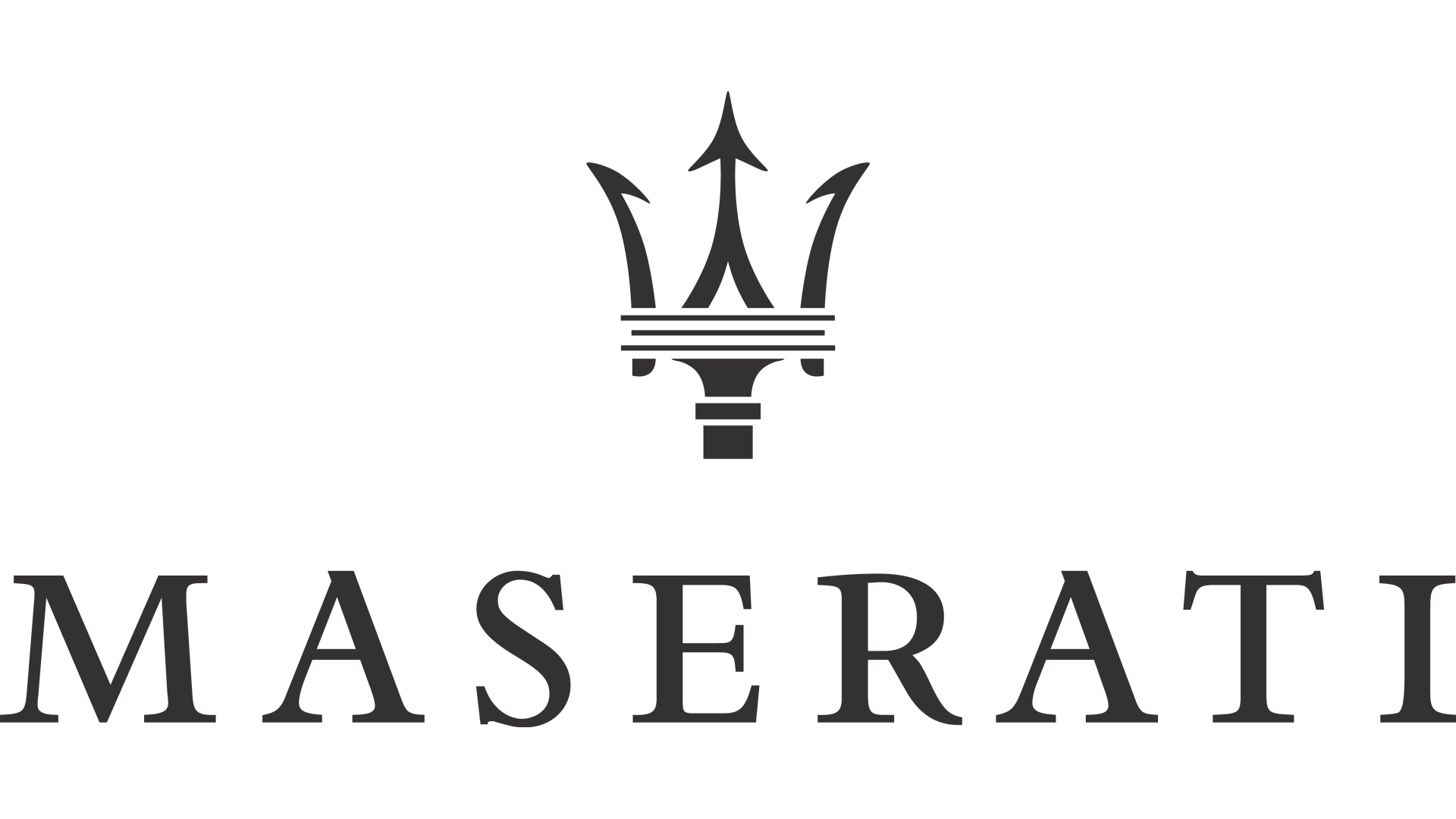 Maserati, in full Maserati SpA, is an Italian automobile manufacturer known for racing, sports, and GT (Grand Touring) cars. It is a subsidiary of Fiat Chrysler Automobiles NV and is based in Modena, Italy.
Maserati was founded in Bologna, Italy, in December 1914 by the brothers Alfieri, Ettore, and Ernesto Maserati. The Maserati tagline is "Luxury, sports and style cast in exclusive cars",and the brand's mission statement is to "Build ultra-luxury performance automobiles with timeless Italian style, accommodating bespoke interiors, and effortless, signature sounding power".
Here are some interesting facts and statistics about Maserati:
Maserati was initially associated with Ferrari S.p.A., which was also owned by the Italian-American car giant Fiat Chrysler Automobiles.
The trident logo of the Maserati car company is based on the Fountain of Neptune in Bologna's Piazza Maggiore.
In 1961, the company's first luxury sedan, the Maserati Quattroporte, was launched.
Maserati generated a little under 3.5 billion euros in net revenue in the fiscal year of 2016.
The average price per unit of the make Maserati amounts to US$87,138.02 in 2017.
Before it made cars, Maserati was best known for spark plugs.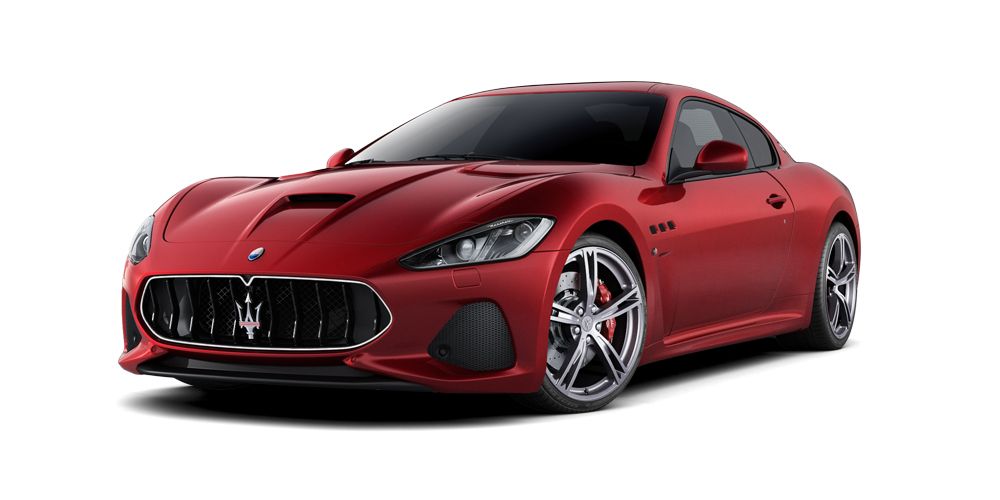 Popular models from Maserati include:
1. Maserati Alfieri
2. Maserati A6GCS/53
3. Maserati 3500 GT
4. Maserati Ghibli
5. Maserati Tipo 61
6. Maserati Merak
7. Maserati MC12
8. Maserati Quattroporte
9. Maserati GranTurismo
10. Maserati Birdcage 75th
Resources for Maserati enthusiasts:
1. Official Maserati Website
2. Maserati Owner's Manual and Warranty Information
3. Maserati Safety Ratings
4. Maserati Recalls
5. Maserati Market Values
6. Maserati Reviews
Why should I run a Maserati VIN Check?
Check for accidents. Every year, approximately 6.0 million automobile accidents are reported by the National

Highway Traffic Safety Administration.

Check for title brands. Flood, hail-damage, and salvage titles are examples of critical title brands.
Check for special purpose designations, including taxi-use, rental-use, or police-use.
Check for thefts. Lookup a VIN to check for an active theft or previously recovered theft record.
Run a Maserati VIN Check to uncover the full-story of your next vehicle.