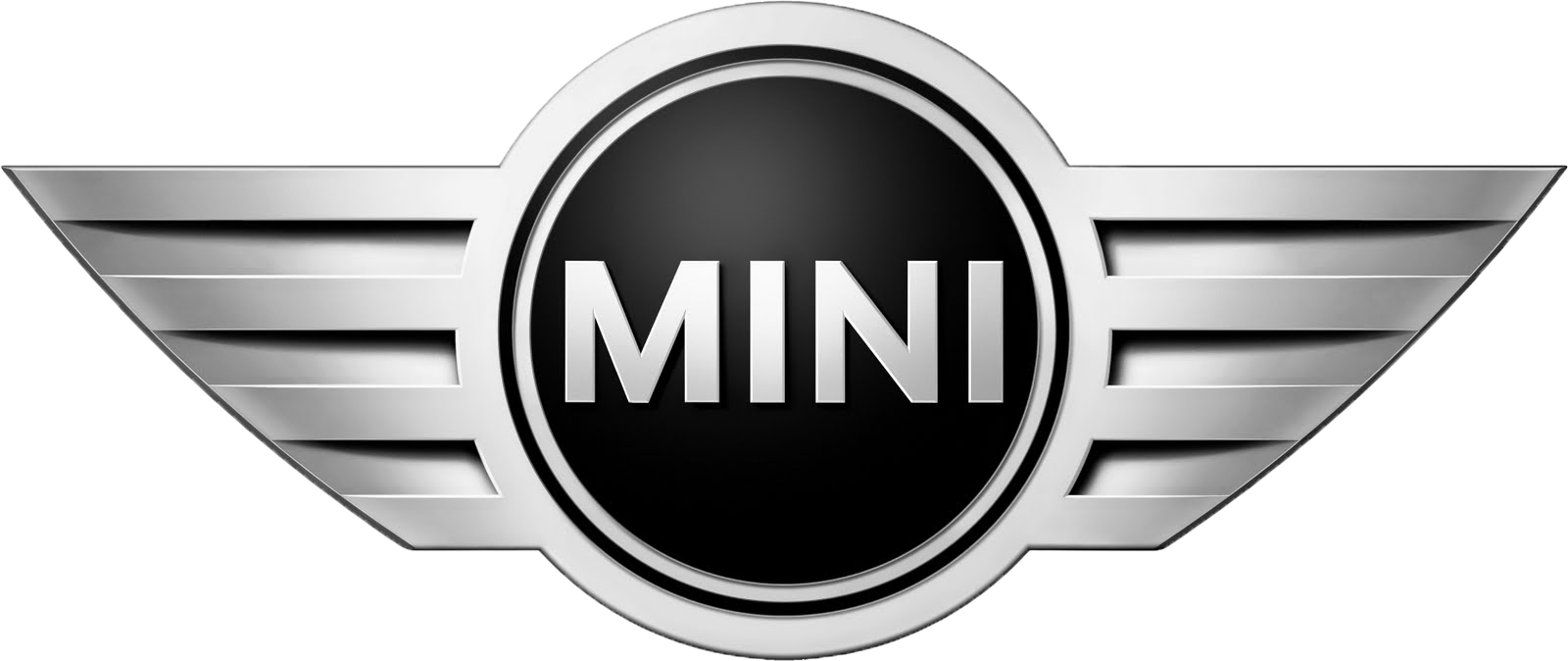 MINI is a small economy car produced by the English based British Motor Corporation (BMC) and its successors from 1959 until 2000. The original is considered an icon of 1960s British popular culture. In 1999 the Mini was voted the second most influential car of the 20th century, behind the Ford Model T, and ahead of the Citroën DS and Volkswagen Beetle.
Here are some interesting facts about MINI:
The first Mini was a British icon and has gone through many names and manufacturers. The Mini Cooper we know now is made by BMW.
Issigonis, the designer of the MINI was initially reluctant to see the Mini in the role of a performance car, but after John Cooper appealed to BMC management, the two men collaborated to create the Mini Cooper. The Austin Mini Cooper and Morris Mini Cooper debuted in September 1961.
MINI is a luxury car, not because of its price but because it features quality hand-worked materials and carefully crafted designs.
A number of different models have cars with the "Mini Cooper" title, including the Mini Hatch, the Mini Clubman, the Mini Countryman, the Mini Coupé, the Mini Roadster, and the Mini Paceman.
Without including the many personal factors that influence your car insurance premium, the average annual cost for a Mini Cooper is $1,385, based on insurance data.
The Mini Roadster was first shown at the Frankfurt Motor Show in September 2009 and is the convertible version of the Mini Coupe.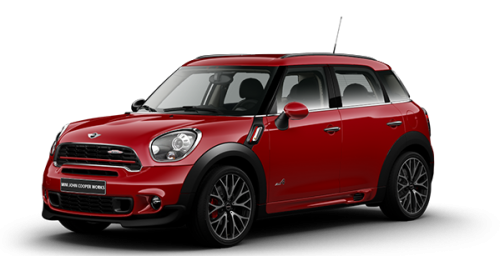 Popular models from MINI include:
1. MINI Cooper Clubman
2. MINI Cooper Clubman S / JCW
3. MINI Cooper Convertible
4. MINI Cooper Convertible S / JCW
5. MINI Cooper Countryman
6. MINI Cooper Countryman S / JCW
7. MINI Cooper Hardtop
8. MINI Cooper Hardtop S / JCW
9. MINI Cooper Roadster
10.MINI Cooper Paceman
Resources for MINI enthusiasts:
1. Official MINI Website
2. MINI Owner's Manual and Warranty Information
3. MINI Safety Ratings
4. MINI Recalls
5. MINI Market Values
6. MINI Reviews
Why should I run a MINI VIN Check?
Check for accidents. Every year, approximately 6.0 million automobile accidents are reported by the National Highway

Traffic Safety Administration.

Check for title brands. Flood, hail-damage, and salvage titles are examples of critical title brands.
Check for special purpose designations, including taxi-use, rental-use, or police-use.
Check for thefts. Lookup a VIN to check for an active theft or previously recovered theft record.
Run a MINI VIN Check to uncover the full-story of your next vehicle.