Rolls-Royce VIN Check
Rolls-Royce has been a close second to Coca-Cola in terms of popularity during the 1980s. As an added testament to its reliability, 65 percent of all cars produced by Rolls-Royce are still operational. Search over 9,342 Rolls-Royce vehicles registered in the United States:
Enter a 17-digit VIN above to lookup a full vehicle history report, which includes thefts, accidents, sales, titles, specifications, and more. This information is compiled by VinCheck.info from official government sources and made public as a free, informational resource.
Rolls-Royce Recall Lookup
Reuters reported that about 5,800 Rolls-Royce vehicles had been recalled due to an issue with brake fluids. These brake fluids may leak into the hydraulics, making it harder for drivers to use their brakes. In addition, Luxurylaunches said 589 Rolls-Royce vehicles with defective water pumps were also recalled. These pumps may overheat to the point of causing fire.
Watch out for any vehicle risk! In addition to the VinCheck report above, you can run a free check for any open recall associated with your VIN using using the official Rolls-Royce Lookup page below:
If there is any pending recall for your vehicle, contact any authorized Rolls-Royce dealership to properly address any underlying issue. These can usually be repaired free of charge.
Other Resources for Rolls-Royce
Other resources VinCheck.info has compiled for Rolls-Royce vehicles include:
Background on Rolls-Royce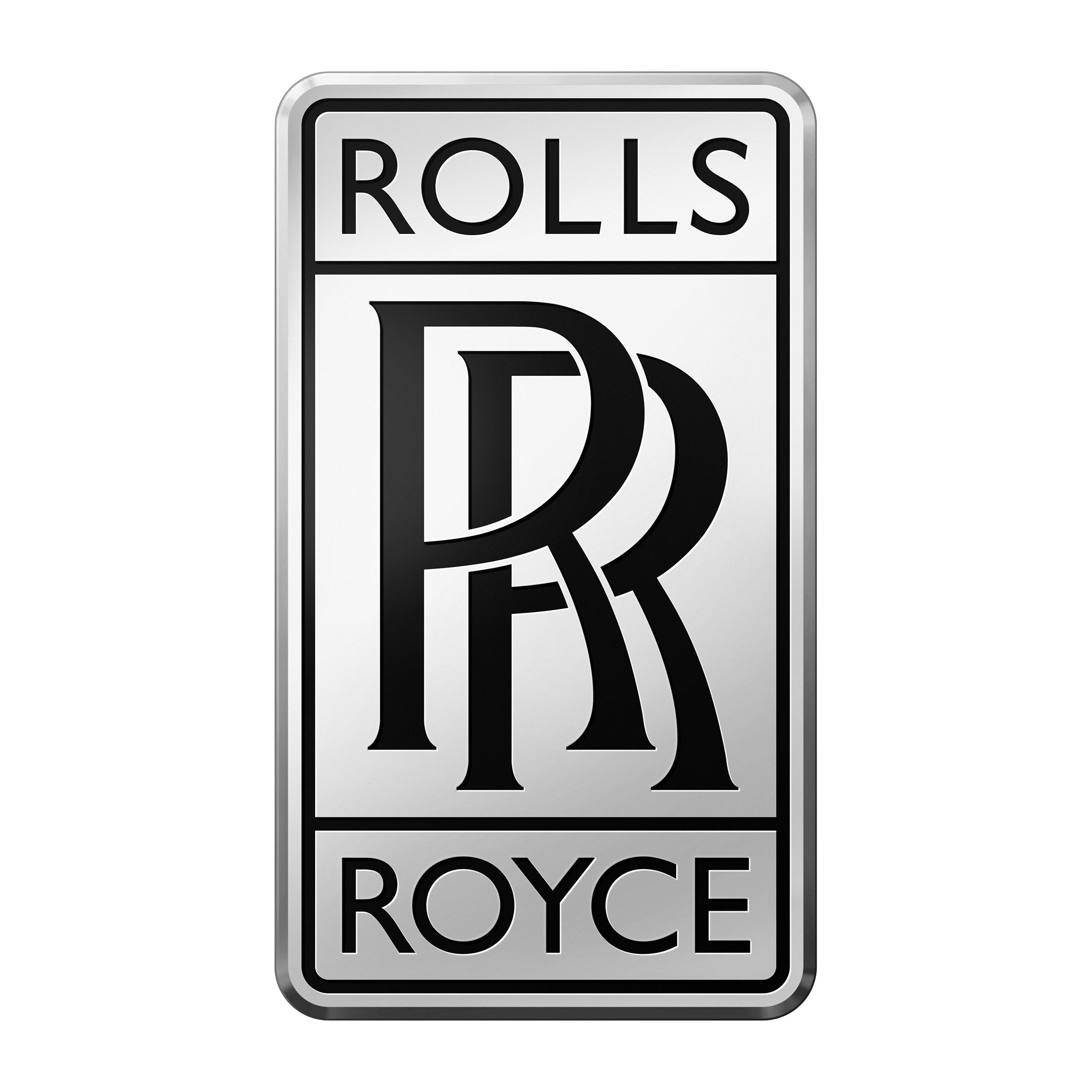 Rolls-Royce was a British car manufacturer founded by Charles Stewart Rolls and Frederick Henry Royce in 1904. The company was incorporated on 15 March 1906 as a vehicle for their ownership of their Rolls-Royce business. In 1971, however, due to financial collapse, the entire business was sold to a new government-owned company, Rolls-Royce (1971) Limited. In 1977 Rolls-Royce (1971) Limited, given the necessary consent, was renamed Rolls-Royce Limited. It remained nationalised until 1987 when, renamed Rolls-Royce plc, the government sold its shares to the public. In 1980, Rolls-Royce Motors was acquired by Vickers. In 1998, Vickers plc decided to sell Rolls-Royce Motors and sold it to Volkswagen.
Interesting facts about Rolls-Royce:
In 1907, the Silver Ghost was declared 'The Best Car in the World' after its record breaking success. Travelling from London to Glasgow 27 times – covering 14,371 consecutive miles – the iconic motor car broke the world record for a non-stop motor run while demonstrating unrivalled reliability and comfort.

A 100-year-old Rolls-Royce Silver Ghost car described as "one of the finest ever built" has sold for a world record price of almost £5m in an auction that was described as "pure theatre".

In the fiscal year of 2016, Rolls-Royce generated just under 2.7 billion British pounds (or around 3.3 billion U.S. dollars) in revenue from its Power Systems segment.

In the fiscal year of 2016, Rolls-Royce incurred some 1.3 million British pounds (or around 1.66 billion U.S. dollars) in R&D costs.

Rolls-Royce sales increased from 3,785 in 2015 to 4,011, representing a 6 percent increase in sales volume.

Approximately 65 per cent of all Rolls-Royce cars ever built are still on the road today.

The famous series Rolls-Royce Phantom was launched in 2003 with over 44,000 colors to choose from!
Popular models from Rolls-Royce include:
   2016 Rolls-Royce Dawn

| Avg. Price: $292,294

   2010 Rolls-Royce Ghost

| Avg. Price: $115,376

   2005 Rolls-Royce Phantom

| Avg. Price: $86,326

   2015 Rolls-Royce Wraith

| Avg. Price: $210,968

   1985 Rolls-Royce Silver Spur

| Avg. Price: $15,630

   2000 Rolls-Royce Silver Seraph

| Avg. Price: $43,921.25

   Rolls-Royce Camargue

| Avg. Price: $ N / A

   2016 Rolls-Royce Phantom Drophead Coup

| Avg. Price: $497,100

   2016 Rolls-Royce Phantom Coupé

| Avg. Price: $454,624.5

  1987 Rolls-Royce Silver Spirit

| Avg. Price: $18,450
Why should I run a Rolls-Royce VIN Check?
Check for accidents. Every year, approximately 6.0 million automobile accidents are reported by the National Highway Traffic Safety Administration.
Check for title brands. Flood, hail-damage, and salvage titles are examples of critical title brands.
Check for special purpose designations, including taxi-use, rental-use, or police-use.
Check for thefts. Lookup a VIN to check for an active theft or previously recovered theft record.
Run a free VIN Check to uncover the full story of your next vehicle: