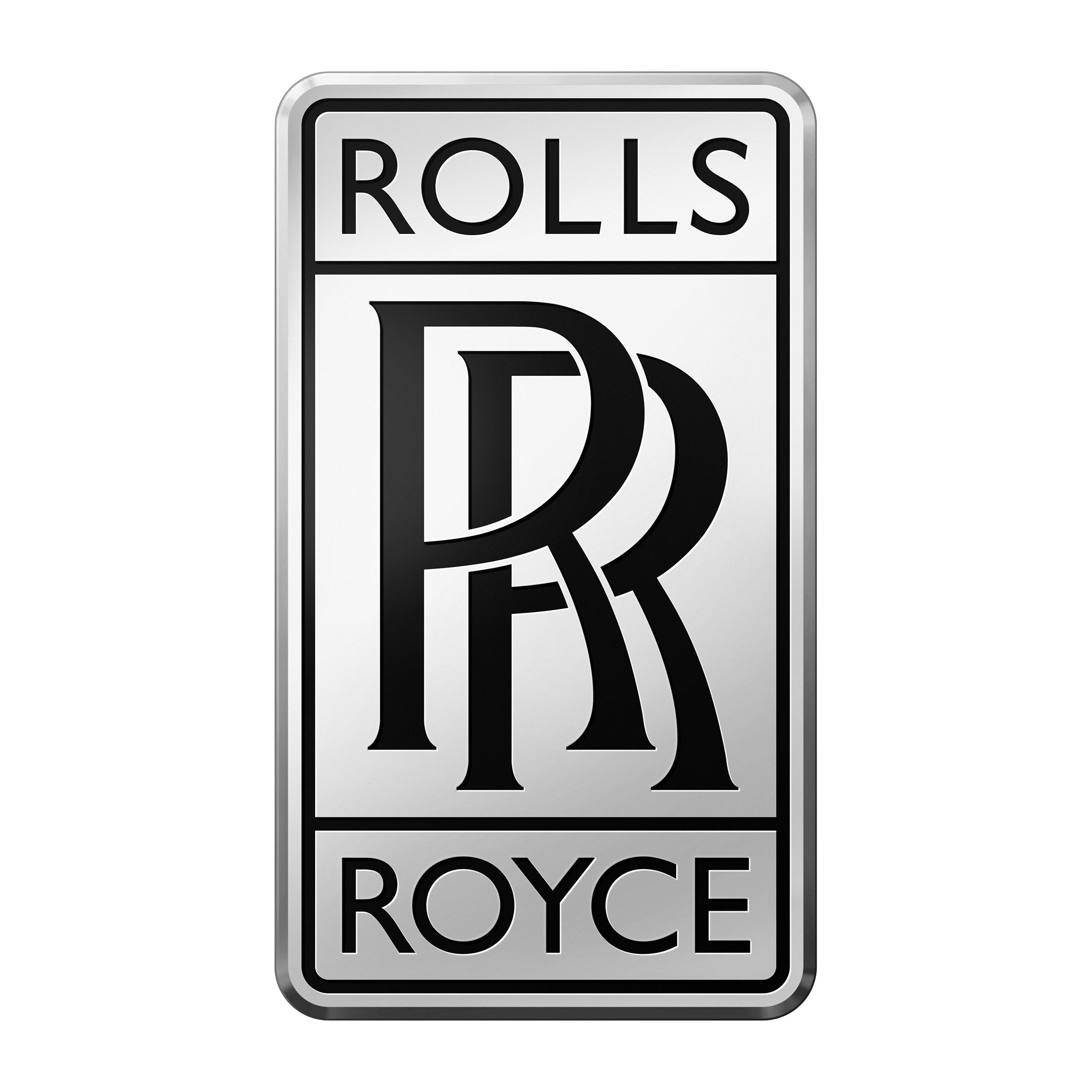 Rolls-Royce was a British car manufacturer founded by Charles Stewart Rolls and Frederick Henry Royce in 1904. The company was incorporated on 15 March 1906 as a vehicle for their ownership of their Rolls-Royce business. In 1971, however, due to financial collapse, the entire business was sold to a new government-owned company, Rolls-Royce (1971) Limited. In 1977 Rolls-Royce (1971) Limited, given the necessary consent, was renamed Rolls-Royce Limited. It remained nationalised until 1987 when, renamed Rolls-Royce plc, the government sold its shares to the public. In 1980, Rolls-Royce Motors was acquired by Vickers. In 1998, Vickers plc decided to sell Rolls-Royce Motors and sold it to Volkswagen.
Here are some interesting facts about Rolls-Royce:
In 1907, the Silver Ghost was declared 'The Best Car in the World' after its record breaking success. Travelling from London to Glasgow 27 times – covering 14,371 consecutive miles – the iconic motor car broke the world record for a non-stop motor run while demonstrating unrivalled reliability and comfort.
A 100-year-old Rolls-Royce Silver Ghost car described as "one of the finest ever built" has sold for a world record price of almost £5m in an auction that was described as "pure theatre".
In the fiscal year of 2016, Rolls-Royce generated just under 2.7 billion British pounds (or around 3.3 billion U.S. dollars) in revenue from its Power Systems segment.
In the fiscal year of 2016, Rolls-Royce incurred some 1.3 million British pounds (or around 1.66 billion U.S. dollars) in R&D costs.
Rolls-Royce sales increased from 3,785 in 2015 to 4,011, representing a 6 percent increase in sales volume.
Approximately 65 per cent of all Rolls-Royce cars ever built are still on the road today.
The famous series Rolls-Royce Phantom was launched in 2003 with over 44,000 colors to choose from!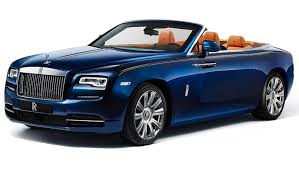 Popular models from Rolls-Royce include:
1. Rolls-Royce Dawn
2. Rolls-Royce Ghost
3. Rolls-Royce Phantom
4. Rolls-Royce Wraith
5. Rolls-Royce Silver Spur
6. Rolls-Royce Silver Seraph
7. Rolls-Royce Camargue
8. Rolls-Royce Phantom Drophead Coupé
9. Rolls-Royce Phantom Coupé
10. Rolls-Royce Silver Spirit
Resources for Rolls-Royce enthusiasts:
1. Official Rolls-Royce Website
2. Rolls-Royce Owner's Manual and Warranty Information
3. Rolls-Royce Safety Ratings
4. Rolls-Royce Recalls
5. Rolls-Royce Market Values
6. Rolls-Royce Reviews
Why should I run a Rolls-Royce VIN Check?
Check for accidents. Every year, approximately 6.0 million automobile accidents are reported by the National

Highway Traffic Safety Administration.

Check for title brands. Flood, hail-damage, and salvage titles are examples of critical title brands.
Check for special purpose designations, including taxi-use, rental-use, or police-use.
Check for thefts. Lookup a VIN to check for an active theft or previously recovered theft record.
Run a Rolls-Royce VIN Check to uncover the full-story of your next vehicle.