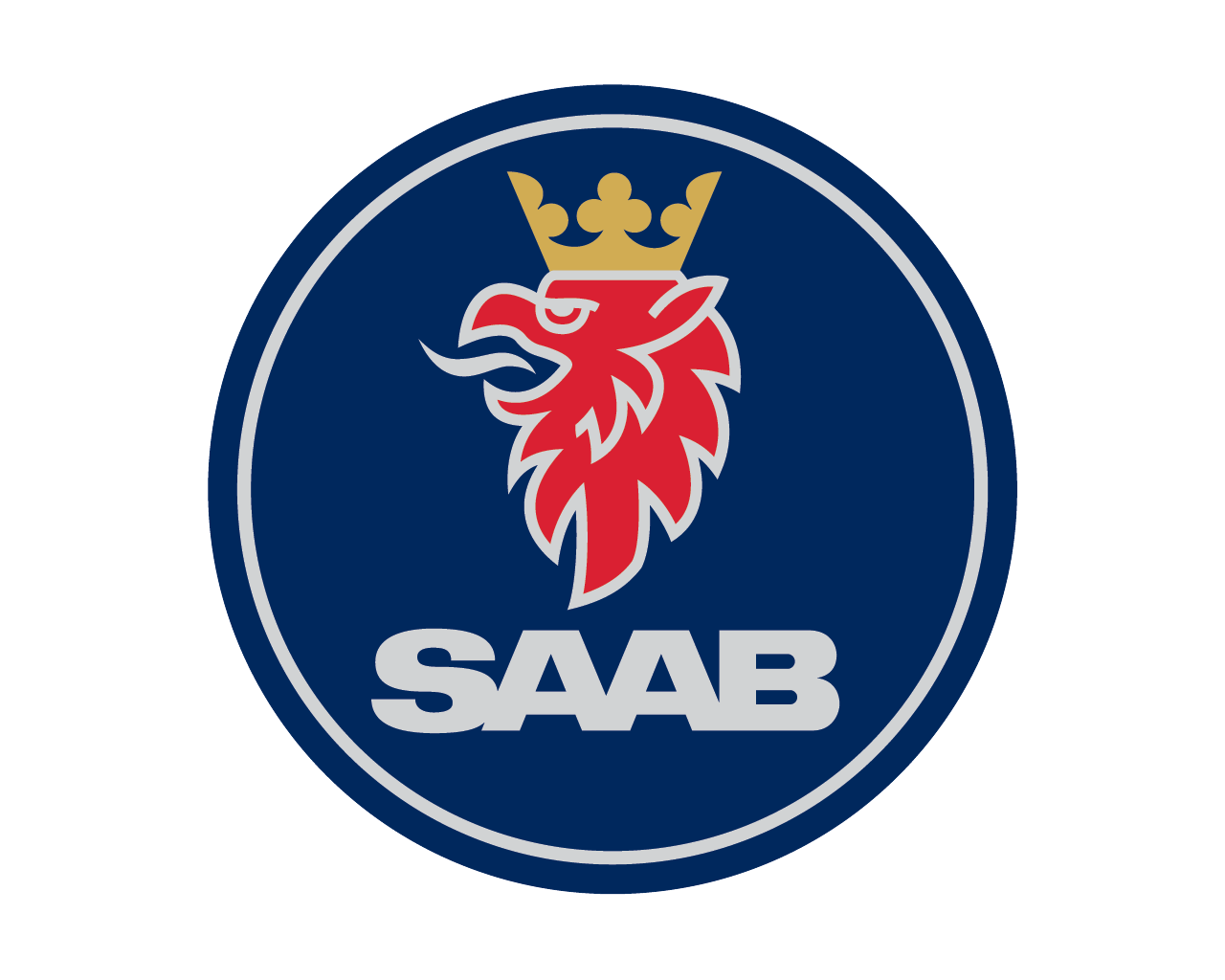 The Saab brand was created in 1945 when Saab AB decided to diversify to automobile production. Originally named Svenska Aeroplan Aktiebolaget, the parent company was an aerospace and defence company that manufactured fighting aircrafts. The Saab 92 was released in 1949, featuring an aerodynamics-focused design that was carried through the early years of automobile production. Saab became recognized for its adoption of cutting edge safety features, world-first innovations, and distinctive design in its most popular models.
Here are some interesting facts about Saab:
Several Swedish postage stamps featured a Saab 96 including one with a Monte-Carlo Rally Saab 96, driven by Erik Carlsson.
Research on brand loyalty and ownership found Saab owners tend to be intellectuals and enthusiasts, given that the brand has an unusual image in most markets.
Some of Saab's world-first innovations are: headlamp wipers and washers, the passenger compartment air filter, and an advanced all-wheel drive system called cross-wheel drive (in partnership with Haldex).
Saab Automobile was a wholly owned subsidiary of General Motors from 2000 to 2010.
Saab is also known for its trademark wraparound windshield which appeared first in Saab 99 vehicles.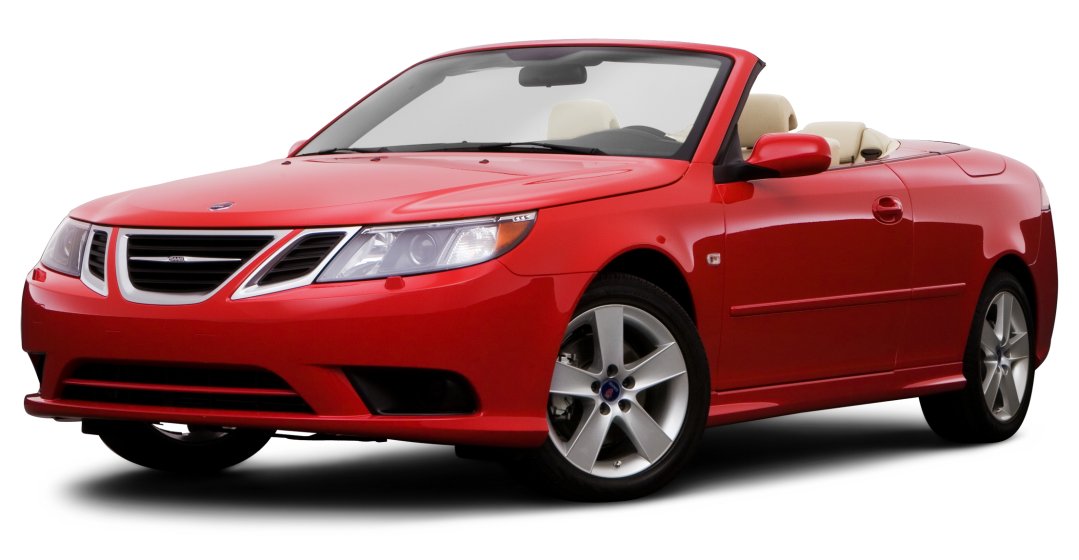 Popular models from Saab include:
1. Saab 9-3
2. Saab 9-4X
3. Saab 9-5
4. Saab 9-3X
5. Saab 9-3 SportCombi
6. Saab 9-3 Convertible
7. Saab 9-3 SportSedan
8. Saab 9-5 first generation
9. Saab 9-7X
10. Saab 9-2X
Resources for Saab enthusiasts:
1. Official Saab Website
2. Saab Owner's Manual and Warranty Information
3. Saab Safety Ratings
4. Saab Recalls
5. Saab Market Values
6. Saab Reviews
Why should I run a Saab VIN Check?
Check for accidents. Every year, approximately 6.0 million automobile accidents are reported by the National Highway Traffic Safety Administration.
Check for title brands. Flood, hail-damage, and salvage titles are examples of critical title brands.
Check for special purpose designations, including taxi-use, rental-use, or police-use.
Check for thefts. Lookup a VIN to check for an active theft or previously recovered theft record.
Run a Saab VIN Check to uncover the full-story of your next vehicle.