Saab VIN Check
Saab is notable for being the first vehicle brand to install seat belts as a standard feature. Also, two of its models have been given "Top Safety Picks" award by Insurance Institute for Highway Safety. As such, the company enjoys a reputation for prioritizing customer safety. Search over 439,520 Saab vehicles registered in the United States:
Enter a 17-digit VIN above to lookup a full vehicle history report, which includes thefts, accidents, sales, titles, specifications, and more. This information is compiled by VinCheck.info from official government sources and made public as a free, informational resource.
Saab Recall Lookup
The Chicago Tribune reported that around 200,000 Saab vehicles have airbags that may explode, and shoot debris to passengers. For this reason, General Motors (Saab's parent company) has been recalling those vehicles to address the issue. Moreover, Automotive News said 30,000 Saab vehicles have seat belts that are prone to breakage. Concerns were raised if the seat belts were durable enough to be useful at the event of accidents.
Watch out for any vehicle risk! In addition to the VinCheck report above, you can run a free check for any open recall associated with your VIN using using the official Saab Lookup page below:
If there is any pending recall for your vehicle, contact any authorized Saab dealership to properly address any underlying issue. These can usually be repaired free of charge.
For more information about their recalls, you may contact at +46 13 18 00 00 or through their email. In addition, you may visit their Contact Us page.
Other Resources for Saab
Other resources VinCheck.info has compiled for Saab vehicles include:
Background on Saab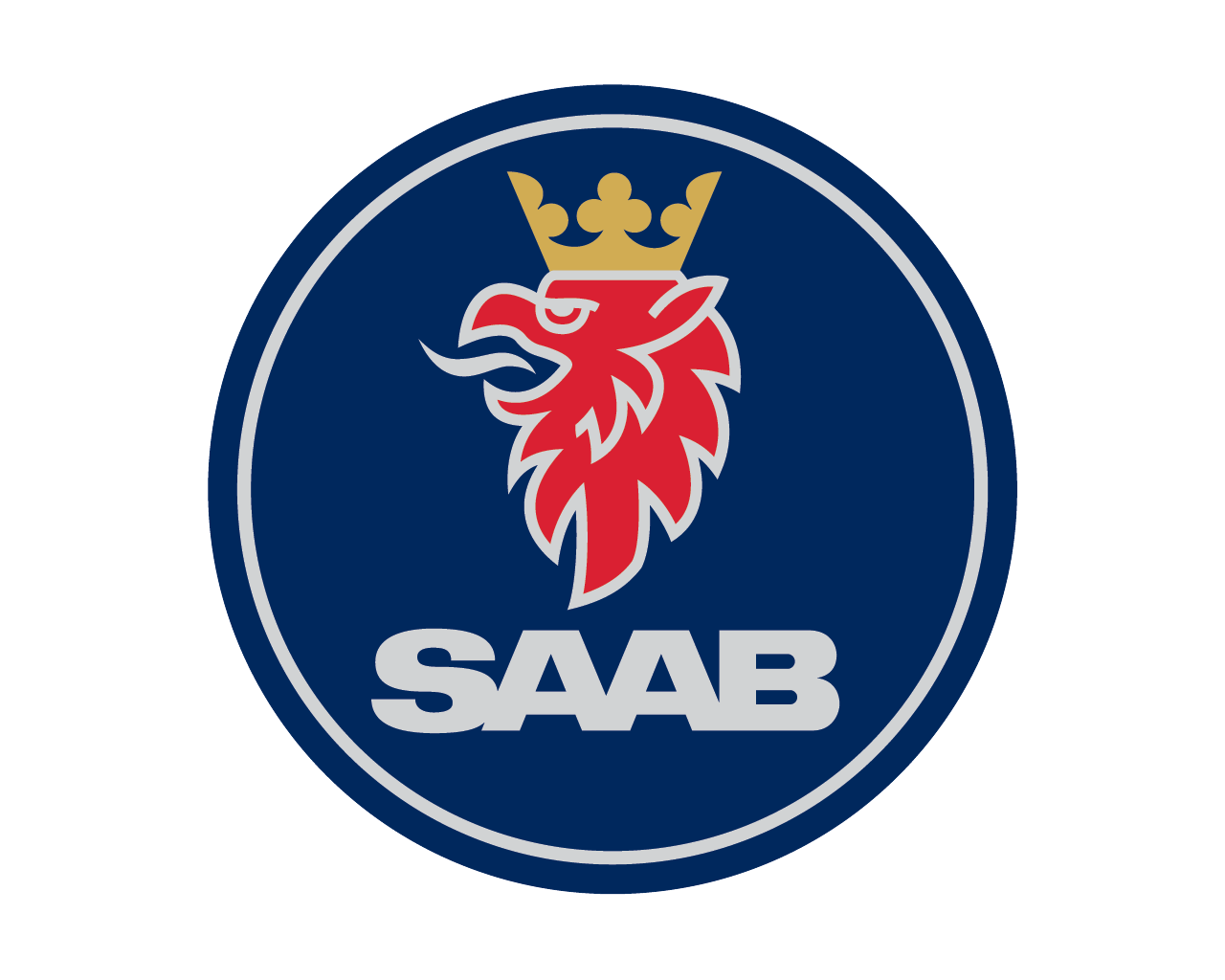 The Saab brand was created in 1945 when Saab AB decided to diversify to automobile production. Originally named Svenska Aeroplan Aktiebolaget, the parent company was an aerospace and defence company that manufactured fighting aircrafts. The Saab 92 was released in 1949, featuring an aerodynamics-focused design that was carried through the early years of automobile production. Saab became recognized for its adoption of cutting edge safety features, world-first innovations, and distinctive design in its most popular models.
Interesting facts about Saab:
Several Swedish postage stamps featured a Saab 96 including one with a Monte-Carlo Rally Saab 96, driven by Erik Carlsson.

Research on brand loyalty and ownership found Saab owners tend to be intellectuals and enthusiasts, given that the brand has an unusual image in most markets.

Some of Saab's world-first innovations are: headlamp wipers and washers, the passenger compartment air filter, and an advanced all-wheel drive system called cross-wheel drive (in partnership with Haldex).

Saab Automobile was a wholly owned subsidiary of General Motors from 2000 to 2010.

Saab is also known for its trademark wraparound windshield which appeared first in Saab 99 vehicles.
Popular models from Saab include:
   2009 Saab 9-3

| Avg. Price: $6,191.5 | Reliability Score: 3 / 5

   2011 Saab 9-4X

| Avg. Price: $10,227 | Reliability Score: N / A

   2011 Saab 9-5

| Avg. Price: $9,250 | Reliability Score: 3 / 5

   2009 Saab 9-3X

| Avg. Price: $6,191.5 | Reliability Score: 3 / 5

   2009 Saab 9-3 SportCombi

| Avg. Price: $6,179 | Reliability Score: 3 / 5

   2009 Saab 9-3 Convertible

| Avg. Price: $6,191.5 | Reliability Score: 3 / 5

   2009 Saab 9-3 SportSedan

| Avg. Price: $6,191.5 | Reliability Score: 3 / 5

   2008 Saab 9-5 first generation

| Avg. Price: $4,945.75 | Reliability Score: 2 / 5

   2007 Saab 9-7X

| Avg. Price: $4,593.75 | Reliability Score: 2.5 / 5

  2006 Saab 9-2X

| Avg. Price: $4,087.75 | Reliability Score: N / A
Why should I run a Lexus VIN Check?
Check for accidents. Every year, approximately 6.0 million automobile accidents are reported by the National Highway Traffic Safety Administration.
Check for title brands. Flood, hail-damage, and salvage titles are examples of critical title brands.
Check for special purpose designations, including taxi-use, rental-use, or police-use.
Check for thefts. Lookup a VIN to check for an active theft or previously recovered theft record.
Run a free VIN Check to uncover the full story of your next vehicle: