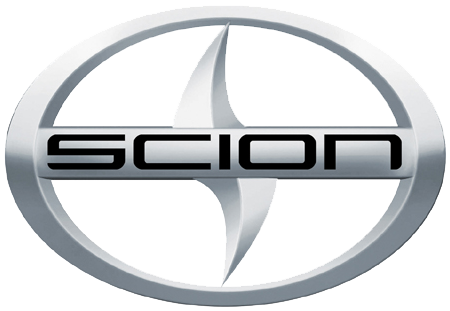 Targeting the millennial market, Toyota debuted the Scion marque in 2003 for its single-trim sports compact vehicles with a range of customization options. Scion was sold first in California by selected dealers and then nationwide the following year; by 2010, the brand was already available across Canada. Offering 150 accessories that were sold individually, Scion was a hit among younger drivers looking to personalize their cars to match their tastes and lifestyles without haggling for the right price. By the time the brand was discontinued and absorbed into Toyota in 2016, Scion sold over a million cars in North America.
Here are some interesting facts about Scion:
Offering one of the best sound systems in the industry, Scion is the first non-luxury brand to outfit all its models with a touchscreen audio system.
The Scion FR-S, iA, and iM were re-branded as Toyota 86, Yaris iA, and Corolla iM respectively for the 2017 model year.
The average Scion car owner is believed to be 39 years of age, the lowest in the industry, as compared to an average Toyota client who would be 54 years old.
Toyota employed a form of guerrilla and viral marketing to promote Scion, using posters and ads in movie theaters and TV to direct potential customers to its websites.
Targeting more sophisticated consumers, Scion released a limited edition series of vehicles with pre-packed exclusive accessories and unusually bright colored (for example: lava orange, hot red) exteriors in 2004.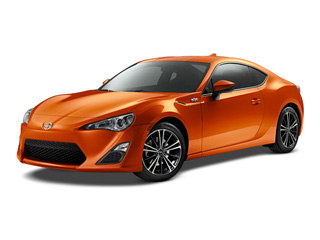 Popular models from Scion include:
1. Scion FR-S
2. Scion iA
3. Scion iM
4. Scion iQ
5. Scion tC
6. Scion xB
7. Scion xD
8. Scion xA
9. Scion Fuse
10. Scion bbX
Resources for Scion enthusiasts:
1. Official Scion Website
2. Scion Owner's Manual and Warranty Information
3. Scion Safety Ratings
4. Scion Recalls
5. Scion Market Values
6. Scion Reviews
Why should I run a Scion VIN Check?
Check for accidents. Every year, approximately 6.0 million automobile accidents are reported by the National Highway

Traffic Safety Administration.

Check for title brands. Flood, hail-damage, and salvage titles are examples of critical title brands.
Check for special purpose designations, including taxi-use, rental-use, or police-use.
Check for thefts. Lookup a VIN to check for an active theft or previously recovered theft record.
Run a Scion VIN Check to uncover the full-story of your next vehicle.