Arizona Vehicle Registration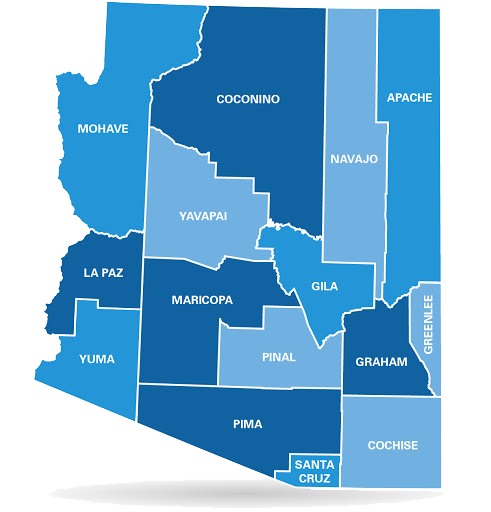 When you buy a car in Arizona, your responsibility as owner begins with Arizona vehicle registration. All vehicle owners must register their vehicles within 15 days of purchase. Whether the car is bought in Arizona or outside the state, it must be registered before it can be legally operated on the road. The registration process protects new owners by documenting the legality of their possession of the car. If your vehicle was registered in another state and you want to operate it in Arizona, you must register it as soon as you become an Arizona resident.
Dealerships may take care of the registration for you, otherwise you must register your car with the Arizona MVD. The state ranked 14th based on number of automobiles registered in 2017, with almost 2.5 million registered cars.
Buying a used car in Arizona? VinCheck.info offers a free VIN check for used car buyers.
VINCheck.info provides an overview of everything you need to know about vehicle title and registration steps in Arizona.
Not from Arizona? Click your state on the map below for vehicle registration information specific to your state.