Kansas is a U.S. state located in the Midwestern United States. It has an area of 82,278 square miles (213,100 km2) making it the 15th-largest state by area and is the 34th most-populous of the 50 states with a population of 2,911,641. Its capital is Topeka and its largest city is Wichita. Kansas is named after the Kansa Native American tribe, which inhabited the area. It entered the Union as a free state on January 29, 1861.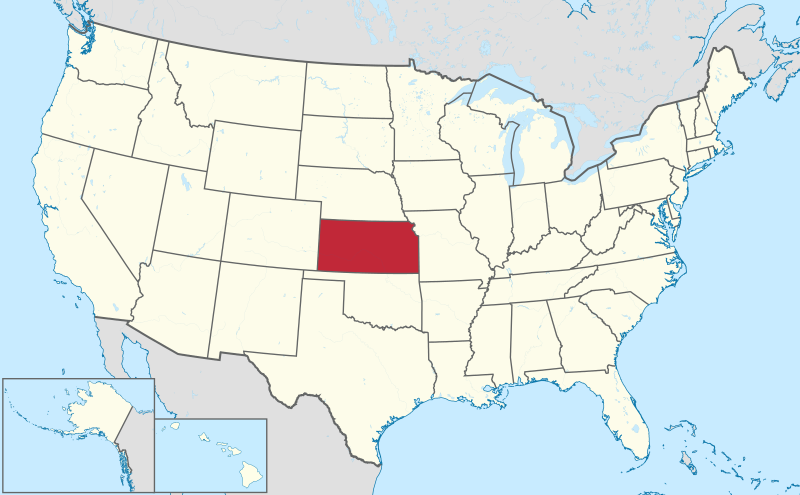 The largest cities in Kansas include:
1. Wichita
2. Overland Park
3. Kansas City
4. Olathe
5. Topeka
6. Lawrence
7. Shawnee
8. Manhattan
9. Lenexa
10. Salina
A recent KDOT Annual Report stated there were 59,540 reported accidents in 2014 alone. Additional information from this report includes:
1. On average, there are 60,000 accidents per year.
2. Of those 59,540 crashes reported in 2014, 13,032 resulted in injuries and 385 resulted in fatalities.
3. In 2014, there were 109 fatalities in crashes involving a driver with a BAC of .08 or higher – 31% of total traffic fatalities for the year.
4. In 2014, there was 13,854 crashes involving novice drivers (ages 14-20).
5. Inattention and Speeding were the top leading contributing circumstances for accidents.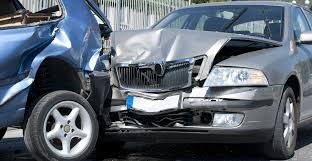 Resources for Kansas drivers:
1. Kansas Department of Motor Vehicles
2. Emissions and Safety Inspection Locations
3. Vehicle Safety Ratings
4. Vehicle Recalls by VIN
5. Automotive Market Values
6. Automotive Reviews
Why should I run a Kansas VIN Check?
1. Check for accidents. Every year, approximately 6.0 million automobile accidents are reported by the National Highway Traffic Safety Administration.
2. Check for title brands. Flood, hail-damage, and salvage titles are examples of critical title brands.
3. Check for special purpose designations, including taxi-use, rental-use, or police-use.
4. Check for thefts. Lookup a VIN to check for an active theft or previously recovered theft record.
Run a Kansas VIN Check to uncover the full-story of your next vehicle.