The State of Colorado is located in the Mountain States, Southwestern and Western United States. It is the 8th largest state in size encompassing 104,094 square miles. Colorado is the 22nd most populated state with approximately 5,268,367 people. Colorado encompasses most of the Southern Rocky Mountains, and the northeastern Colorado Plateau. Colorado was named after the Colorado River, named Rio Colorado by Spanish explorers. Colorado was admitted to the Union in 1876, making it the 38th state. It is considered to be the Centennial State because it joined during the United States Declaration of Independence's centennial year.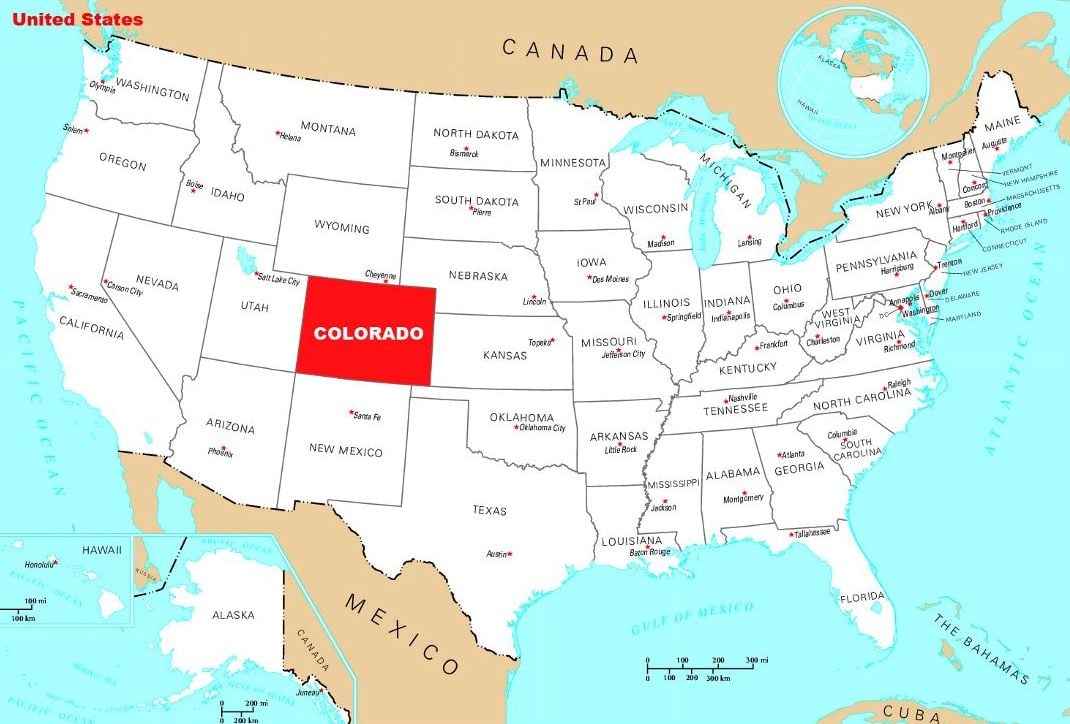 The largest cities in Colorado include:
1. Denver
2. Colorado Springs
3. Aurora
4. Fort Collins
5. Lakewood
6. Thornton
7. Arvada
8. Westminster
9. Centennial
10. Pueblo
A recent Colorado DOT Annual Report stated that in 2013, there were 482 traffic fatalities and in 2015 that increased to 546, a 12% increase. Additional information from this report includes:
1. In 2015 there were 546 traffic fatalities, of which 151 involved a driver with a blood alcohol concentration (BAC) of .08 or greater.
2. In 2015 in Colorado, 216, or 39%, of the 546 total traffic fatalities were speed-related. These fatalities represent a 23% increase over the 160 speed-related fatalities in 2014.
3. In Colorado, unrestrained traffic fatalities in 2015 increased by 18%, from 156 in 2014 to 188 in 2015.
4. Driver inattention is a contributing factor in many crashes, and cell phone use and texting are some of the most common driver distractions.
5. The likelihood of a young driver being involved in a crash is still greatest in the first few years of driving.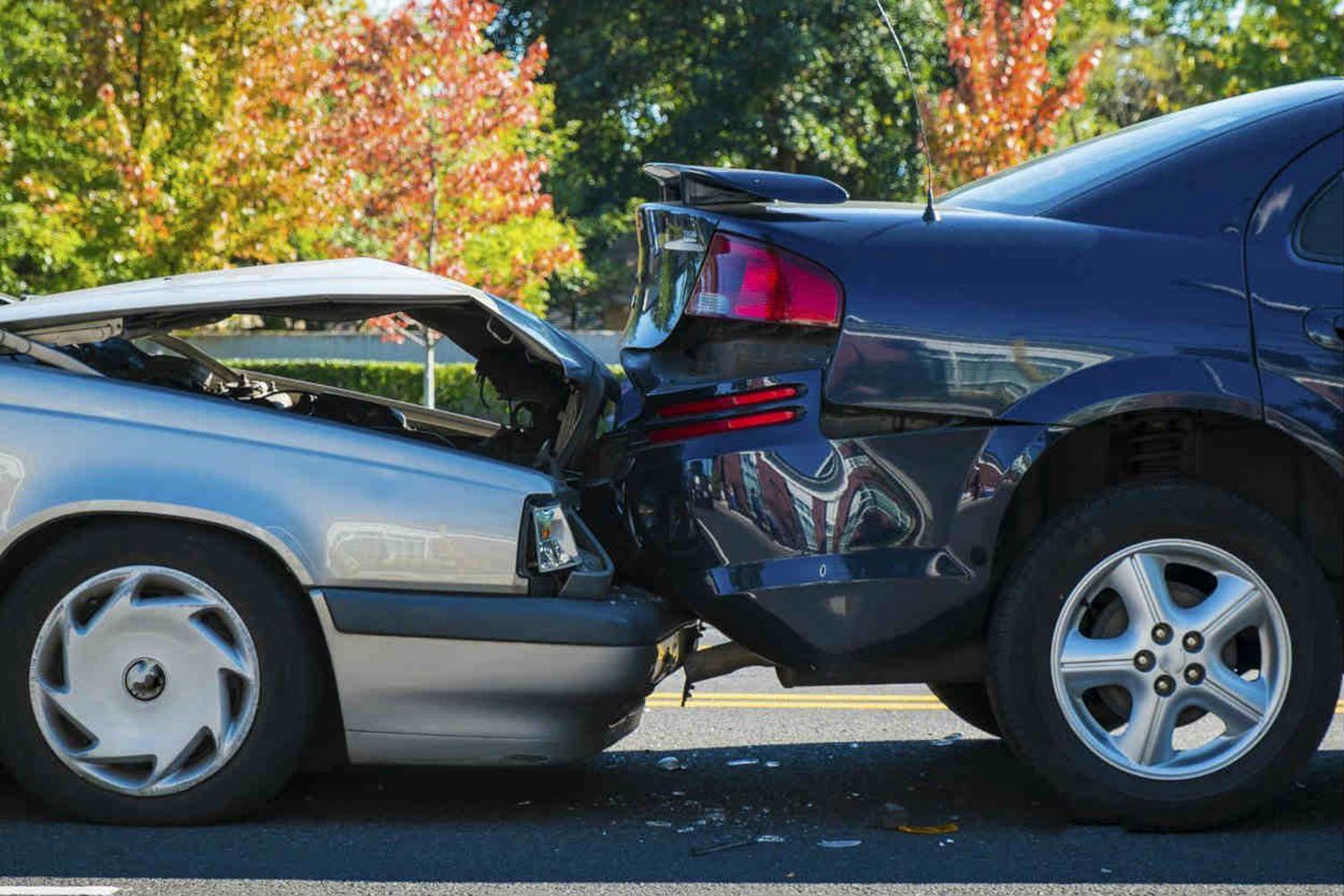 Resources for Colorado drivers:
1. Colorado Department of Motor Vehicles
2. Emissions and Safety Inspection Locations
3. Vehicle Safety Ratings
4. Vehicle Recalls by VIN
5. Automotive Market Values
6. Automotive Reviews
Why should I run a Colorado VIN Check?
1. Check for accidents. Every year, approximately 6.0 million automobile accidents are reported by the National Highway Traffic Safety Administration.
2. Check for title brands. Flood, hail-damage, and salvage titles are examples of critical title brands.
3. Check for special purpose designations, including taxi-use, rental-use, or police-use.
4. Check for thefts. Lookup a VIN to check for an active theft or previously recovered theft record.
Run a Colorado VIN Check to uncover the full-story of your next vehicle.