Missouri is a state in the Midwestern United States. Missouri has been called the "Mother of the West" and the "Cave State"; however, Missouri's most famous nickname is the "Show Me State", as Missourians are known for being skeptical. It is the 18th most populous state, with a population of approximately 6 million people. The Capital of Missouri is Jefferson City, and the state is divided among 114 counties spanning 69,704 square miles. Missouri was the 24th state to join union in August 10, 1821.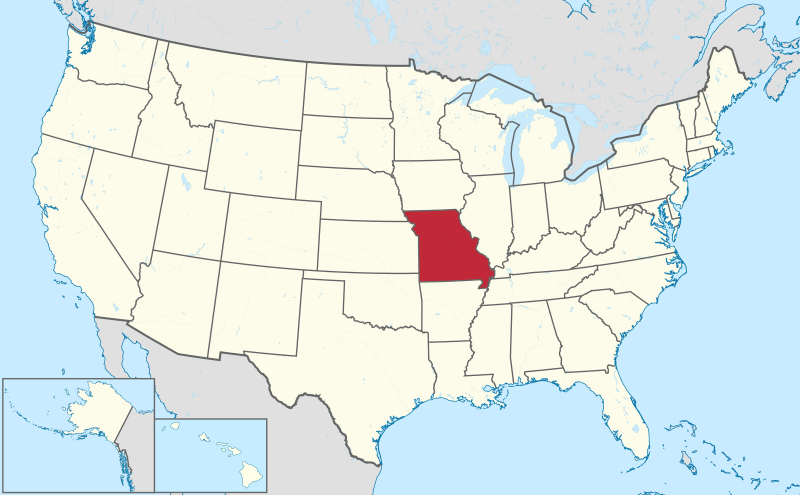 The largest cities in Missouri include:
1. Kansas City
2. St. Louis
3. Springfield
4. Independence
5. Lee's Summit
6. O'Fallon
7. Saint Joseph
8. Saint Charles
9. Saint Peters
10. Blue Springs
A recent Missouri Highway Safety Office Annual Report stated there were a total of 137,428 reported accidents in 2014 alone. Additional information from this report includes:
1. Of those 137,428 accidents, 4,657 resulted in serious injuries.
2. There were a total of 766 total number of fatalities.
3. There were a total of 204 alcohol-impaired driving fatalities.
4. Speeding-related fatalities totaled 267.
5. There were a total of 68 distracted/inattentive driving fatalities.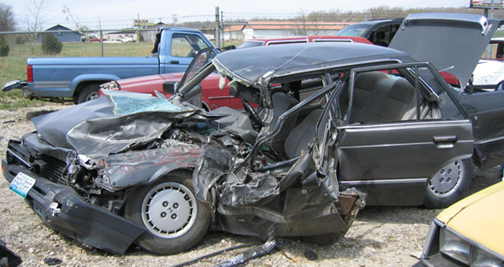 Resources for Missouri drivers:
1. Missouri Department of Motor Vehicles
2. Emissions and Safety Inspection Locations
3. Vehicle Safety Ratings
4. Vehicle Recalls by VIN
5. Automotive Market Values
6. Automotive Reviews
Why should I run a Missouri VIN Check?
1. Check for accidents. Every year, approximately 6.0 million automobile accidents are reported by the National Highway Traffic Safety Administration.
2. Check for title brands. Flood, hail-damage, and salvage titles are examples of critical title brands.
3. Check for special purpose designations, including taxi-use, rental-use, or police-use.
4. Check for thefts. Lookup a VIN to check for an active theft or previously recovered theft record.
Run a Missouri VIN Check to uncover the full-story of your next vehicle.