Ohio is a Midwestern state in the Great Lakes region of the United States. With a total land area of 44,828 sq.mi (116,104 sq.km.),Ohio is the is the 34th largest by area, the 7th most populous, and the 10th most densely populated of the 50 United States. The state's capital and largest city is Columbus. The state was admitted to the Union as the 17th state on March 1, 1803.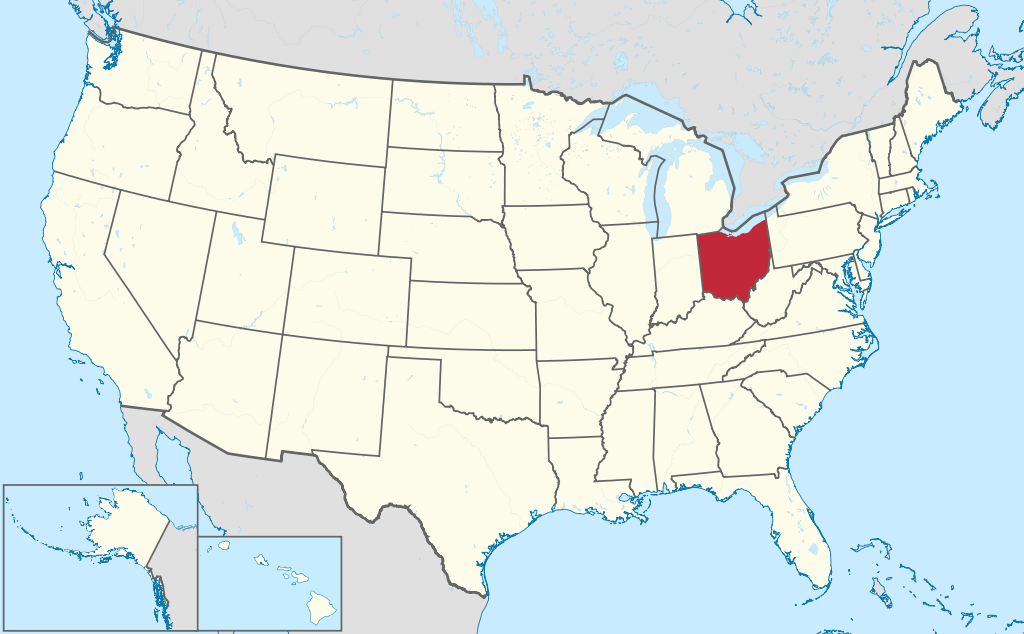 The largest cities in Ohio include:
1. Columbus
2. Cleveland
3. Cincinnati
4. Toledo
5. Akron
6. Dayton
7. Parma
8. Canton
9. Youngstown
10. Lorain
A recent Ohio Department of Public Safety Annual Report stated there were 305,964 reported accidents in 2015 alone. Additional information from this report includes:
1. Approximately 2.9 fatal crashes each day.
2. Of those 305,964 crashes, 112,331 resulted in injuries and 1,133 resulted in fatalities.
3. Of drivers involved in crashes, 54.1 % are males, 3.2 % are gender not stated.
4. Most accidents occur in the month of December.
5. 31 percent of all fatal traffic crashes and 431 vehicle occupants sustained fatal injuries because they did not wear an available safety belt.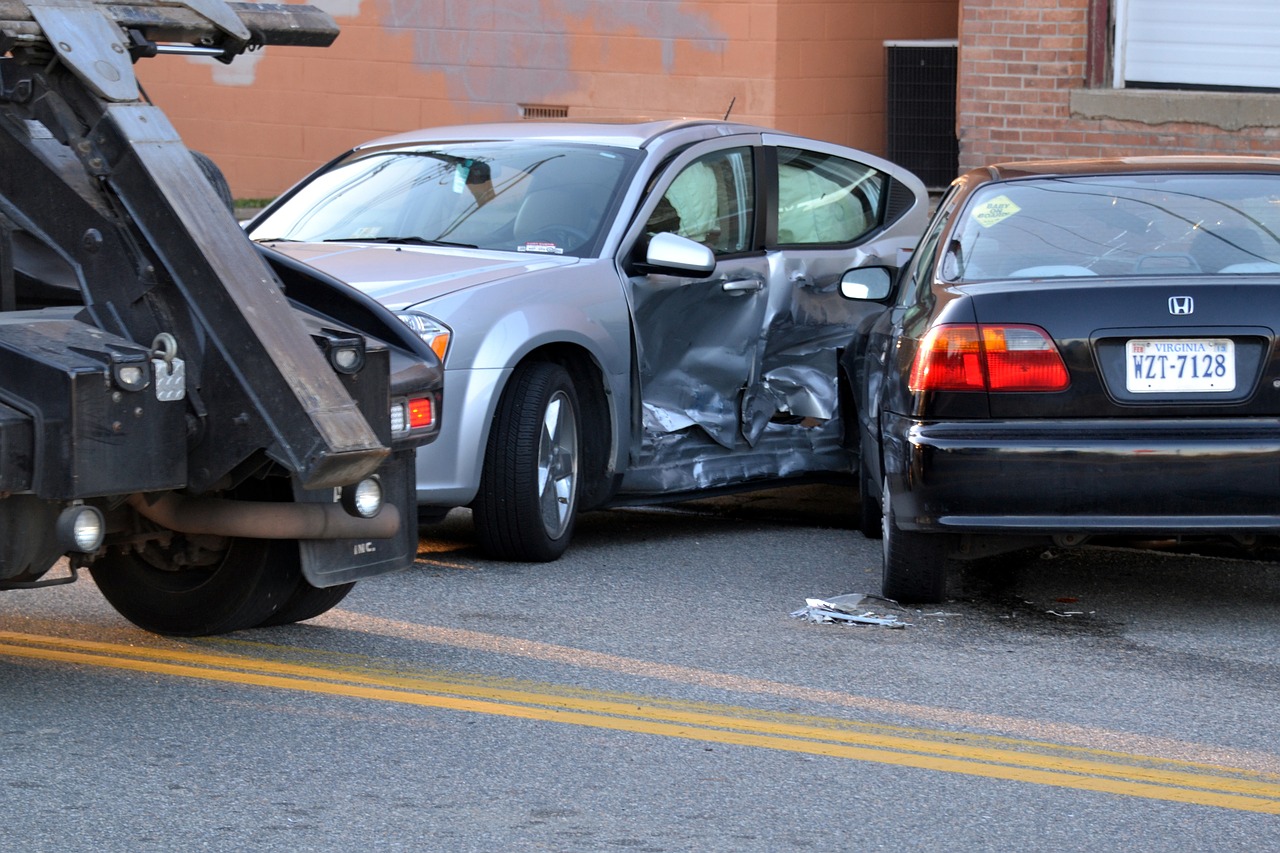 Resources for Ohio drivers:
1. Ohio Department of Motor Vehicles
2. Emissions and Safety Inspection Locations
3. Vehicle Safety Ratings
4. Vehicle Recalls by VIN
5. Automotive Market Values
6. Automotive Reviews
Why should I run an Ohio VIN Check?
1. Check for accidents. Every year, approximately 6.0 million automobile accidents are reported by the National Highway Traffic Safety Administration.
2. Check for title brands. Flood, hail-damage, and salvage titles are examples of critical title brands.
3. Check for special purpose designations, including taxi-use, rental-use, or police-use.
4. Check for thefts. Lookup a VIN to check for an active theft or previously recovered theft record.
Run an Ohio VIN Check to uncover the full-story of your next vehicle.