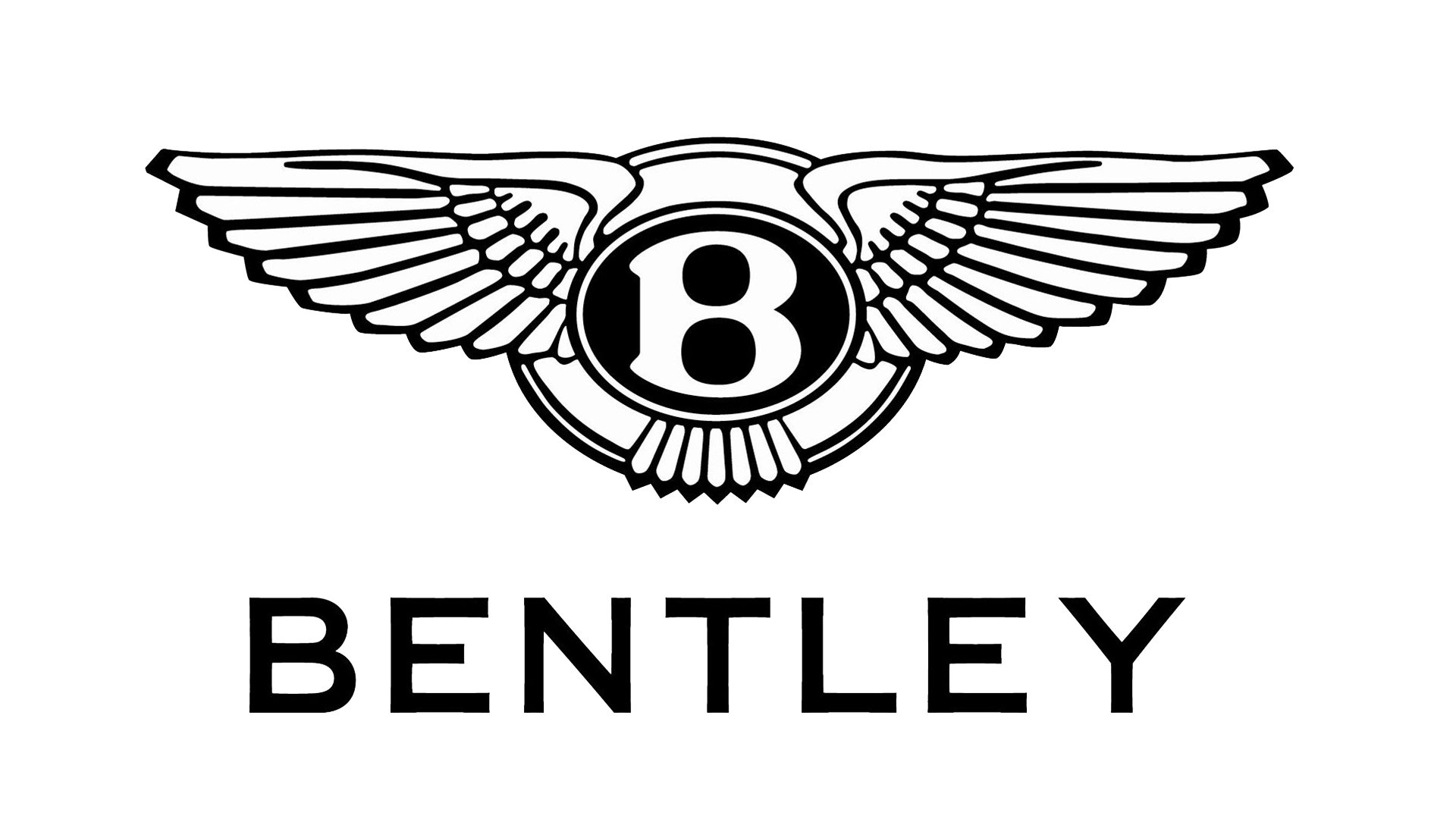 Bentley Motors Ltd, a British manufacturer of luxury cars and SUVs, was founded in 1919 by H. M. Bentley and W. O. Bentley. The company went through a series of mergers and acquisitions starting with Rolls-Royce's takeover in 1931 until it became a subsidiary of Volkswagen in 1998. Bentley's early history was highlighted with victories in the 24 Hours of Le Mans (the oldest active sports car race in endurance racing) in the 1920s, early 1930s and 2003. Today, the Bentley marque evokes traditional craftsmanship fused with modern technology.
Here are some interesting facts about Bentley:
Bentley competed in the very first Le Mans in 1923, placing fourth and then winning four consecutive races in the first decade of the race.
Bentley coupes and sedans are mostly hand-assembled at the automaker's state-of-the-art factory in Crewe, England.
The Bentley Continental GT was the first car released after Volkswagen acquired Bentley and the first ever mass-produced Bentley with some hand-assembled parts.
Bentley withdrew from racing in 1930 after its Le Mans victory and returned 73 years later placing first and second in 2003.
In May 2013, Bentley announced six new Le Mans Limited Edition coupe and convertible models (under the flagship Mulsanne and the Continental family) which are exclusively available in North America.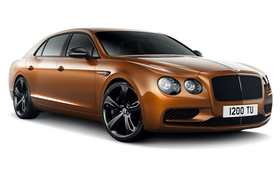 Popular models from Bentley include:
1. Bentley Flying Spur
2. Bentley Continental GT
3. Continental GT Speed
4. Bentley Bentayga
5. Bentley Mulsanne
6. Bentley Continental Supersports
7. Bentley Mulsanne Speed
8. Bentley Continental Flying Spur
9. Bentley Continental GTC
10. Bentley Brooklands
Resources for Bentley enthusiasts:
1. Official Bentley Website
2. Bentley Owner's Manual and Warranty Information
3. Bentley Safety Ratings
4. Bentley Recalls
5. Bentley Market Values
6. Bentley Reviews
Why should I run a Bentley VIN Check?
Check for accidents. Every year, approximately 6.0 million automobile accidents are reported by the National Highway Traffic Safety Administration.
Check for title brands. Flood, hail-damage, and salvage titles are examples of critical title brands.
Check for special purpose designations, including taxi-use, rental-use, or police-use.
Check for thefts. Lookup a VIN to check for an active theft or previously recovered theft record.
Run a Bentley VIN Check to uncover the full-story of your next vehicle.