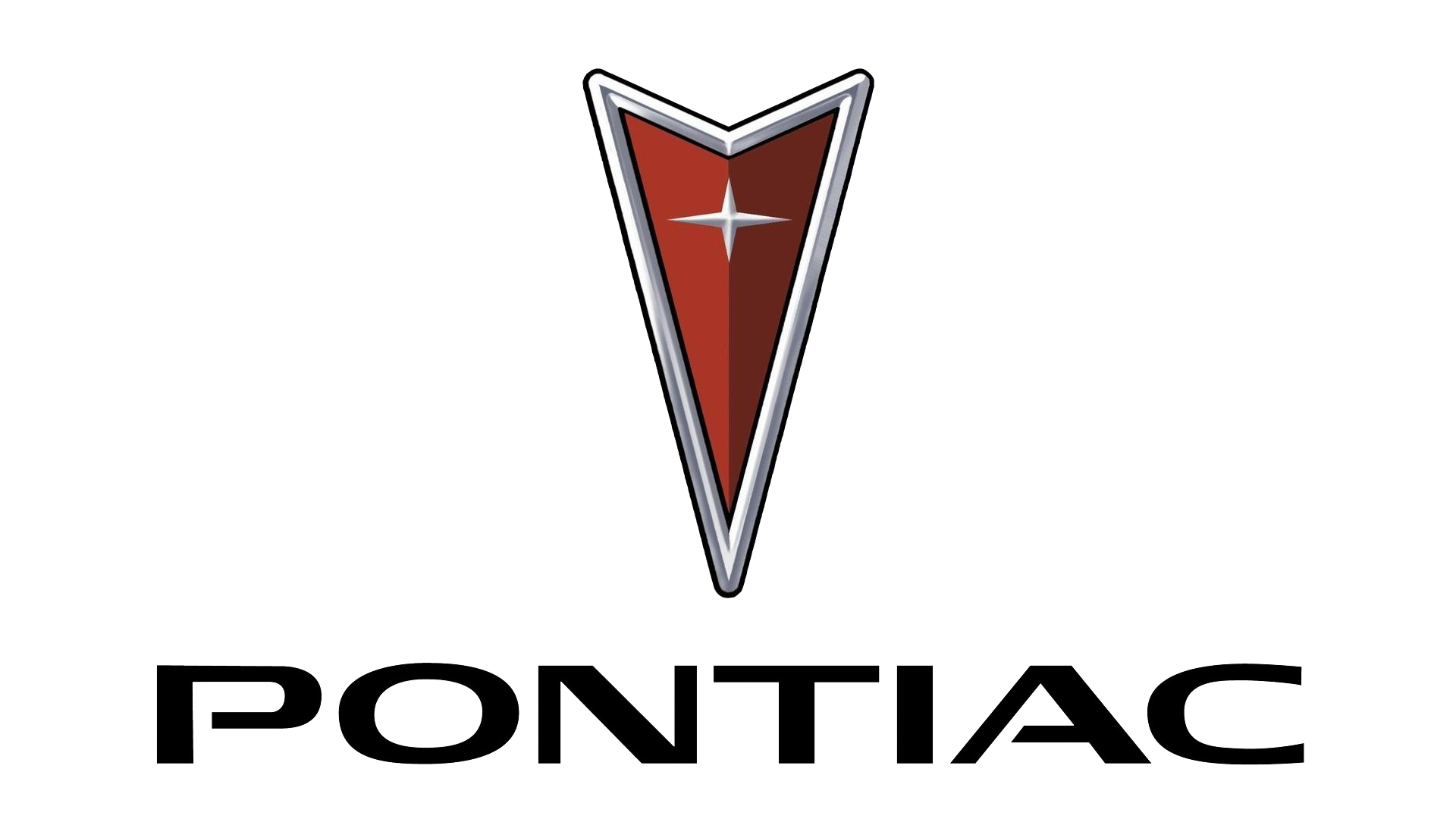 The Pontiac brand is a member of the General Motors family, and is home to many of the automaker's more performance-oriented vehicles. Currently, GM offers a broad range of sporty cars and SUVs. Though Pontiac was at one time one of the top selling automobile brands in the United States, its management team was unable to devise a strategy that would allow the Pontiac brand to continue. Pontiac was in in business since 1926 and was discontinued in April, 2009.
Pontiac originated as the Oakland Car Company of Pontiac, Michigan, in 1907; it was founded by Edward Murphy. It was bought by General Motors in 1909, Oakland manufactured the first Pontiac vehicle in 1926. Dubbed the "Chief of the Sixes," the car was powered by a six-cylinder engine and made its debut at that year's New York auto show. It was so successful that the Oakland name was phased out in favor of Pontiac, the name of an 18th-century chief of the Ottawa Indians. Throughout the 1930s and '40s Pontiac made coupes, sedans and wagons in the low-to-mid price ranges.
Here are some interesting facts about Pontiac:
The first Pontiac released by GM in 1926 set an automobile industry record by selling 76,000 cars in its first year. It was priced under $900.
The 1941 Pontiac Streamliner four-door at that year's Chicago auto show. The 1941 model year set a record for Pontiac with 330,361 cars sold.
Pontiac's sales reached their peak in 1984, with approximately 850,000 vehicles sold (about four times as many as 2008).
The last Pontiac, a 2010 model year G6, was built at the Orion Township Assembly Line in January, 2010.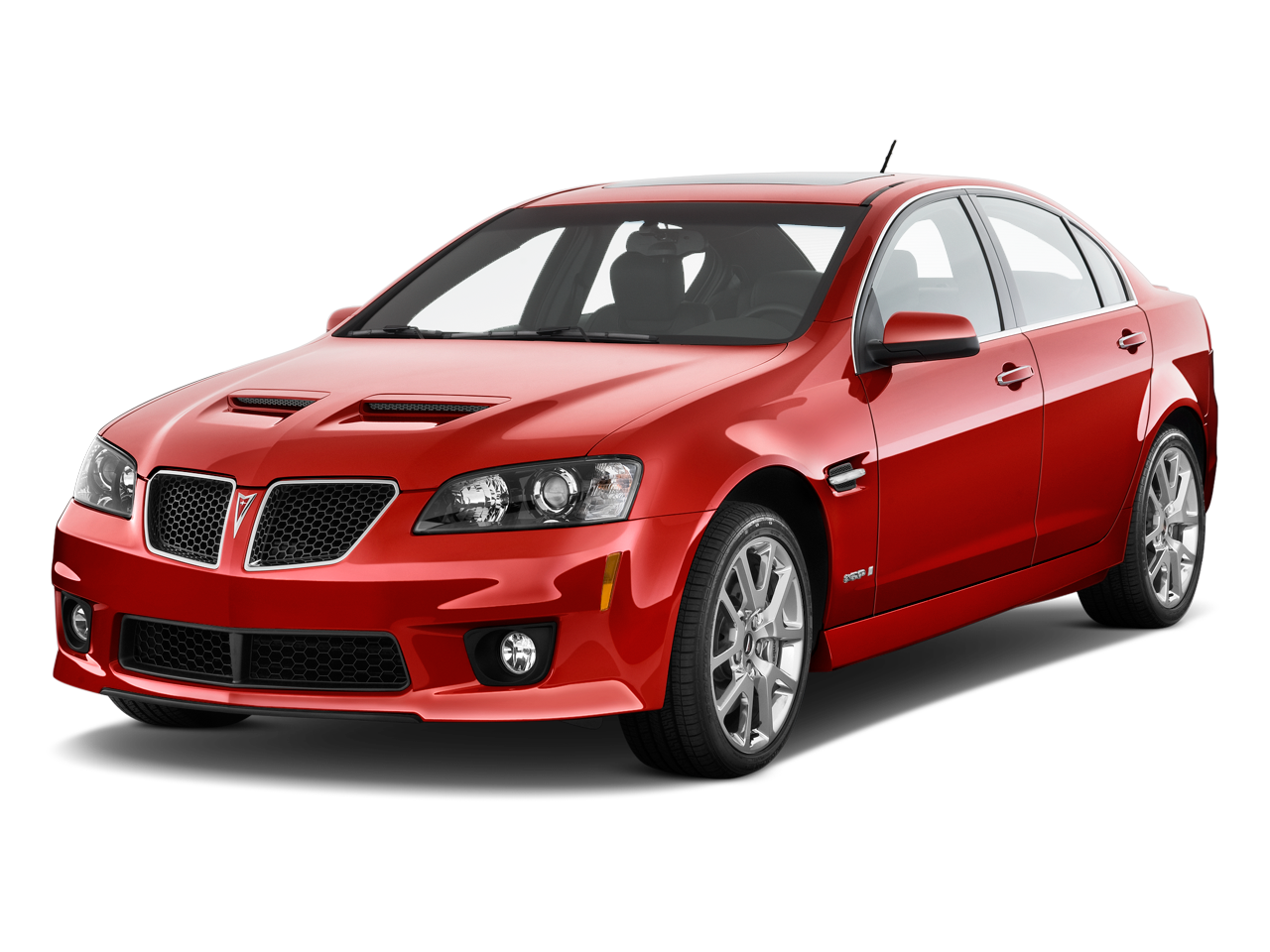 Popular models from Pontiac include:
1. Pontiac GTO
2. Pontiac Bonneville
3. Pontiac Firebird
4. Pontiac G3
5. Pontiac G5
6. Pontiac G6
7. Pontiac G8
8. Pontiac Grand Am
9. Pontiac Grand Prix
10. Pontiac Montana
Resources for Pontiac enthusiasts:
1. Official Pontiac Website
2. Pontiac Owner's Manual and Warranty Information
3. Pontiac Safety Ratings
4. Pontiac Recalls
5. Pontiac Market Values
6. Pontiac Reviews
Why should I run a Pontiac VIN Check?
Check for accidents. Every year, approximately 6.0 million automobile accidents are reported by the National Highway Traffic Safety Administration.
Check for title brands. Flood, hail-damage, and salvage titles are examples of critical title brands.
Check for special purpose designations, including taxi-use, rental-use, or police-use.
Check for thefts. Lookup a VIN to check for an active theft or previously recovered theft record.
Run a Pontiac VIN Check to uncover the full-story of your next vehicle.