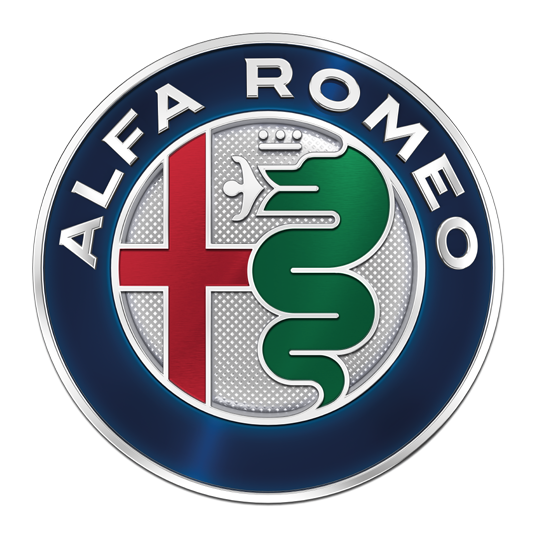 Alfa Romeo Automobiles S.p.A. is an Italian car manufacturer founded in Milan, Italy in 1910. Now a subsidiary of Fiat Chrysler Automobiles Italy, the company was initially founded by Italian investors with French automobile company Alexandre Darracq. The brand name combines the original name, A.L.F.A (Anonima Lombarda Fabbrica Automobili), and the last name of entrepreneur Nicola Romeo who acquired a majority share of A.L.F.A. in 1915.
Alfa Romeo is synonymous with passion, style and performance on the road and the auto racetracks. The brand has made its formidable presence known in motorsports since 1911, competing both as a constructor and an engine supplier and winning championships in almost all categories.
Here are some interesting facts about Alfa Romeo:
1. After a long absence in the United States since 1995, Alfa Romeo returned to the market with its Competizione coupe in October 2008.
2. The 2017 Alfa Romeo Giulia Quadrifoglio won the "Super Sedan" award under Popular Mechanic magazine's 2017 Automotive Excellence Awards.
3. Alfa Romeo debuted its first SUV, the Alfa Romeo Stelvio, at the 2016 Los Angeles Auto Show. Auto Show. The crossover SUV is named after Italy's highest mountain pass famous for its 48 circuitous switchbacks.
4. Alfa Romeo started competing in motorsport a year after it was founded and since then the brand has retained its sporty image.
5. Alfa Romeo has won 5 World Championships and 17 European Championships as well as 11 Mille Miglias, 10 Targa Florio, and 4 Le Mans titles.
6. Some of the most respected names in racing and the automotive world, including Enzo Ferrari, Juan Manuel Fangio and Niki Lauda, won racing titles for Alfa Romeo. Ferrari founded his own auto manufacturing firm out of Alfa Romeo's race division in 1939.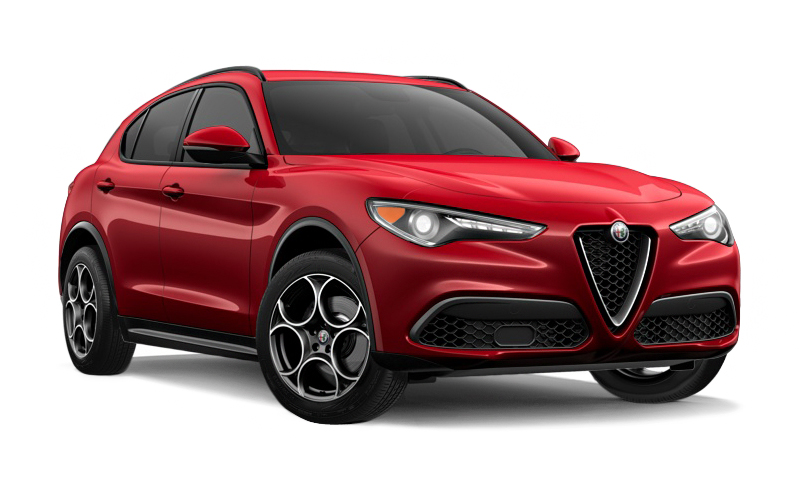 Popular models from Alfa Romeo include:
1. Alfa Romeo Stelvio
2. Alfa Romeo Giulia
3. Alfa Romeo 4C Spider
4. Alfa Romeo 4C Coupe
5. Alfa Romeo 8C Competizione
6. Alfa Romeo Brera
7. Alfa Romeo 159
8. Alfa Romeo GTV6
9. Alfa Romeo 166
10. Alfa Romeo 8C
Resources for Alfa Romeo enthusiasts:
1. Official Alfa Romeo Website
2. Alfa Romeo Owner's Manual and Warranty Information
3. Alfa Romeo Safety Ratings
4. Alfa Romeo Recalls
5. Alfa Romeo Market Values
6. Alfa Romeo Reviews
Why should I run a Alfa Romeo VIN Check?
1. Check for accidents. Every year, approximately 6.0 million automobile accidents are reported by the National Highway Traffic Safety Administration.
2. Check for title brands. Flood, hail-damage, and salvage titles are examples of critical title brands.
3. Check for special purpose designations, including taxi-use, rental-use, or police-use.
4. Check for thefts. Lookup a VIN to check for an active theft or previously recovered theft record.
Run an Alfa Romeo VIN Check to uncover the full-story of your next vehicle.