Bugatti VIN Check
Bugatti has secured a winning streak in Bugatti Grand Prix races early on its history. Despite that, the company went downhill after the founder's death in 1946. By 1963, it became defunct. It would take several decades before Bugatti was revived as a major sports car manufacturer again. Search over 400 Bugatti vehicles registered in the United States:
Enter a 17-digit VIN above to look up a full vehicle history report, which includes thefts, recalls, accidents, sales, titles, specifications, and more. This information is compiled by VinCheck.info from official government sources and made public as a free, informational resource.
Bugatti Recall Lookup
Bugatti has recalled about 87 vehicles with aluminum plates that are not firmly attached. Autoguide said that these plates may detach and fly off while the vehicles are running, endangering the safety of vehicles and commuters nearby. Based on the same article, 72 Bugatti vehicles have been recalled, too, because their fuel gauges may reveal more amount than there actually are. This issue may cause unexpected troubles.
Watch out for any vehicle risk! In addition to the VinCheck report above, you can run a free check for any open recall associated with your VIN using the official Bugatti Recall Lookup page below:
If there is any pending recalls for your vehicle, contact any authorized Bugatti dealership to properly address any underlying issue. These can usually be repaired free of charge.
For more information about their recalls, visit their Official Contact Us page.
Other Resources for Bugatti
Other resources VinCheck.info has compiled for Bugatti vehicles include:
Background on Bugatti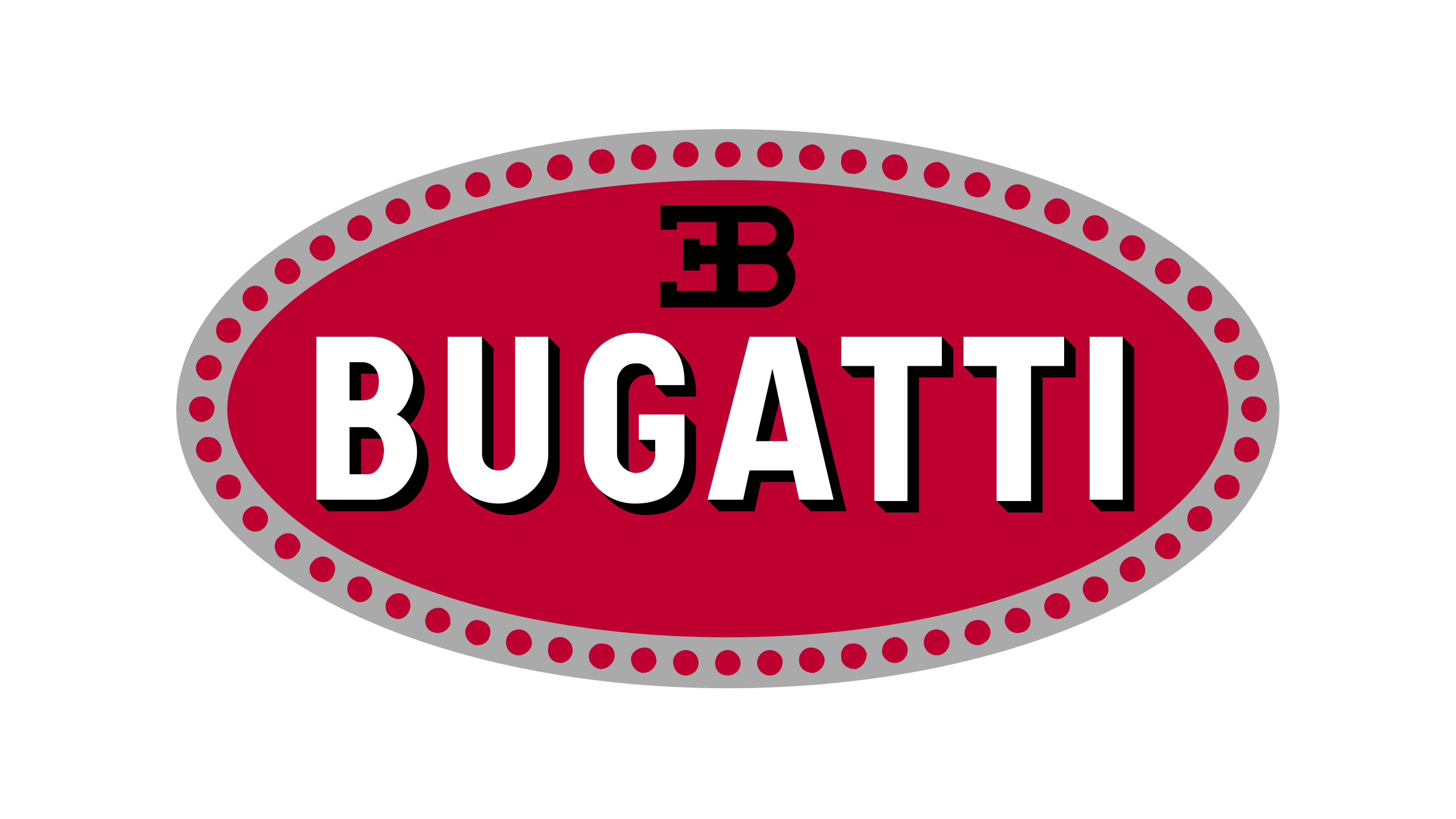 Ettore Bugatti of Italy founded Automobiles Ettore Bugatti in 1909 in Molsheim, the Alsace region of France. Bugatti was a maker of high performance automobiles known for their artistic design and engineering. Bugatti produced primarily grand touring coupes and racing cars that earned championship titles from the 1910s to the 1930s.
After the death of Bugatti's founder, the company went through ownership changes several times until it closed in 1994. Volkswagen acquired the brand in 1998, and built high performance concept vehicles that eventually led to the making of Bugatti Veyron and Chiron.
Interesting facts about Bugatti:
Versions of Bugatti Veyron earned awards and recognitions, including Veyron Super Sport's status of being the world's fastest production car (top speed: 431 km/h) according to Guinness World Records.
The commitment to design beauty evident in Bugatti cars is a legacy from its founder, Ettore Bugatti, who comes from a family of artists. Carlo Bugatti, Ettore's father, is a famous Italian furniture and jewelry designer.
The Petersen Automotive Museum displays the 1936 Bugatti Type 57SC Atlantic, known as the most expensive car in the world with a reported price of over $30 million.
Over a decade, Bugatti produced only 450 Bugatti Veyrons. Before the first delivery of its successor, the Bugatti Chiron, 200 cars were already sold.
Popular models from Bugatti include:
2017 Bugatti Chiron | Avg. Price: $2,998,000
2016 Bugatti Vision Gran Turismo | Avg. Price: $5,160,000
2013 Bugatti Veyron Grand Sport Vitesse La Finale | Avg. Price: $2,250,000
2014 Bugatti Veyron GS Vitesse | Avg. Price: $2,250,000
2014 Bugatti Veyron "Rembrandt Bugatti" | Avg. Price: $3,000,000
2014 Bugatti Veyron "Black Bess" | Avg. Price: $2,827,980
2013 Bugatti Veyron 16.4 Grand Sport Vitesse | Avg. Price: $1,700,000
2013 Bugatti Grand Sport Vitesse Meo Costantini | Avg. Price: $2,720,000
2013 Bugatti Grand Sport Vitesse Jean Bugatti | Avg. Price: $3,000,000
2013 Bugatti Grand Sport Vitesse | Avg. Price: $2,400,000
Why should I run a Bugatti VIN Check?
Check for accidents. Every year, approximately 6.0 million automobile accidents are reported by the National Highway Traffic Safety Administration.
Check for title brands. Flood, hail-damage, and salvage titles are examples of critical title brands.
Check for special purpose designations, including taxi-use, rental-use, or police-use.
Check for thefts. Lookup a VIN to check for an active theft or previously recovered theft record.
Run a free VIN Check to uncover the full story of your next vehicle: