Lexus VIN Check
Lexus has been the best selling premium brand in the United States for 11 consecutive years until 2011 when BMW and Mercedes-Benz overtook the Japanese brand. Search over 4.9 millions of Lexus vehicles registered in the United States:
Enter a 17-digit VIN above to lookup a full vehicle history report, which includes thefts, accidents, sales, titles, specifications, and more. This information is compiled by VinCheck.info from official government sources and made public as a free, informational resource.
Lexus Recall Lookup
The following Lexus vehicle models are currently under recall for defective Takata air bags that can explode when the air bag deploys, causing serious injury or even death.
2007-2012 Lexus ES350

2010-2017 Lexus GX460

2006-2013 Lexus IS250/350

2010-2015 Lexus IS250C/350C

2008-2014 Lexus IS F

2012 Lexus LFA

2002-2010 Lexus SC430
Owners are advised to get their vehicles fixed as soon as possible; the recall repair is FREE. For more information on your vehicle's status, check LexusDrivers.com, contact a Lexus representative or speak to a Lexus Dealer directly.
In addition to the VinCheck report above, you can run a free check for any open recalls associated with your VIN at the official Lexus Owner's website below:
Other Resources for Lexus
Other resources VinCheck.info has compiled for lexus vehicles include:
Background on Lexus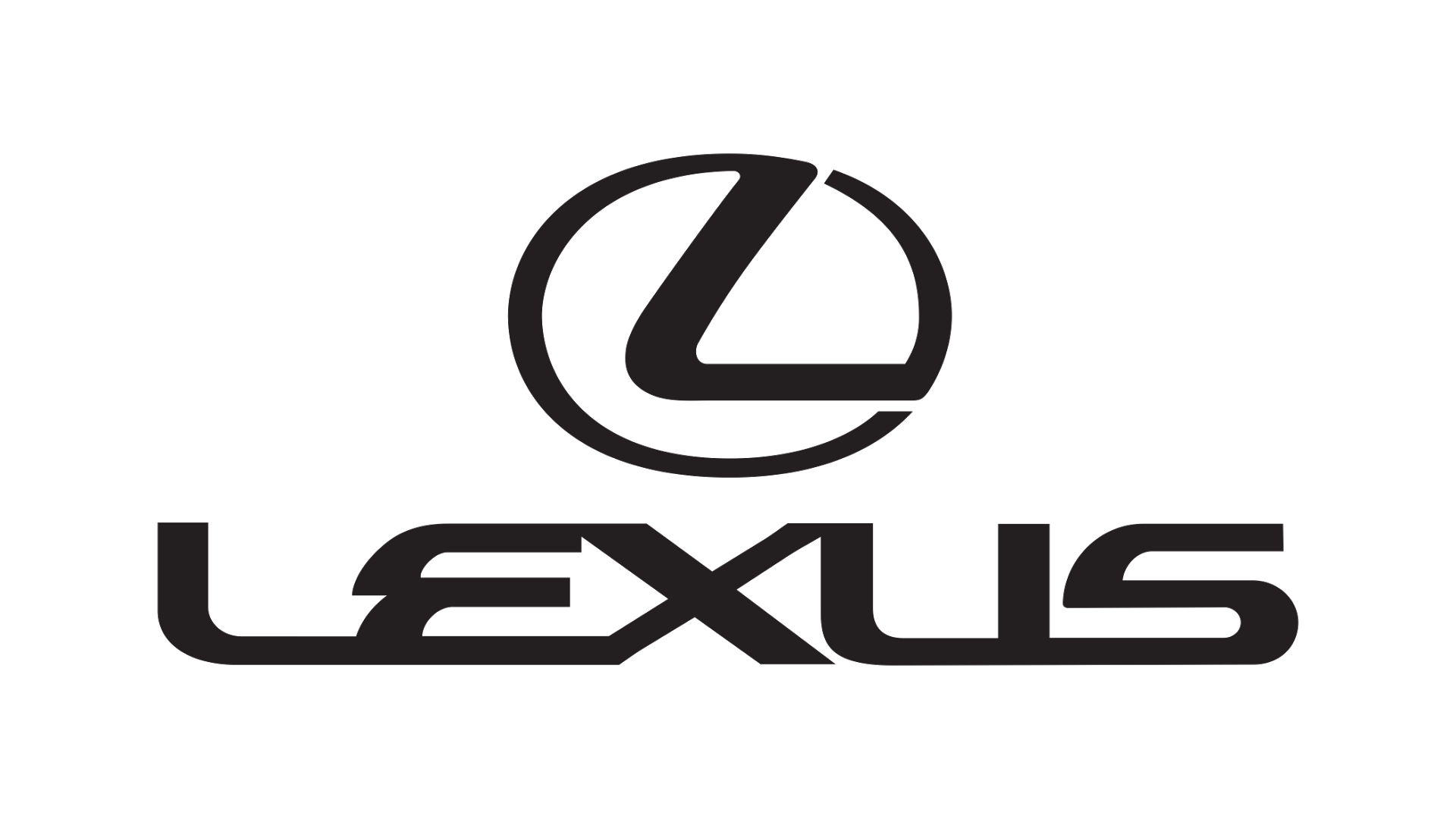 Lexus is the luxury vehicle division of Japanese car maker Toyota. The Lexus marque is marketed in more than 70 countries and territories worldwide and has become Japan's largest-selling make of premium cars. It has ranked among the 10 largest Japanese global brands in market value.
Lexus vehicles are largely produced in Japan, with manufacturing centered in the Chūbu and Kyūshū regions, and in particular at Toyota's Tahara, Aichi, Chūbu and Miyata, Fukuoka, Kyūshū plants
Interesting facts about Lexus:
The average price per unit of the make Lexus amounts to US$42,082.98 in 2017.

Lexus have launched in many countries around the world but didn't actually go on sale in Japan until 2005.

The day that Lexus opened its doors in Japan was perhaps the busiest day in the brand's history, opening at 142 dealerships across Japan on the same day in August 2005, and receiving over 250,000 visitors across the country.

Lexus unveiled its very first car, the LS 400, in Cologne, Germany.

The official logo of Lexus was created by an Italian designer Giorgetto Giugiaro. He rejected the first version of the logo, which featured a heraldic shield, in favor of a simple, but memorable design – stylized "L" within an oval.

The leather used to upholster Lexus seats is made from the hides of cows that are kept without the use of barbed wire, to ensure perfect quality.

In February 1990, American press called the Lexus LS 400 the best vehicle ever imported to the United States from Japan.
Popular models from Lexus include:
2010 Lexus RC 350

| Avg. Price: $14,220 | Reliability Score: 5/5

2016 Lexus RC

| Avg. Price: $40,221 | Reliability Score: 4/5

2015 Lexus NX

| Avg. Price: $30,165 | Reliability Score: 5/5

2011 Lexus LX

| Avg. Price: $33,534 | Reliability Score: 4.5/5

2013 Lexus LS

| Avg. Price: $40,791 | Reliability Score: 5/5

2018 Lexus LC

| Avg. Price: $92,000 | Reliability Score: 5/5

2009 Lexus IS

| Avg. Price: $9,405 | Reliability Score: 5/5

2014 Lexus GS

| Avg. Price: $24,784 | Reliability Score: 5/5

2012 Lexus RX

| Avg. Price: $20,285 | Reliability Score: 5/5

2012 Lexus ES

| Avg. Price: $14,248 | Reliability Score: 5/5
Why should I run a Lexus VIN Check?
Check for accidents. Every year, approximately 6.0 million automobile accidents are reported by the National Highway Traffic Safety Administration.
Check for title brands. Flood, hail-damage, and salvage titles are examples of critical title brands.
Check for special purpose designations, including taxi-use, rental-use, or police-use.
Check for thefts. Lookup a VIN to check for an active theft or previously recovered theft record.
Run a free VIN Check to uncover the full story of your next vehicle: