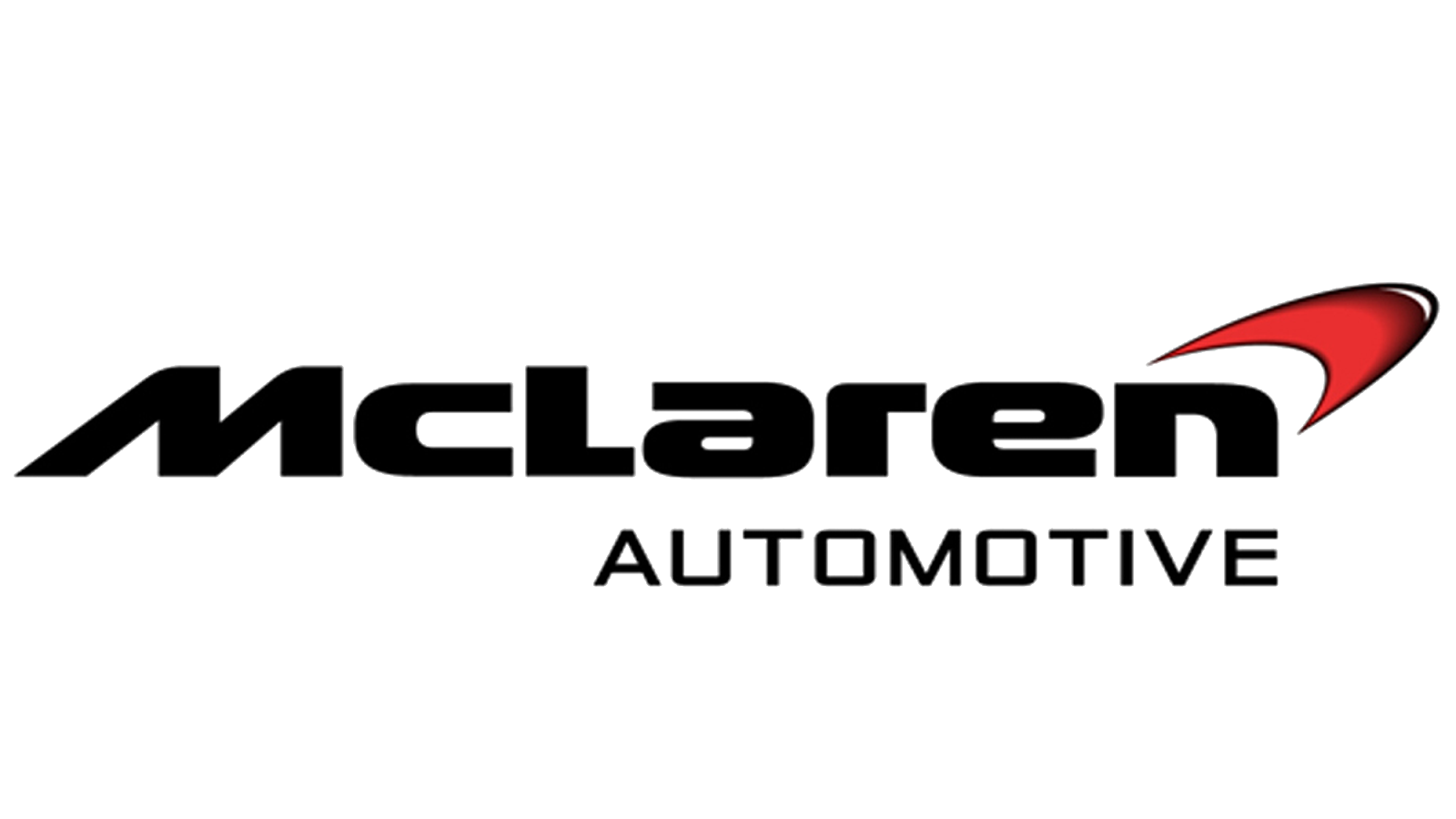 McLaren Automotive (often simply McLaren) is a British automaker founded by Bruce McLaren and Ron Dennis and is based at the McLaren Technology Campus in Woking, Surrey. It produces and manufactures sports and luxury cars, usually produced in-house at designated production facilities.
Here are some interesting facts and statistics about McLaren:
In 2016, McLaren sold some 996 units in its second largest market: Europe.
In 2015, it was found that 21.2 percent chose McLaren as their favourite Formula 1 team.
McLaren made its F1 debut at the Monaco Grand Prix in 1966.
McLaren F1 is one of the finest designed vehicles of all times. Powered by 6.1 L BMW S70/2 V12 engine, it is capable of the top speed of 391 km/h and can reach 100 km/h in just 3.2 seconds. McLaren F1 is still considered the fastest production car, powered by a naturally aspirated engine.
The McLaren 570S still isn't exactly cheap, but at an estimated $180,000, it's set to be by far the cheapest model McLaren has ever sold.
The first McLaren crest logo was designed in 1964. The logo focused on a kiwi, which was based upon New Zealand's national symbol.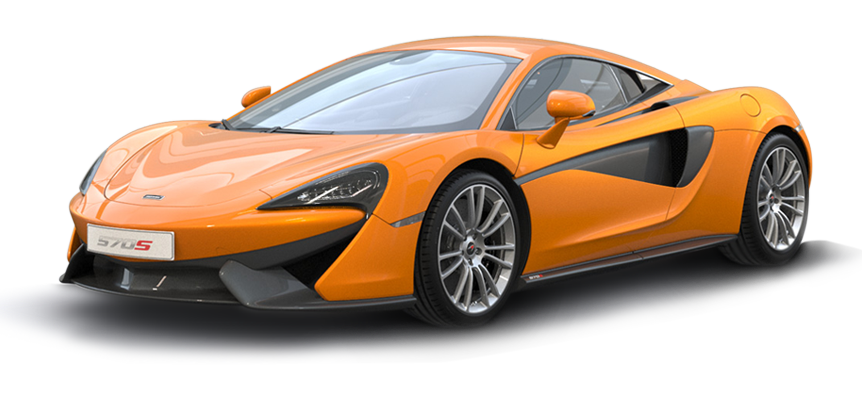 Popular models from McLaren include:
1. McLaren 540C Coupé
2. McLaren 570S
3. McLaren 650s
4. McLaren 625C
5. McLaren 570GT
6. McLaren 675LT
7. McLaren P1
8. McLaren P1 GTR
9. McLaren F1
10. McLaren M6GT
Resources for McLaren enthusiasts:
1. Official McLaren Website
2. Mclaren Owner's Manual and Warranty Information
3. McLaren Safety Ratings
4. McLaren Recalls
5. McLaren Market Values
6. McLaren Reviews
Why should I run a McLaren VIN Check?
Check for accidents. Every year, approximately 6.0 million automobile accidents are reported by the National

Highway Traffic Safety Administration.

Check for title brands. Flood, hail-damage, and salvage titles are examples of critical title brands.
Check for special purpose designations, including taxi-use, rental-use, or police-use.
Check for thefts. Lookup a VIN to check for an active theft or previously recovered theft record.
Run a McLaren VIN Check to uncover the full-story of your next vehicle.