David Dunbar Buick, a Scottish-born American inventor and industrialist, founded Buick Motor Company on May 19, 1903 in Detroit, Michigan. According to a General Motors historian, Buick spurred the creation of General Motors as an automobile conglomerate. William C. Durant was a Buick general manager and controlling investor before he founded General Motors in 1908 which became a holding company for Buick.
Today, Buick is the oldest active car brand in the United States and one of the oldest brands in the world. Known for its rich tradition of innovation, the brand that was once associated with full-size sedans for the older aged market now offers sports sedans and SUVs for younger consumers.
Buick's reputation as an upscale brand dates back to the 1910s when it was nicknamed the "doctor's car" because of its popularity among professionals. In North America, General Motors positions Buick luxury vehicles above its mainstream brands but below the flagship luxury Cadillac brand.
Here are some interesting facts about Buick:
Some of Buick's innovations include the first mass produced cars with overhead valve engines in 1904, the first mass produced four-wheel brakes in the 1920s, and the first rear turn signal to use a flasher in the 1930s.
Buick sold 1.2 million vehicles in 2015, breaking its own sales record for the third time.
According to New York Times, Buick is one of the hottest luxury brands in China where 80 percent of the Buicks produced are sold. The United States market gets only 18 percent, followed by Canada and Mexico.
Buick sales increased by 19 percent in 2016, setting a new sales record of 1.18 million. By the third quarter, the brand hit the one-million milestone for global deliveries which was unprecedented in its 113-year history.
The Insurance Institute for Highway Safety (IIHS) awarded its highest safety rating, Top Safety Pick Plus, to 2016 and 2017 Buick Envision. The National Highway Traffic Safety Administration (NHTSA) also awarded a five star safety rating to the 2017 Buick Cascada.
Buick placed third in Consumer Reports' 2017 reliability ranking, the first American brand to land in top three in 34 years.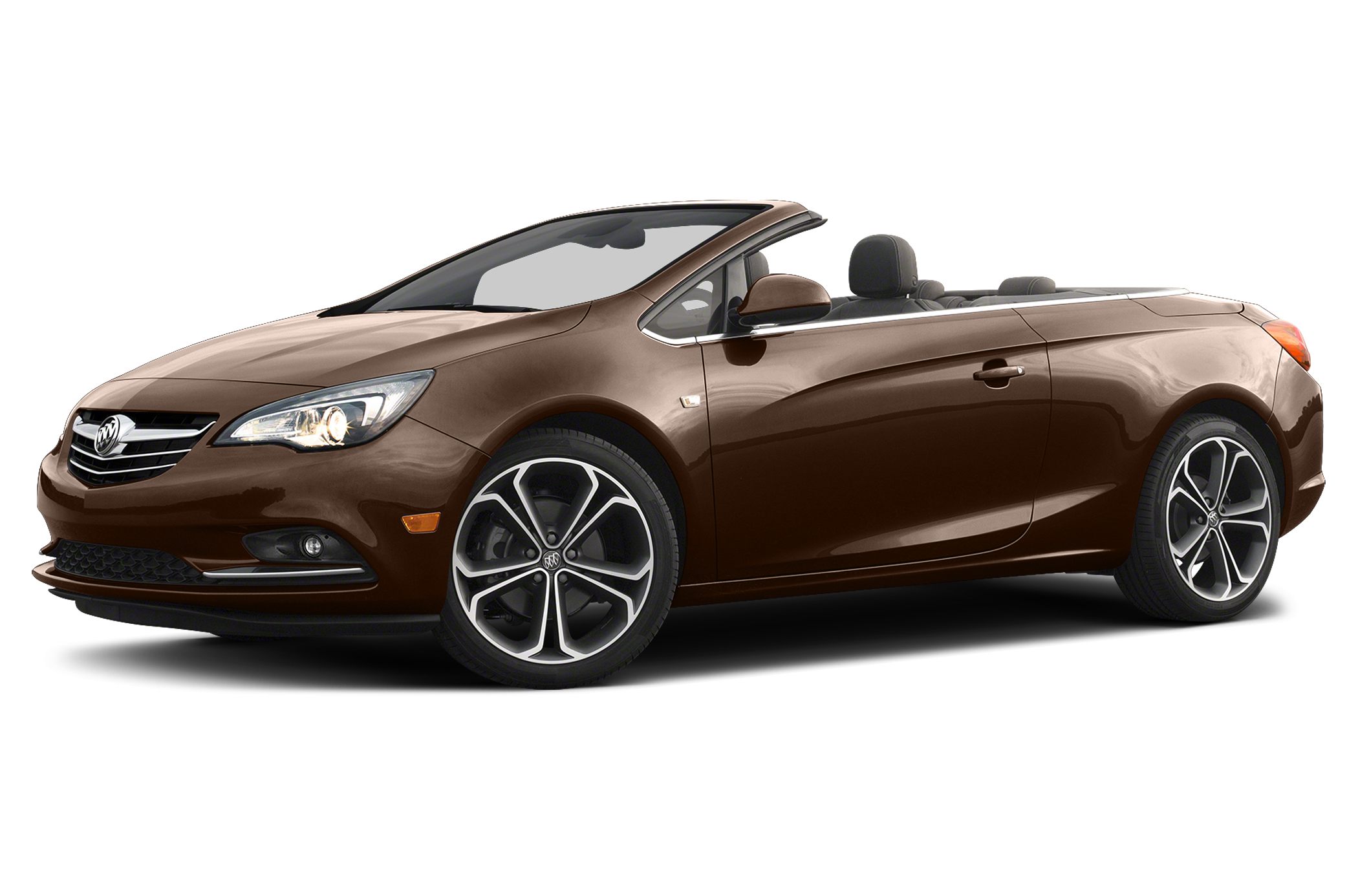 Popular models from Buick include:
1. Buick Cascada
2. Buick Enclave
3. Buick Encore
4. Buick Envision
5. Buick LaCrosse
6. Buick Enclave Avenir
7. Buick Regal
8. Buick Verano
9. Buick Regal TourX
10. Buick Regal Sportback/GS
Resources for Buick enthusiasts:
1. Official Buick Website
2. Buick Owner's Manual and Warranty Information
3. Buick Safety Ratings
4. Buick Recalls
5. Buick Market Values
6. Buick Reviews
Why should I run a Buick VIN Check?
Check for accidents. Every year, approximately 6.0 million automobile accidents are reported by the National Highway Traffic Safety Administration.
Check for title brands. Flood, hail-damage, and salvage titles are examples of critical title brands.
Check for special purpose designations, including taxi-use, rental-use, or police-use.
Check for thefts. Lookup a VIN to check for an active theft or previously recovered theft record.
Run a Buick VIN Check to uncover the full-story of your next vehicle.