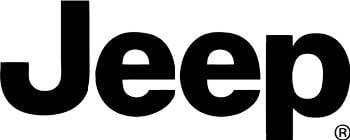 Jeep is an American automobile brand owned by Fiat Chrysler Automobiles NV (abbreviated as FCA), the seventh-largest automobile manufacturer in the world. The Jeep division (headquartered in Toledo, Ohio) operates through FCA's wholly owned subsidiary, FCA US LLC.
The Jeep started as a four-wheel-drive vehicle which was used by the United States Armed Forces in World War II. It was so widely popular that "Jeep" became the generic term for vehicles, including trucks, with rough-road capabilities. The registered trademark known as Jeep was awarded in June 1950 to Willys-Overland, the only company that persisted in manufacturing Jeep vehicles after the war. Over the years, Jeep has built a reputation of producing sport utility vehicles (SUV) known for their off-terrain prowess.
Interesting facts about Jeep:
1. Jeep Wrangler was named as one of the Most Iconic Cars of the Last 20 Years by Business Week magazine in 2009. Kelley Blue Book also recognized the Jeep Wrangler for several years for having the best resale value and being one of the models to hold its value.
2.In 2004, Jeep launched its special "Trail Rated" badge for specific Jeep vehicles that passed testing by Nevada Automotive Test Center (NATC) for traction, ground clearance, articulation, maneuverability, and water fording.
3. The best used Jeep models to buy, according to U.S. News & World Report are Jeep Grand Cherokee, Jeep Wrangler, Jeep Cherokee, Jeep Patriot, and Jeep Renegade.
4. The word "Jeep" was first used in 1914 by US Army mechanics to refer to tractors. The most popular theory about its origin is that it was the slurred version of the acronym, GP, for General Purpose or Government Purpose.
5. In 1941, Willys-Overland conducted a test drive up the steps of the United States Capitol to demonstrate a Jeep vehicle's off-road capability.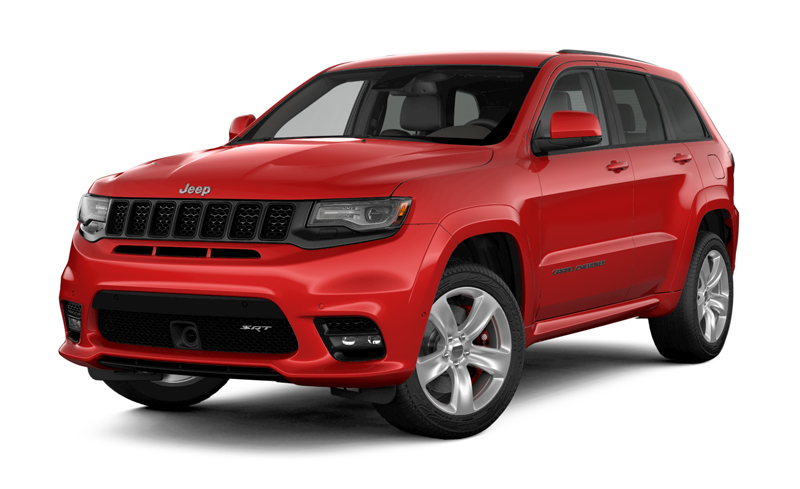 Popular models from Jeep include:
1. Jeep Grand Cherokee
2. Jeep Compass
3. Jeep Wrangler
4. Jeep Patriot
5. Jeep Liberty
6. Jeep Cherokee
7. Jeep Renegade
8. Jeep Comanche
9. Jeep Commander
10. Jeep Honcho
Resources for Jeep enthusiasts:
1. Official Jeep Website
2. Jeep Owner's Manual and Warranty Information
3. Jeep Safety Ratings
4. Jeep Recalls
5. Jeep Market Values
6. Jeep Reviews
Why should I run a Jeep VIN Check?
1. Check for accidents. Every year, approximately 6.0 million automobile accidents are reported by the National Highway Traffic Safety Administration.
2. Check for title brands. Flood, hail-damage, and salvage titles are examples of critical title brands.
3. Check for special purpose designations, including taxi-use, rental-use, or police-use.
4. Check for thefts. Lookup a VIN to check for an active theft or previously recovered theft record.
Run a Jeep VIN Check to uncover the full-story of your next vehicle.