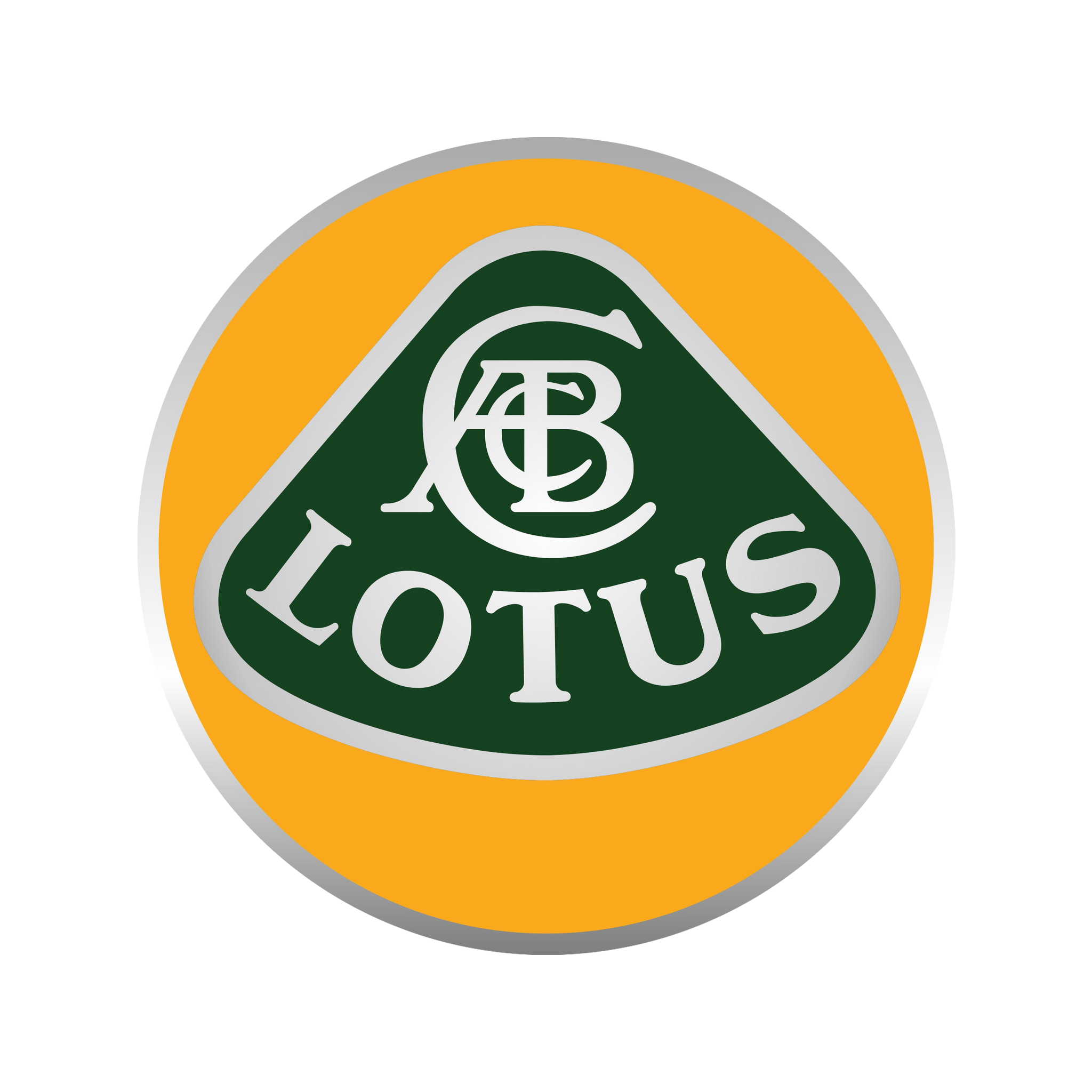 Lotus Cars is a British company that manufactures sports cars and racing cars with its headquarters in Hethel, United Kingdom, and is a subsidiary of Chinese automotive company Geely. The company was formed as Lotus Engineering Ltd. by engineers Colin Chapman and Colin Dare, both graduates of University College, London, in 1952.
Here are some interesting facts about Lotus:
With an extensive history in Formula One racing, new Lotus sports cars are designed with rear-wheel drive and lightweight engine placement. New Lotus models include the Elise, Exige, Evora, 2-Eleven, Exos, and T1247. Lotus car prices range from $47,250 to $73,500.
Lotus cars include the Esprit, Elan, Europa, Elise and Exige sports cars and it had motor racing success with Team Lotus in Formula One. Lotus Cars are based at the former site of RAF Hethel, a World War II airfield in Norfolk.
The Elise was named after Elisa, the granddaughter of Romano Artioli who was chairman of Lotus and Bugatti at the time of the car's launch.
Most Lotus Elises feature a Toyota-sourced (and Yamaha-built) 1.8-liter four-cylinder engine. It's the same high-revving mill that's been used in Toyotas such as the Celica GT-S and Corolla XRS, but in this case it's been tuned by Lotus to broaden the power band and bump horsepower to 190.
In its sixty-something-year history, Lotus has produced many fast road cars. The Evora 400 is the fastest of the bunch. 186mph of fast, to be precise, a velocity it'll reach after hitting 60mph in 4.1 seconds.
Lotus's reputation for world-class sports cars took off with 1962's Elan, a two-seater roadster that was eventually joined by a coupe variant.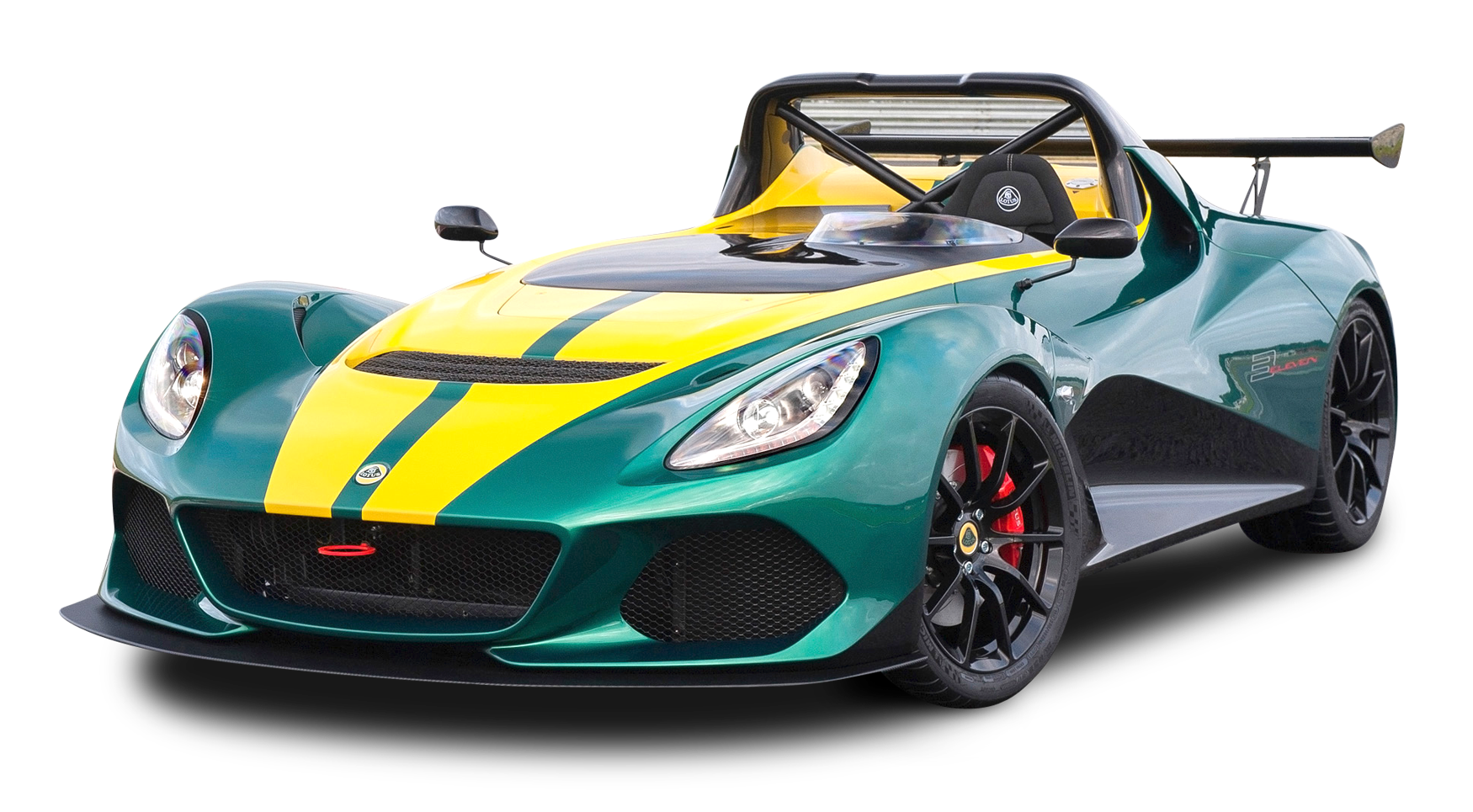 Popular models from Lotus include:
1. Lotus Elise
2. Lotus Exige
3. Lotus Evora
4. Lotus T125 Exos
5. Lotus Exos
6. Lotus 2-Eleven
7. Lotus M250
8. Lotus 3-Eleven
Resources for Lotus enthusiasts:
1. Official Lotus Website
2. Lotus Owner's Manual and Warranty Information
3. Lotus Safety Ratings
4. Lotus Recalls
5. Lotus Market Values
6. Lotus Reviews
Why should I run a Lotus VIN Check?
Check for accidents. Every year, approximately 6.0 million automobile accidents are reported by the National

Highway Traffic Safety Administration.

Check for title brands. Flood, hail-damage, and salvage titles are examples of critical title brands.
Check for special purpose designations, including taxi-use, rental-use, or police-use.
Check for thefts. Lookup a VIN to check for an active theft or previously recovered theft record.
Run a Lotus VIN Check to uncover the full-story of your next vehicle.