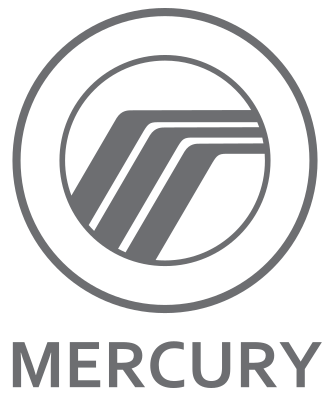 Mercury is a defunct division of the American automobile manufacturer Ford Motor Company. Marketed as an entry-level premium brand for nearly its entire existence, Mercury was created in 1938 by Edsel Ford. Forming half of the Lincoln-Mercury Division, the brand was intended to bridge the price gap between the Ford and Lincoln vehicle lines.
Here are some interesting facts and statistics about Mercury:
Mercury was named after the winged messenger of the Roman gods who was known for his speed and fashionable winged sandals.
The first model was the Mercury Eight or the Super Ford, which had a 95hp engine and a design that was hailed as being the most aerodynamic of its time. This was the first car which was first designed using a clay model.
A customized Mercury was featured in the movie "Rebel Without a Cause" starring James Dean.
In 1978, Mercury sales peaked at an all-time high of 580,000; nearly four out of ten 1978 Mercurys were Cougars.
Ford completely phased out the Mercury brand in the fourth quarter of 2010 as it consolidated its marketing and engineering efforts on the Ford and Lincoln brands.
The final Mercury automobile, a 2011 Mercury Grand Marquis, rolled off the assembly line on January 4, 2011.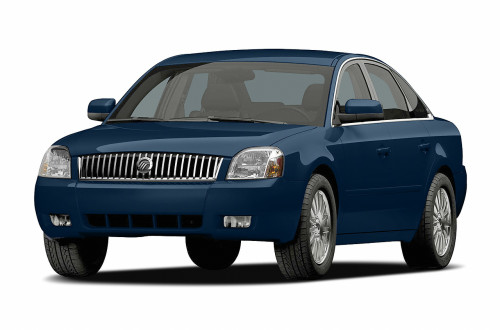 Popular models from Mercury include:
1. Mercury Milan
2. Mercury Cougar
3. Mercury Villager
4. Mercury Montego
5. Mercury Mariner
6. Mercury Grand Marquis
7. Mercury Marauder
8. Mercury Monarch
9. Mercury Mountaineer
10. Mercury Monterey
Resources for Mercury enthusiasts:
1. Official Mercury Website
2. Mercury Owner's Manual and Warranty Information
3. Mercury Safety Ratings
4. Mercury Recalls
5. Mercury Market Values
6. Mercury Reviews
Why should I run a Mercury VIN Check?
Check for accidents. Every year, approximately 6.0 million automobile accidents are reported by the National Highway

Traffic Safety Administration.

Check for title brands. Flood, hail-damage, and salvage titles are examples of critical title brands.
Check for special purpose designations, including taxi-use, rental-use, or police-use.
Check for thefts. Lookup a VIN to check for an active theft or previously recovered theft record.
Run a Mercury VIN Check to uncover the full-story of your next vehicle.